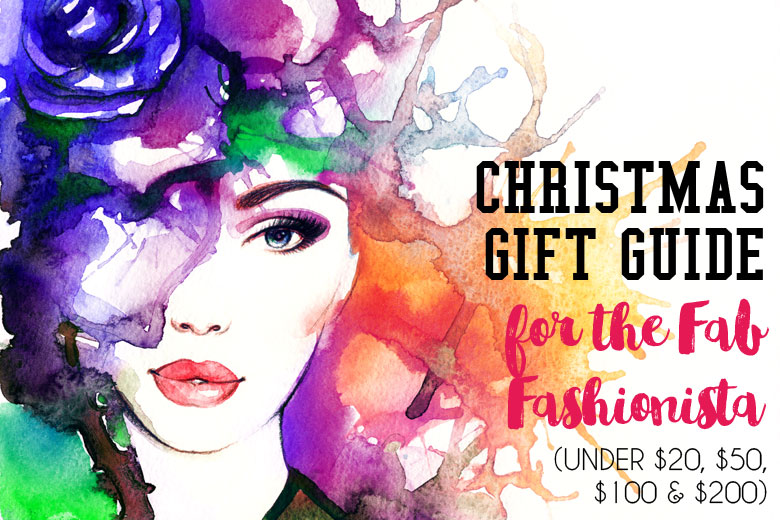 Welcome to day 2 of Tine's Christmas Gift Guide! Today we have gift ideas for the fab fashionistas in your life (or maybe for yourself too, you gorgeous fashionista you!). To be honest, I'm not terribly keen on the term "fashionista" but how else does one call a, er, fashion-y person? Oh I'm sure you know what I mean!
I have a number of items in this list (the book by Garance Dore, a necklace by Emily Green and a Monpurse clutch) and they're great. I'm sure you'll love them too along with the rest of the items. These are items I'd dearly love for myself. I'm not a fashion-y person per se but I do like my bags so you'll notice quite a lot of bag-themed things in here. 😛
These gifts are divided into 4 price sections: under $20, $50, $100 and $200. At the time of writing, some of the items are on sale so be quick to snag a bargain if you like!
Happy browsing and shopping!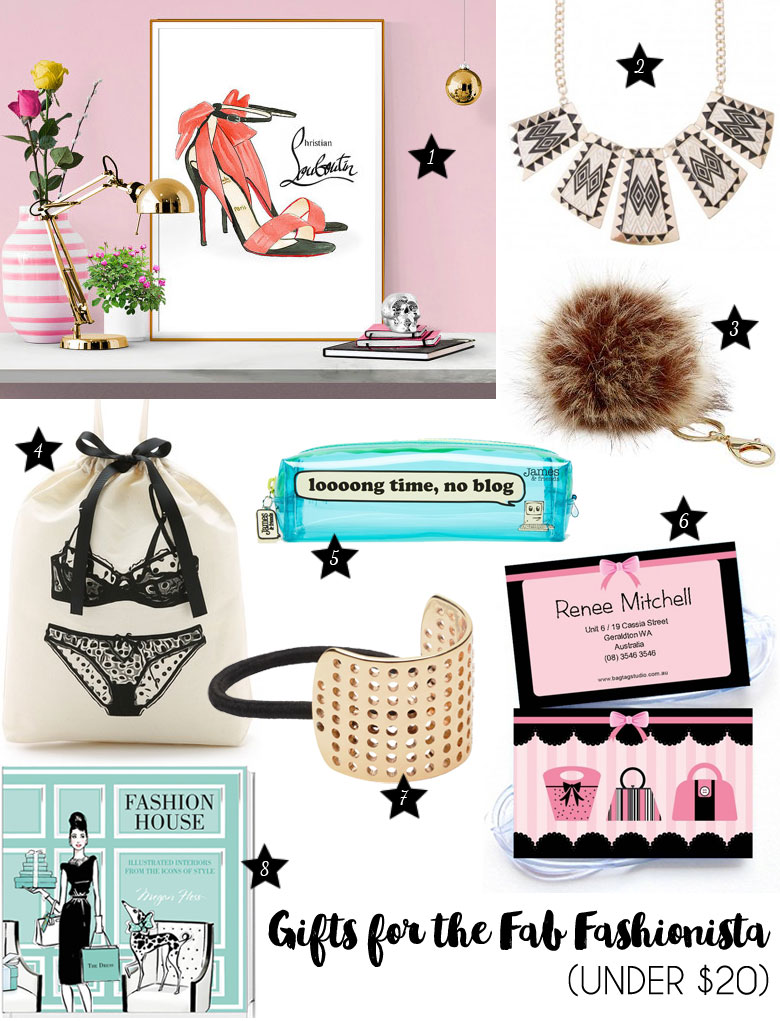 1. Christian Louboutin Artwork by TypeCouture (AU$13.96)
2. Colette Enamel Bar Necklace (AU$14.99)
3. SEED Pom Pom Keyring (AU$14.95)
4. Bag-all Polka Dot Lingerie Bag (AU$17.91)
5. James & Friends Small Pencil Case (AU$13.00)
6. The Bag Tag Studio Personalised luggage Tags (AU$12.95)
7. Sussan Gold Hair Tie (AU$12.95)
8. Fashion House by Megan Hess (AU$19.95)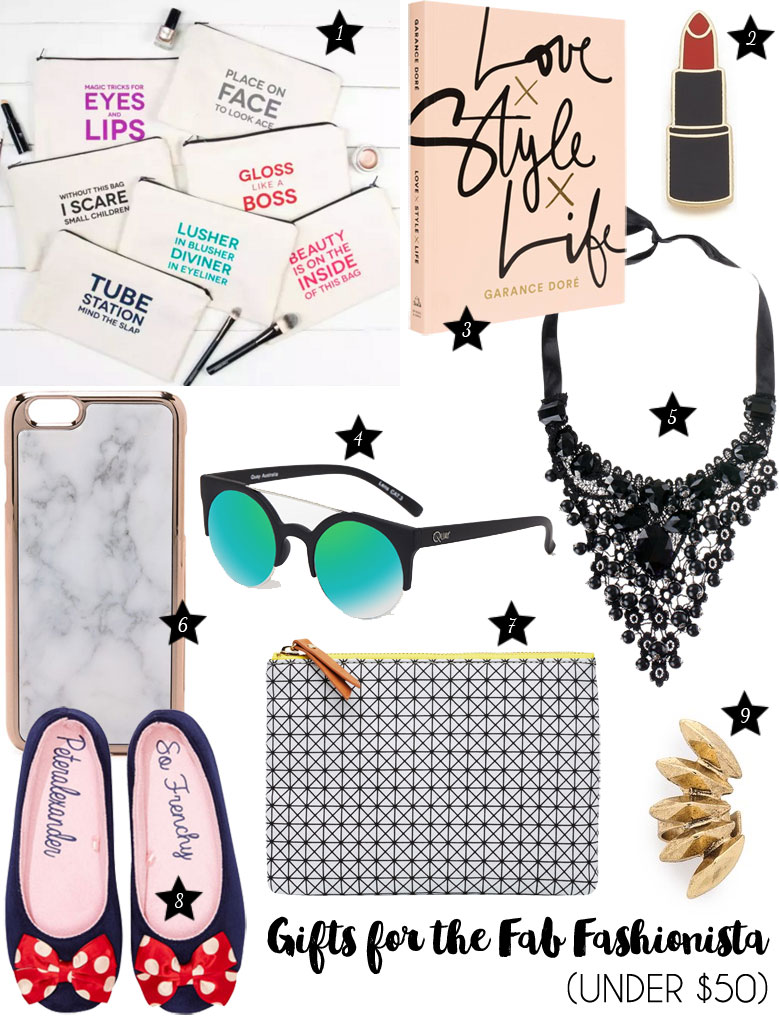 1. Bespoke Verse Ltd Makeup Pouch (AU$35.00 each)
2. Georgia Perry Lipstick Pin (AU$20.67)
3. Love x Style x Life by Garance Dore (AU$20.91)
4. Quay Australia Livnow Sunnies (AU$50.00)
5. Niclaire Elegant Black Lace Collar Necklace (AU$49.00)
6. Samantha Wills Marble iPhone 6/6s Case (AU$49.95)
7. Sussan Geometric Print Bag (AU$29.95)
8. Peter Alexander Ladies French Slippers (AU$39.95)
9. House of Harlow 1960 Kay Marquis Left Ear Cuff (AU$44.10)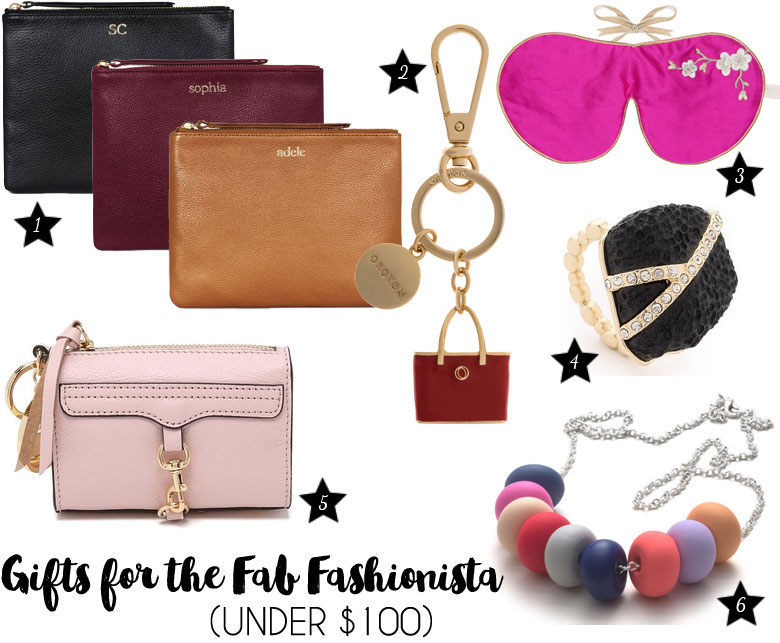 1. Monpurse Monogrammed Pouch (AU$99.00)
2. Oroton Metier Enamel Handbag Key Fob (AU$95.00)
3. Holistic Silk Lavender Eye Mask (approximately AU$95.00 at the time of writing)
4. Sam Edelman Pave Nugget Ring (AU$82.68)
5. Rebecca Minkoff Mini MAC Coin Purse (AU$68.90)
6. Emily Green Fe Necklace (AU$49.00-AU$65.00)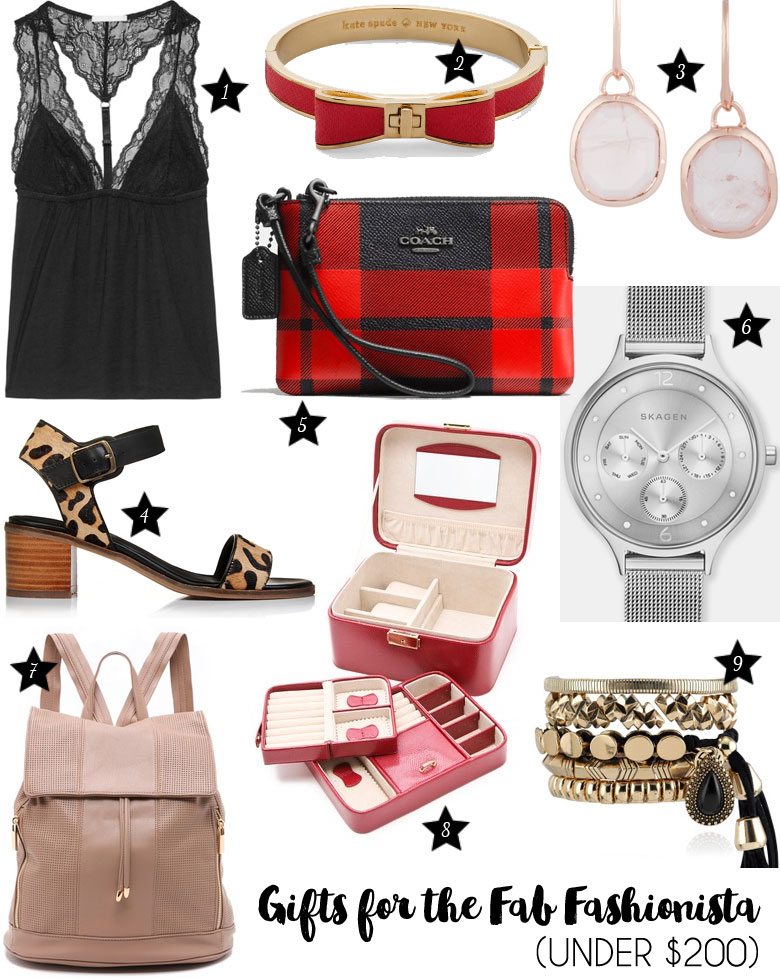 1. Eberjey Georgette lace-paneled jersey camisole (AU$105.00)
2. Kate Spade New York Perfectly Placed Hinged Leather Bow Bangle (AU$149.95)
3. Monica Vinader Siren Wire Quartz Earrings (AU$176.00)
4. Jo Mercer Entity Sandals (AU$159.95)
5. Coach Mount Plaid Wristlet (AU$155.00)
6. Skagen Anita Steel Mesh Watch (AU$195.00)
7. Deux Lux Downtown Backpack (AU$135.04)
8. Gift Boutique Jewelry Travel Box (AU$144.69)
9. Samantha Wills Midnight Rendezvous Bracelet Set (AU$149.95)
This post contains several affiliate links. By purchasing something via these affiliate links (at no extra cost to you), you're supporting Beautyholics Anonymous, which I highly appreciate. For more information, please read our
disclosure policy
.