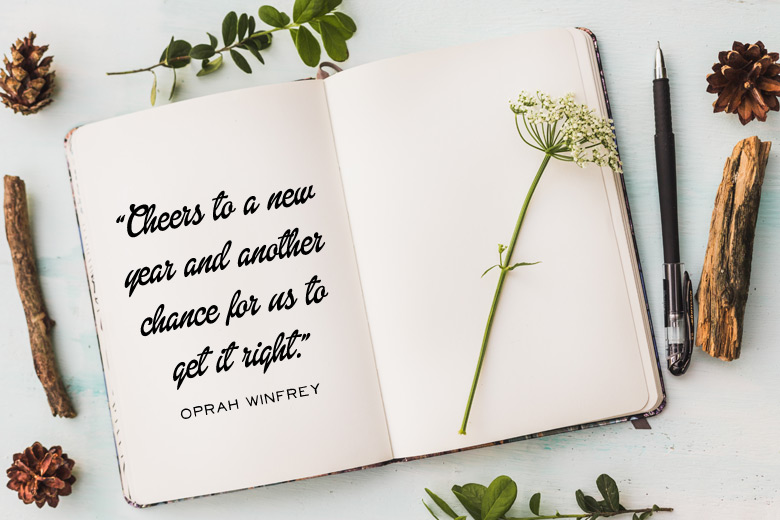 As we close one chapter of our lives, we open another. May 2016 be THE year for you.
May it be the one that brings you the good news you've been waiting for. May it bring you closer to your loved ones. May it bring forgiveness to those who have hurt you. May it bring you that much-needed peace you were hoping for. May it bring joy to your lives. May it be your best year ever (and you know, even better years to come after that! Because my English is that good, you'll have best, best-er and bestest 😛 ).
May it be filled with great stories to tell for years to come.
Happy new year!