Note: Feel free to make this a drinking game. Drink each time you read the word "goal" on this post. Don't be surprised to find yourself plastered by the end of the post. You've been warned. 😛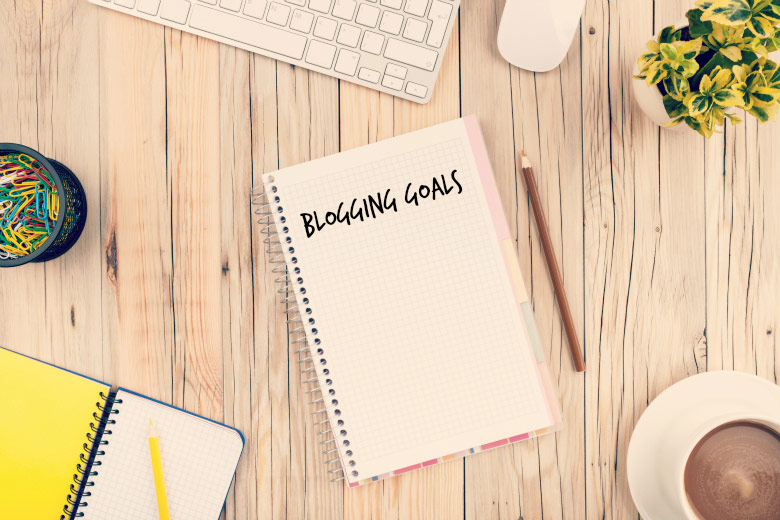 I was looking back at the year that was for BA and searched for this post where I wrote about what would be in store for BA in 2015, what my goals were, and what 2015 would be for you and I on BA. It wasn't until I read Rebecca's (From Roses) post on Why It's Okay To Be Average that I stopped feeling guilty and awful about myself because, to be honest, I didn't meet my blogging goals this year. Neither did I meet any of 2014's.
Oh boy. Deep breaths.
At the beginning of 2015, I had a lot of things in store for BA. I wanted to do live Google Hangouts on blogging and host Bloggie Brekkie where we could all talk about blogging. Well, that obviously did not happen. I originally wanted to feature more readers on the blog and while that started off with a bit of a bang, it also fizzled out very quickly. I set on making some changes to the way I post on the blog and thankfully, I managed to get that done.
This got me thinking … should I stop making blogging goals altogether since I didn't even manage to fulfill everything that was set in the last couple of years? It also made me wonder – do you make blogging goals at the beginning or end of each year and do you stick to them?
In hindsight, I had a great 2015. I did a proper end-of-year wrap-up post for 2015 but in a nutshell, I reached other goals and milestones that I didn't set, which turned out to be better than any of the goals I have set but didn't meet. On the financial side of the blog, to be honest, income from the blog wasn't all that good this year. It didn't meet my expectations at all. On the other hand, I gained more readers and I even got to meet some of them in person. I got to know several bloggers very well and am lucky to be able to call them good friends. It's the plus and minus side of blogging – which one's more important? Mine would be the latter but I'd be lying if I told you I'm happy to make so little from blogging.
Having said that, our goals and mindset change over time. Much has happened in 2015 that have made me change to fit the new things and thoughts that have come my way. I've embarked on a new project that I'll be launching very soon that has nothing to do with blogging. I have some personal goals to reach this year that are, at this time in my life, more important.
Does this mean I'll stop blogging in 2016? Nah. I love it too much and I love you too much to let y'all go just yet. I just won't be setting so many goals in stone that I need to achieve thus forgetting what the more important ones are, and in the end feeling so disappointed that many of the goals weren't met. I still hope to do a Google Hangout or two in 2016. I'd love to do a Bloggie Brekkie too where we can brainstorm all things blogging. I'd like to give the blog design a makeover. There are many things I'd still like to do for the blog. I'd just like to not beat myself up about it if I don't happen to achieve those. 🙂
Did you have blogging goals for 2015? Did you meet those goals?
Bloggie Wednesdays
is a series of articles just on blogging. They contain tips, how-tos, discussions about anything and everything you need to know about blogging and how we can be better bloggers. If you have any suggestions, tips and tricks about blogging you would like to share with us, or if you have any questions you would like me to address, please let us know in the comments.