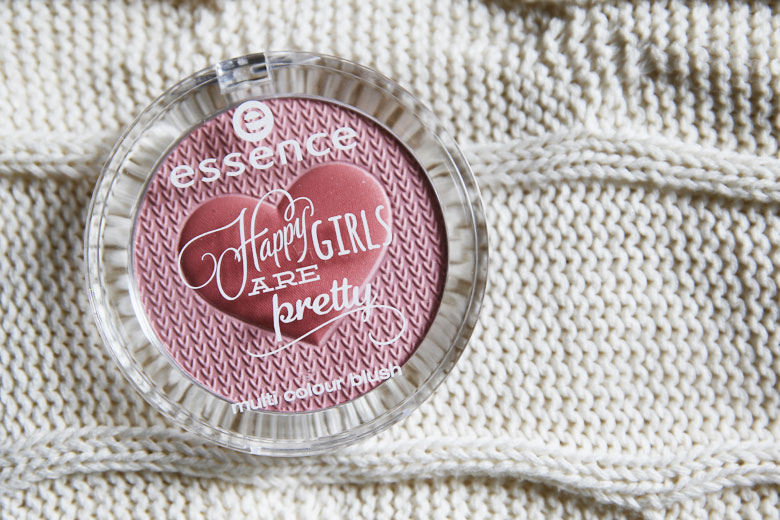 I'm not particularly into chasing the latest releases of makeup but if there's a brand that I enjoy the latest blush pickings from, it's Essence. Their blushes are very affordable and even though the quality can be a bit of a hit and miss, one can't deny that when it comes to the cuteness/prettiness factor, they almost always come up on top.
I was doing a quick toiletries run at my local Priceline the other day and when I walked past the Essence shelf, this beauty caught my eye. As it was under AU$7, it very soon landed in my shopping basket.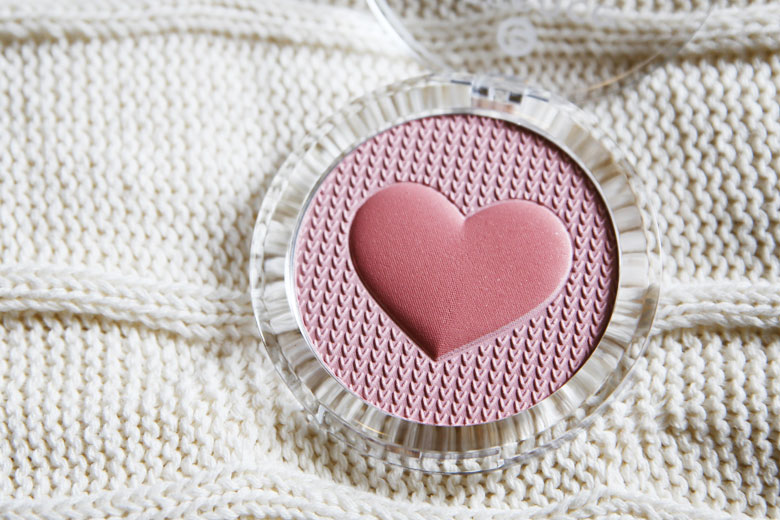 To be honest, I wouldn't call this a blush. It's more of a highlighter than a blush mostly because it's very sheer. As a blush, the colour payoff is poor and it doesn't show well on the skin unless you're very fair. The pale baby pink shade needed many layers on my skin before it started to show. But as an overall highlighter, it's actually not bad.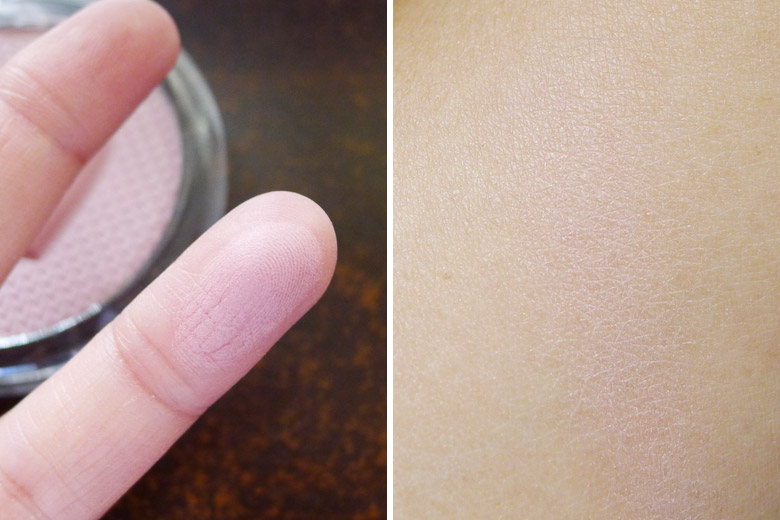 If you're a sucker for cute packaging, then you'll probably get this for the design, which was what drew me to the blush in the first place. But if you're looking for a proper blush, then I'd give this a miss because you'll be digging into the blush like I did just to get some colour on the skin. I did at least 10 layers for this to show on camera. And it still barely showed anything! 😛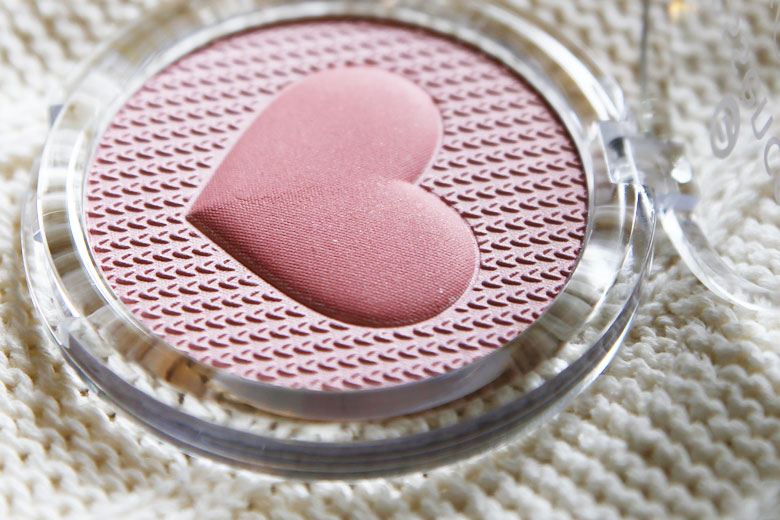 Still, even though it was a bit of a miss, Essence was right in one aspect; happy girls are pretty! So smile! 🙂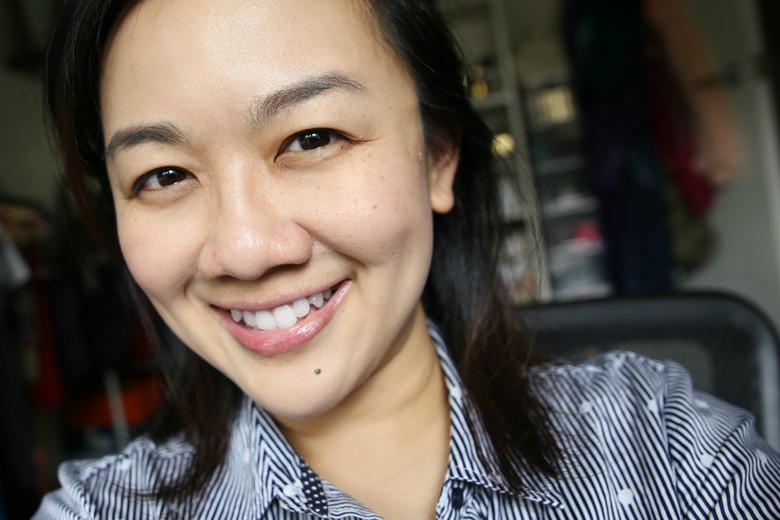 Essence's Happy Girls Are Pretty Multi Colour Blush retails at AU$6.15 and is available at selected Priceline pharmacies nationwide.
What I like about it: Pretty packaging.
What I do not like about it: Too sheer for my liking. Works more as a highlighter than a blush.
Have you tried this blush by Essence? What did you think about it? Too sheer or did it work for you?