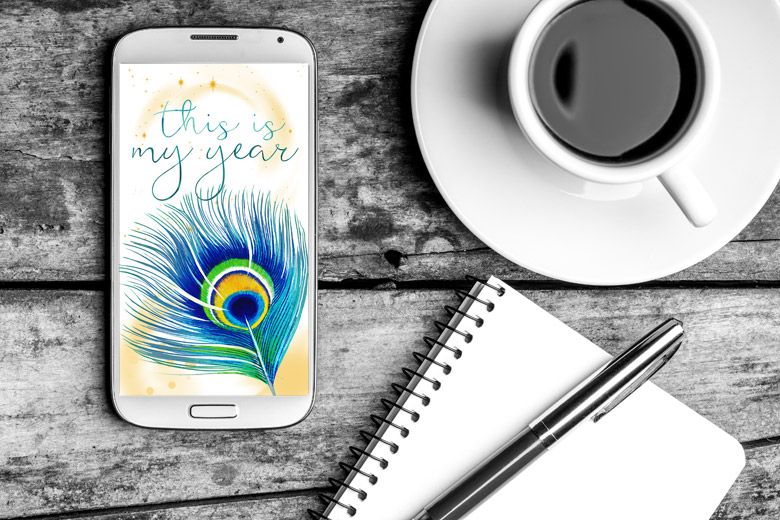 Okay, don't answer that if you're one of those people who leaves the default wallpaper the phone came in or just uses a plain black screen. 😛
I've decided that starting this year, I want to give you more free downloads (who doesn't love free downloads? I'm an absolute SUCKER for them and have signed up to many a mailing list just for them) and to kick 2016 off, here are some free phone wallpapers for you!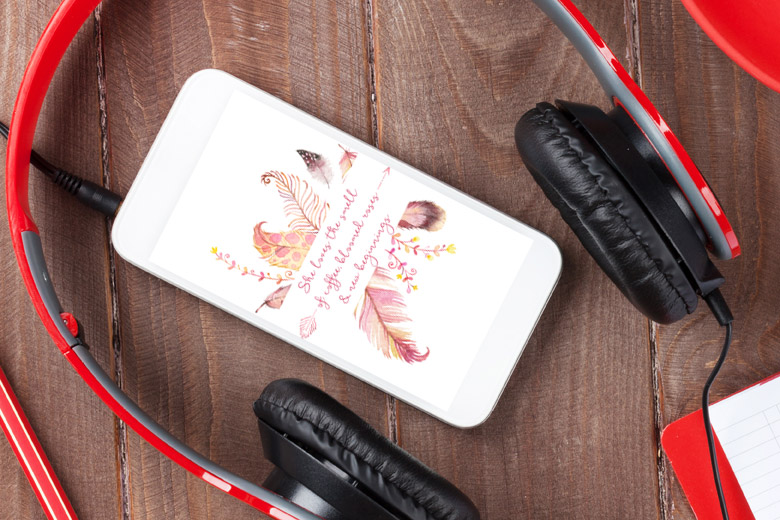 Instead of putting them in zipped files which makes it harder to download on your phone, you'll be able to download each image separately and use them right away. Just click on the links below to save the images to your phone.
If you do use them and would like to share them on Instagram, Twitter and/or Facebook (much appreciated!), please do tag me so that I can see how they look on your phone. I'm currently using the one with the pink feathers and it's making my phone look so pretty *ahem* if I may say so myself *ahem*. 😛
CLICK HERE TO DOWNLOAD THE PINK FEATHERS WALLPAPER
CLICK HERE TO DOWNLOAD THE PEACOCK FEATHER WALLPAPER
Have fun!