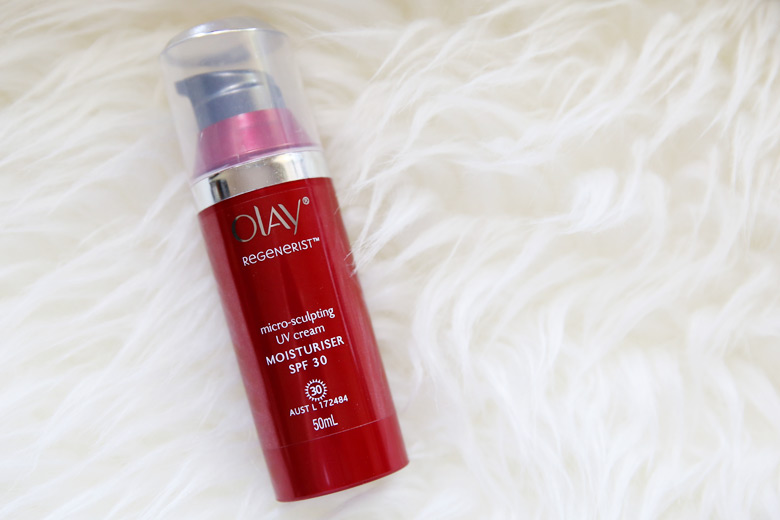 Late last year, I wrote about falling back in love with Olay with two Regenerist products that I'm currently still loving. Since I was already using two Regenerist products that I really liked, I thought I'd try one more item out from the range, and that's the Micro Sculpting UV Moisturiser.
This has been my daytime moisturiser for the past couple of months and just like the night cream and Miracle Boost Youth Pre-Essence, this moisturiser smashes it out of the ball park.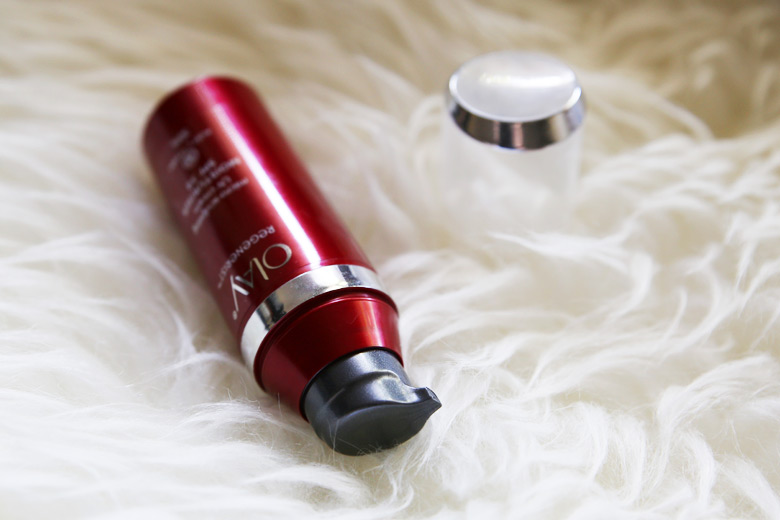 This moisturiser has a lightweight texture that spreads on the skin like butter. It's oil-free but it's not the typical ultra-light sort of gel/gel-cream moisturisers I'm used to. It's slightly heavier than most daytime moisturisers I've tried and leaves a satin-like sheen on the skin. I've tried this moisturiser out before several years ago but I didn't like it then as I thought it felt a tad heavy for daytime wear. My taste in skincare has changed in that time and I'm now loving it. Funny that. 🙂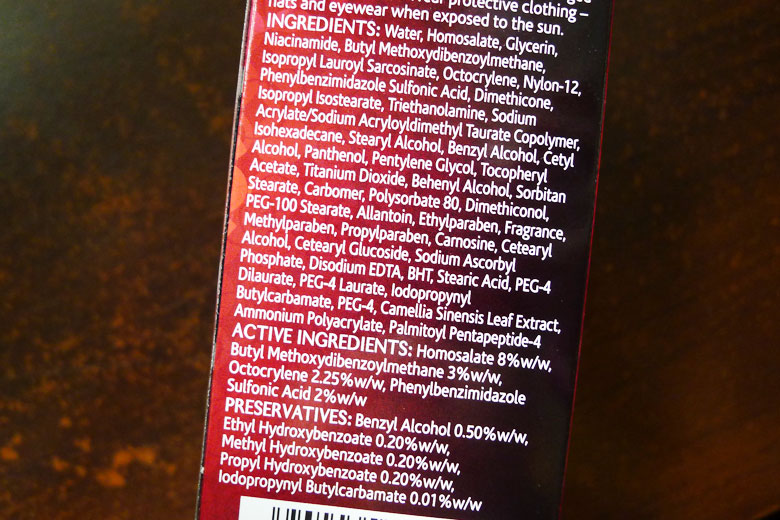 Just like all Olay skincare, this smells typically Olay. I can't pinpoint the fragrance but if you know Olay products, you'll know exactly what I mean. The fragrance may be quite strong for some people so if you're not a fan of fragranced skincare, this may not be for you.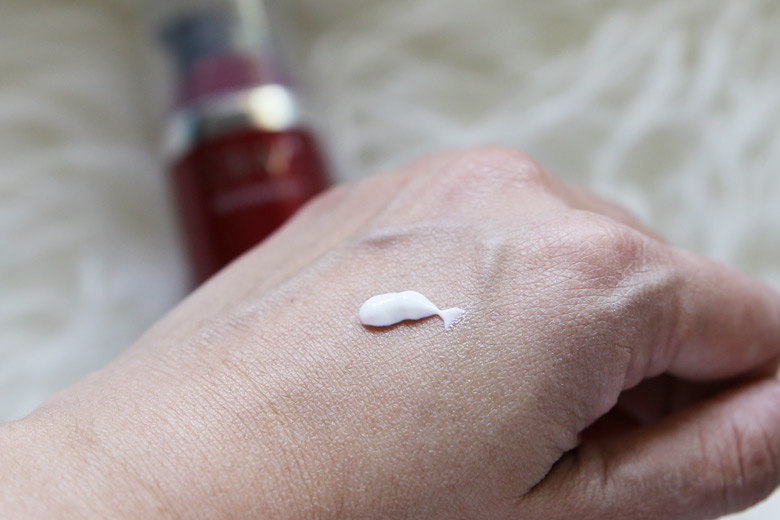 The best thing about the moisturiser is that it contains a high SPF of 30. This doesn't give me any white/grey cast on the skin; in fact, it looks and feels like any ol' moisturiser. Now I know that I preach a lot about using sunscreen religiously but I must admit that there are times when I lapsed and forget to wear any before heading out. I'm human, it happens. 😛 The added high SPF in this moisturiser makes sure that my skin is protected in case I forget to put a separate sunscreen on.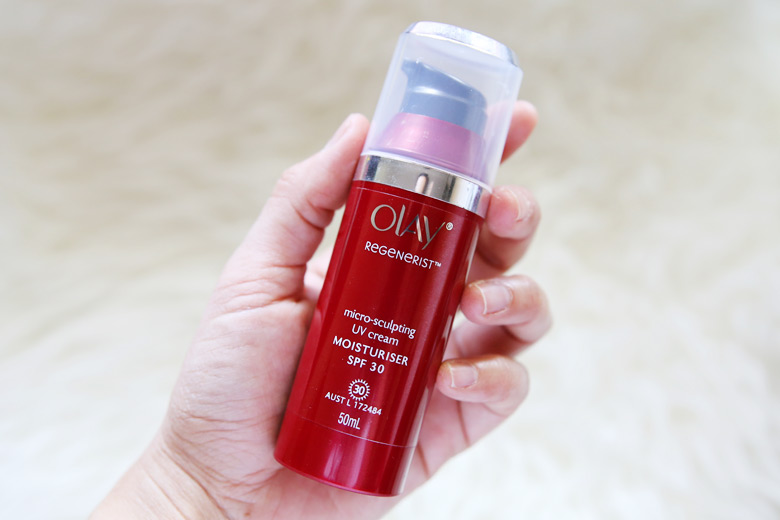 The next item from Olay to try out is going to be the Regenerist Night Resurfacing Elixir, which is a chemical exfoliant and it's highly popular. And you know me, chemical exfoliants and I? OH YEAH LET'S GET IT ON.
Olay Regenerist Micro Sculpting UV Cream Moisturiser SPF 30 retails at AU$48.99 for 50ml and is available at leading supermarkets and pharmacies nationwide. Might I suggest getting your Olay needs from Chemist Warehouse instead if possible? They sell 'em cheaper!
What I like about it: Decent moisturiser, lightweight, oil-free. High SPF.
What I do not like about it: The scent can be quite strong.
Have you tried this moisturiser by Olay? What are your thoughts on moisturisers with high SPF? Do you like them? Would you skip sunscreen with this or would you still apply a separate sunscreen despite the high SPF?
This post contains an affiliate link. By purchasing something via these affiliate links (at no extra cost to you), you're supporting Beautyholics Anonymous, which I highly appreciate. For more information, please read our
disclosure policy
.