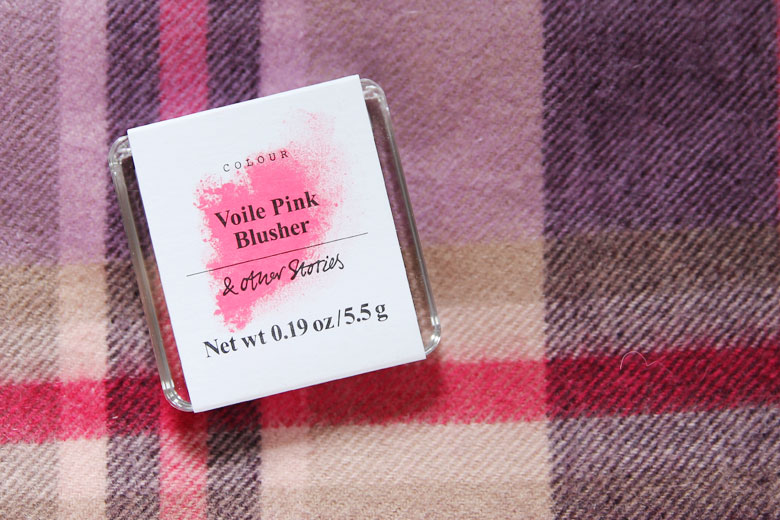 Go, girl, seek happy nights to happy days.
– Shakespeare's Romeo and Juliet, Act 1, Scene 3
I've only heard of the brand And Other Stories when I started watching British beauty YouTubers. The clothes from And Other Stories were often mentioned but they don't ship to Australia so there's no way of me even checking any of the clothes out. Still, I've seen the brand mentioned on blogs and YouTube so many times that I was highly intrigued.
I thought And Other Stories only did fashion and had no idea they have a beauty range as well. In my fun beauty swap with Shamim, she so kindly added a blush from And Other Stories into the package and I absolutely squealed with delight when I saw it. It's exactly the sort of shade I'd go for and the words on the blush were simply lovely. It was hard for me to use the blush at first because I really didn't want to ruin the words. But use it I must! 😛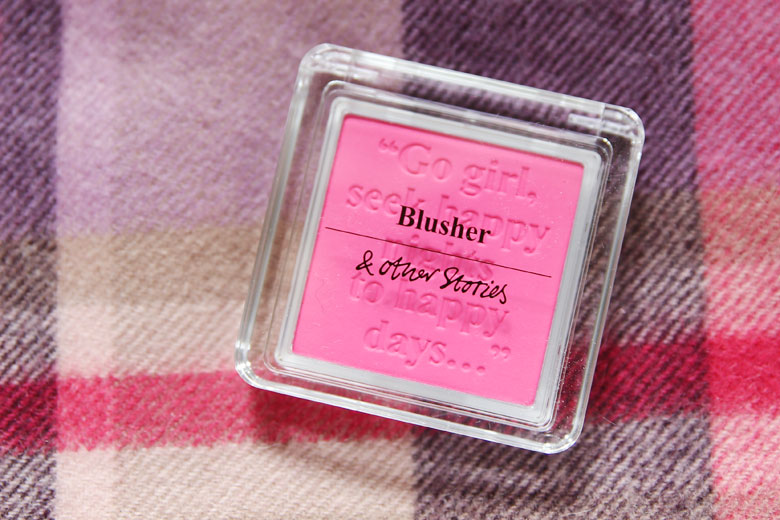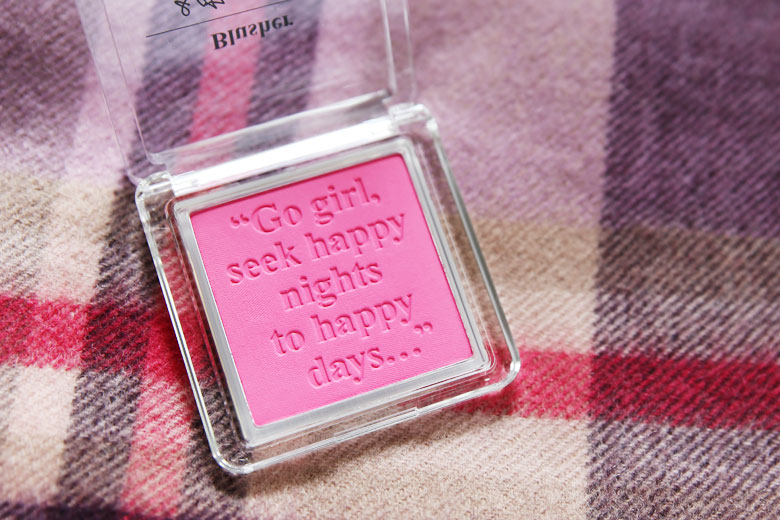 The shade Voile Pink is a bright, cool-toned Barbie pink. The shade reminds me of old-school 90s Barbie's pink high-heeled shoes. 😛 From the powder alone, I thought it would be a deeper pink, almost fuchsia, but nope, it's classic PINK pink. It's also a matte blush. And oh boy, does it look pretty on the cheeks!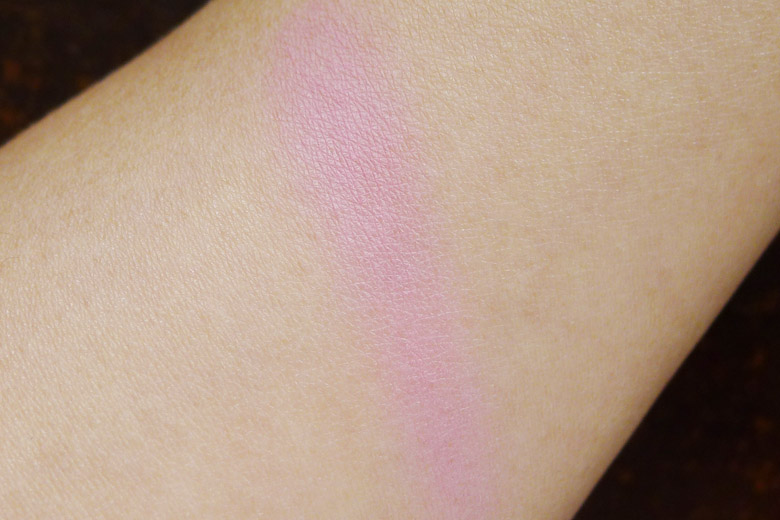 In short, I love it. It's a gorgeous blush that I'm very lucky to have in my collection. Shamim knows me well despite us never meeting each other before!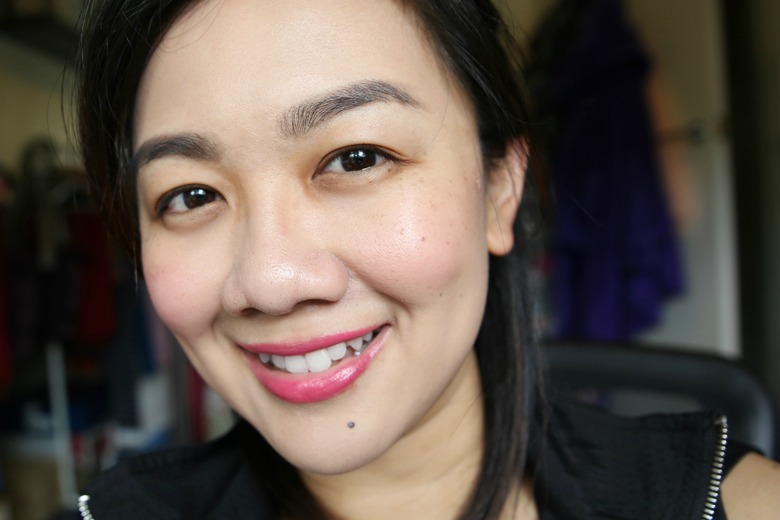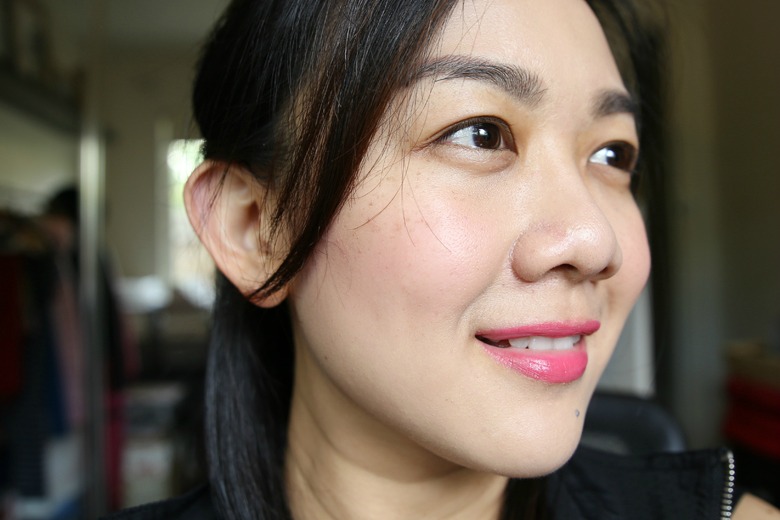 And Other Stories Voile Pink Blusher retails at £10.00 and is available on the And Other Stories website. Unfortunately, they don't ship to Australia but if you have buddies in the UK who can help you out to get this, send them a huge pack of Tim Tams. 😛
Have you tried anything from And Other Stories? If you have, what's your favourite?