Word of warning: I used the word "moist" a lot in this post. Gulp.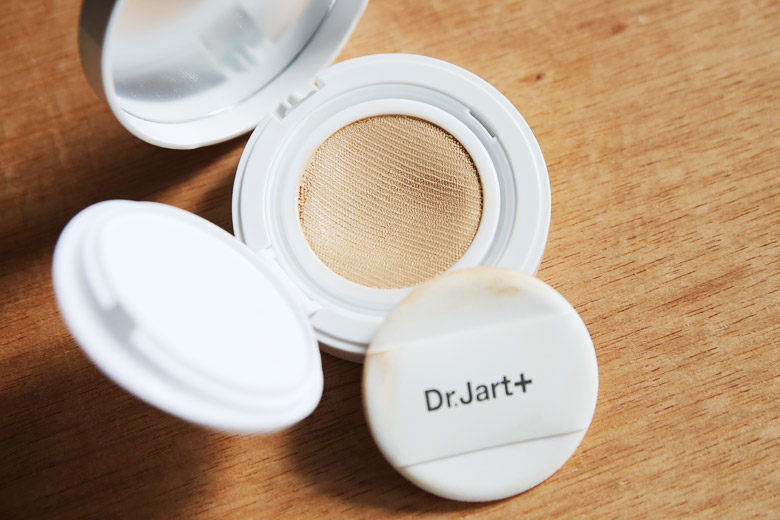 Dr Jart is a popular Korean brand of cosmetics. I've actually only tried one product from Dr Jart prior to this, which was a BB cream. I'm afraid I wasn't too keen on the BB cream as it was too light for my skin tone at that time. Well, now that I'm tanner thanks to summer, I wouldn't be able to wear that BB cream at all, but that's neither here nor there.
Anyway, a few weeks ago, I finally visited the Sephora store in Melbourne Central and while most of the items didn't really interest me, the Dr Jart ones did. I picked up a Book of Masks and the Bounce Beauty Balm Moist.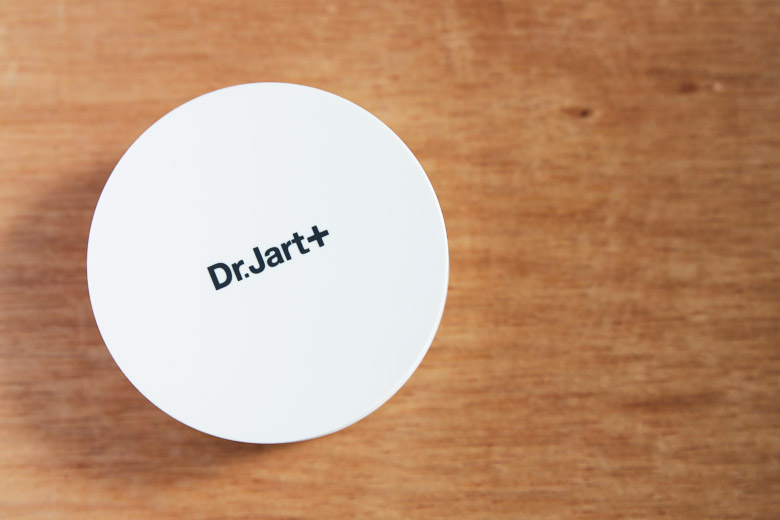 It's interesting that I would go for the Bounce Beauty Balm Moist because I've mentioned before that I'm not typically a fan of cushion foundations. Even though this doesn't look like the cushion foundations I've seen and it isn't marketed so much as one, the concept is still very similar. I swatched this in store and thought it was pretty interesting, so into the shopping basket it went and back home with me!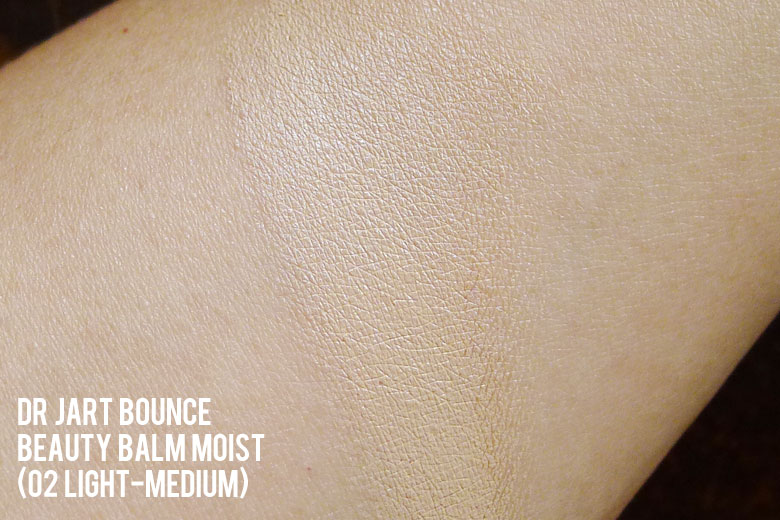 The application of the foundation is, again, similar to how you'd apply your cushion foundation. Instead of using the enclosed cotton pad to spread the makeup on the skin, I gently patted it in. Coverage is light to medium depending on how many layers you pat in. I usually apply a couple of layers, which is good enough to cover most of the redness around my nose.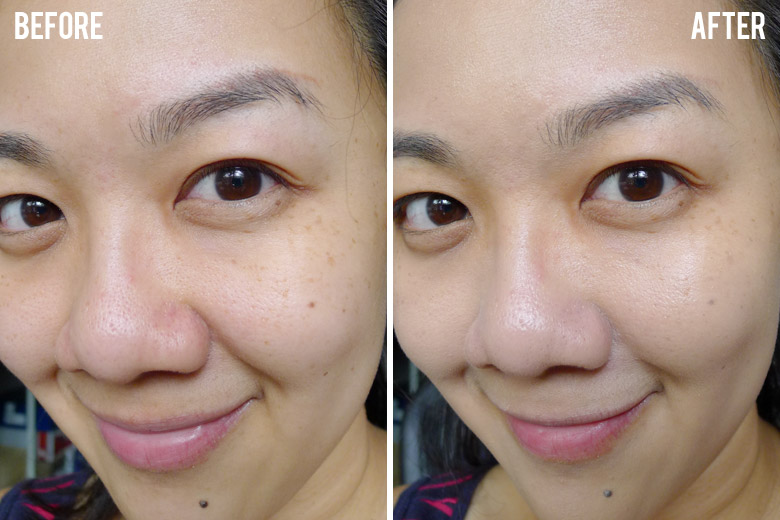 The name of the foundation sums up the finish of the foundation. My skin looked moist. It felt slightly moist and sticky. I had problems with my baby hair because they kept sticking to my face. It's funny how I really like the dewy radiant appearance now when just up to a year or two ago, it was "give me matte skin any time, please". This leaves a dewy yet radiant finish on the skin. It gives my skin that healthy, radiant and chok chok appearance that Koreans love. This has been my go-to foundation for the past couple of weeks and I'm loving it.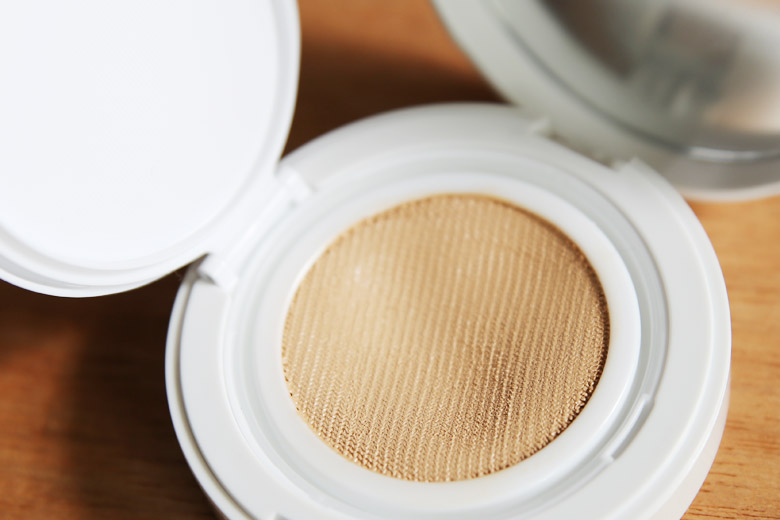 The results were pretty darn impressive even though it took me a while to get used to all those "moist-ness". However, I must say that prior to using this foundation, my skin has been behaving very well and was in tip-top shape when I used this. I have to wonder if this foundation will still look good on me if I had blotchy and uneven skin because it seems to me that this is the sort of foundation that will pretty much look good only on good skin, if you know what I mean. I'll report back when my skin starts going haywire on me again.
Until then, I'm going to enjoy this chok chok skin for as long as I can!
Dr Jart's Bounce Beauty Balm Moist retails at AU$67.00 and is available at Sephora stores.
What I like about it: Decent coverage even though it seems light, gives the skin a gorgeous radiant appearance, high SPF (SPF30 PA++).
What I do not like about it: My hair keeps sticking to my face when I don't have any powder over the foundation! Oh, and typical of Asian cosmetics shade availability, this only comes in 2 shades.
Have you tried this foundation by Dr Jart? Did you like it? Is there anything else from Dr Jart that I should get my hands on?