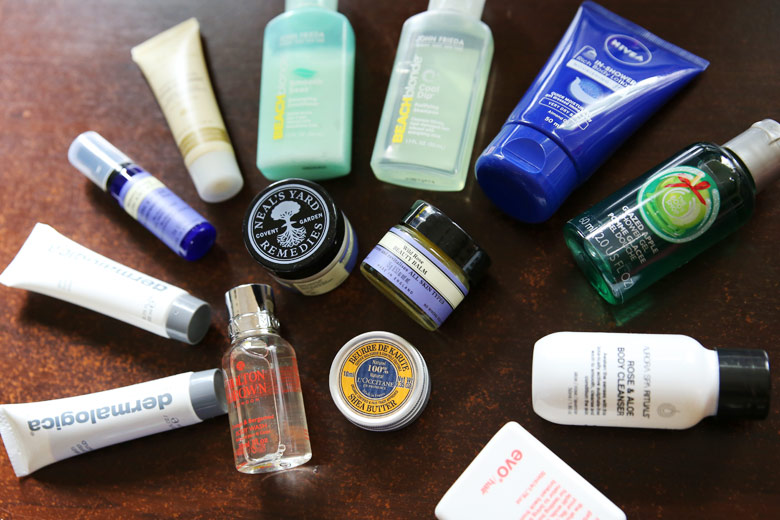 Okay, straight up, I love travel minis. Love. I'm a huge sucker for them and I won't deny that I've picked up 1-2 mini travel items when I'm queueing on the way to the checkout counter more than I can count. Marketers are pretty damn clever for creating a "queuing area" with shelves stocked with cute goodies that customers drop into their shopping baskets at the spur of the moment.
And I fall for it every. Single. Time. 😛
Case in point, I have Hourglass Ambient Lighting Powder in Mood Light that I love. Didn't need another one, didn't feel compelled to buy one in a different shade. But when I saw a mini version of the Ambient Lighting Powder, I immediately snapped it up. The shade was all right; I didn't think it was as nice as my Mood Light but it's mini, people. It's MINI!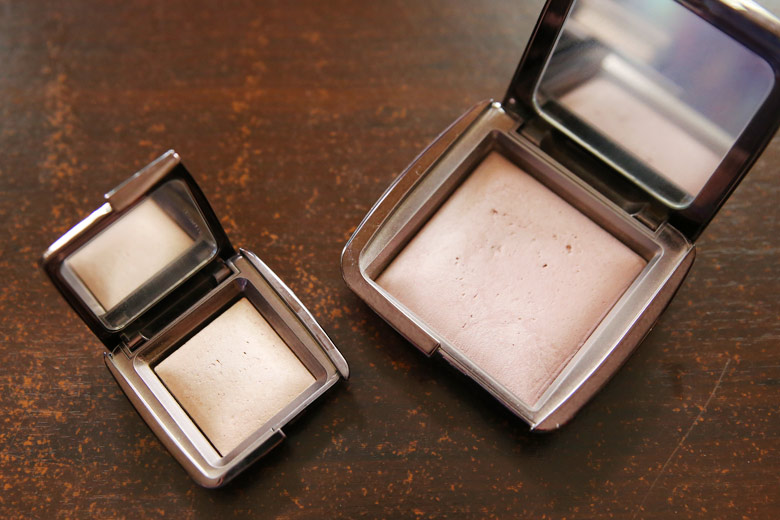 Are travel minis a waste of money? Sensibly speaking, yes. They cost a lot more per ml or gram compared to buying the full-sized versions. Travel-sized toiletries like shampoos, conditioners, body wash, facial cleansers, etc can be avoided by decanting the full-sized versions into small, reusable plastic containers. All you need to do after that is label them so that you don't confuse that bottle of white shampoo with that other bottle of white facial cleanser.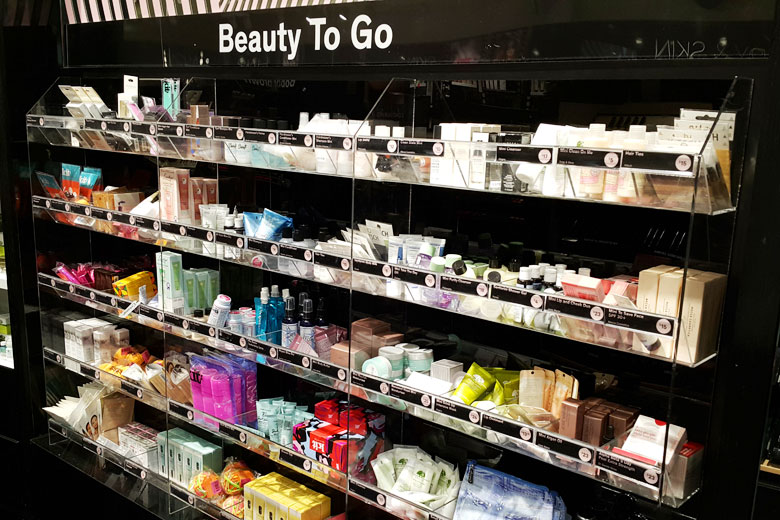 On the other hand, travel mini packs are great when trying out a new line of skincare. Why spend hundreds of dollars on a full line of skincare products from a single brand when you can purchase their gift packs of travel-sized minis? If the products work, then it's worth splurging for the full-sized versions but if they don't work, at least you're not out of pocket so much money.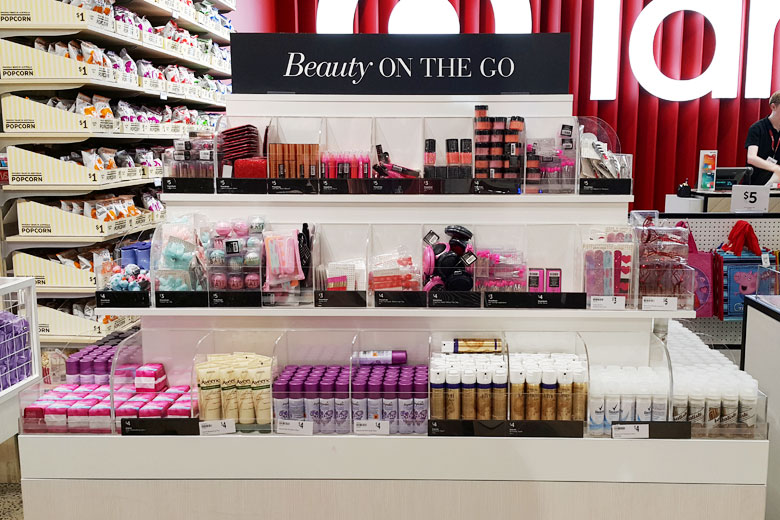 Even though I tend to decant my shampoos, conditioners, body wash and facial cleansers into clear plastic bottles, I still love checking out travel minis in beauty stores and supermarkets. Items like travel-sized dry shampoo and deodorant are always handy for traveling and for the gym (or in my case, for when I go for my weekly swimming sessions). Beauty stores like Mecca Maxima and Sephora are famous for their travel-sized section and these are the items I'm always a sucker for. Mini lippie? Yes! Mini hand cream? Sure I have so many full-sized bottles but why the hell not? Mini moisturiser? Come to Mama!
To answer that question, to me, travel minis are awesome creations AND a waste of money. And I love them to bits. 😛
Are you a fan of travel minis too? Do you get suckered in to the travel-sized mini section at beauty stores like Sephora and Mecca too?