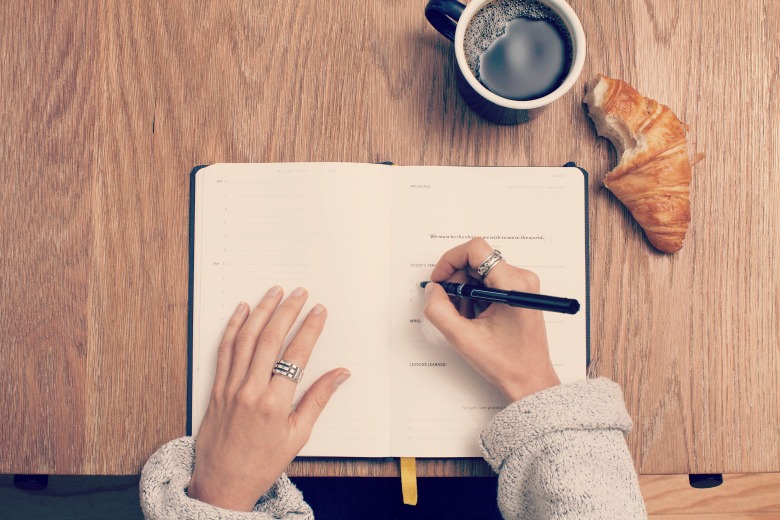 I'm not sure if you have noticed this but if you're a long-time reader of BA, you may have noticed that the quality of posts have declined over the past few months. At least, I thought they weren't up to par. If you haven't noticed, bless you. 🙂
After almost 9 years of blogging, it seems as though I've pretty much run out of things to blog about. What have been said has already been said and to tell you the truth, many times I feel like I've been pulling out hot air out of my hat. I haven't been happy with what I've been producing lately. It's no one's fault but my own. The content vault has run severely dry and is running on goodness-knows-what sort of fuel. It's almost as though I've lost perspective of what BA was supposed to be about. Trying to come up with content for 5 days a week has gotten exceedingly hard, especially when I'm not trying out many new beauty products nor have the desire to simply buy and use simply for review. I want to love what I use and I want to share with you what I've found that's so good, you gotta try it out too. Unfortunately, I haven't been feeling inspired in quite a while and I figured it's time to stop all those fluffy fillers posts and take a step back.
After much deliberation, I've decided to put BA on hiatus for the next few weeks. I'm not stopping blogging but I need a break to gain some perspective. BA was originally created to write about what I want and what I love but somewhere along those 8+ years, things have changed and that's no longer the case. Somehow, it became just about products, email lists and conversions these days. Mind you, I don't have anything against them but I'd be remiss if I don't say that I long for the good ol' days of what blogging used to be.
I'll still be around on social media and email. Please don't think that I'm leaving for good because I'm not, at least, not yet. I love blogging too much to stop altogether. I love the BA community too much (that's you!) to say goodbye. At the risk of sounding all "Eat Pray Love", I need to find my blogging self because I don't know where the heck she's gone.
Thanks very much for all of your support all this time and I'd appreciate your continuing support during this hiatus. If there's anything you'd like to see more of or less of on BA, please either let me know in the comments below or email me. I have a pretty good idea of what I want BA's direction to be from now on but I'd love some time to continue to think about it.
I'll see you again soon. 🙂
Tine x