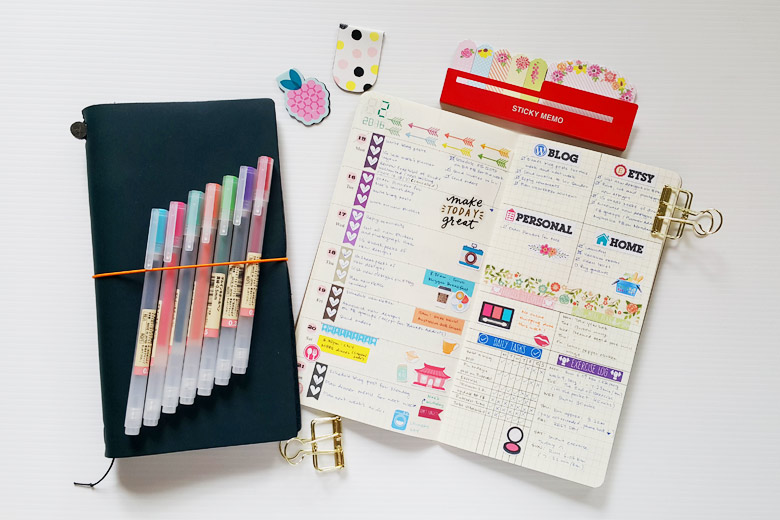 Happy hump day, my beautiful chickadees!
This isn't beauty nor blogging-related but I thought I'd share this with you nonetheless because I'm so excited about it. I've hinted on a project I've been working on last year a couple of times now and while that project has launched in January, I realised that I've not actually mentioned what it was here on BA. Silly me!
Well, here it is! I'm very proud and excited to reveal to you my new Etsy store, Closet Planner Addict!
Many of you may have realised that I've shared several planner-related freebies with you over the past few years. I've shared motivational quotes printable stickers and a few 2016 planner printables too and I'm so glad to say that they were very well received. Some of you may also know that I love planners, stationery and particularly stickers. So much so I decided to try selling what I originally made for myself on Etsy and it worked!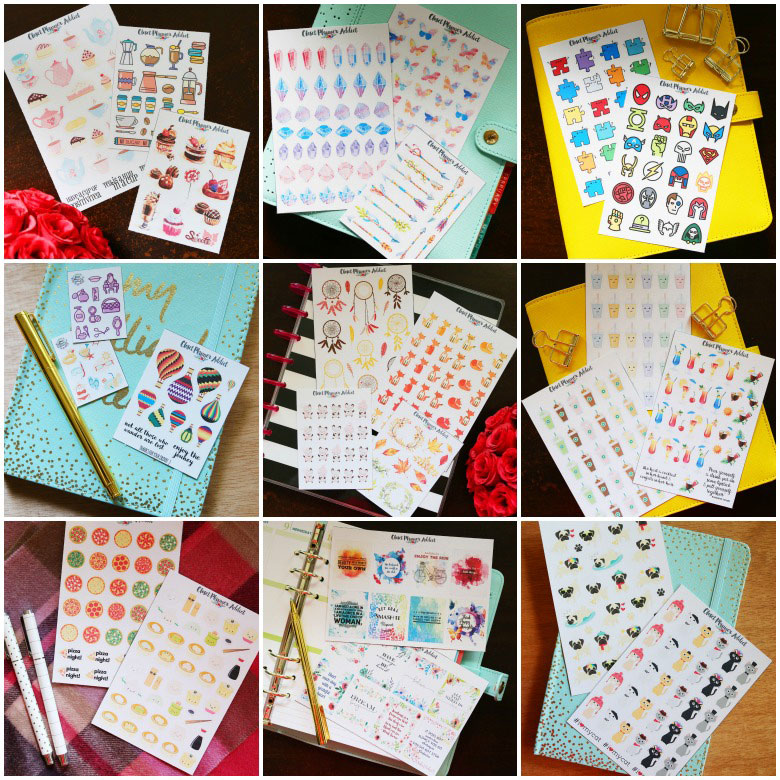 Oh I know, I know … how the heck did I go from blogging about beauty to making stickers? I've always enjoyed making crafts and to be honest, this venture started off pretty much as a hobby where I made decorative stickers for myself. While I do use planning stickers, I prefer pretty decorative ones (I've been a collector of stickers since I was a child) and I thought, hang on why not make my own? Several months later, Closet Planner Addict was born.
If you're a stickers lover yourself or know of friends and/or family who enjoy stickers too, I'd really appreciate you checking out Closet Planner Addict. I've been crazy busy ever since the Etsy store was launched and I'm so thankful for it.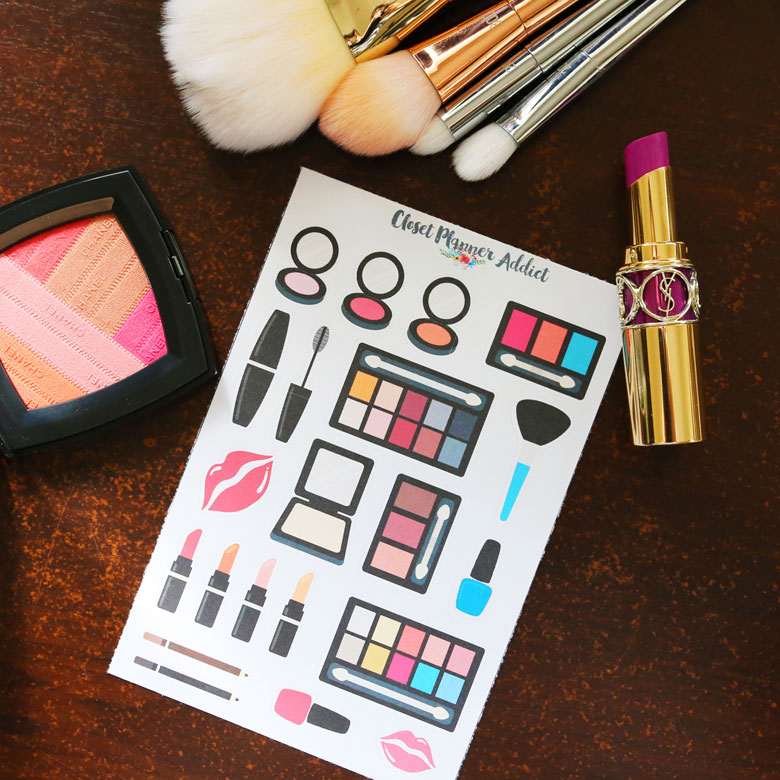 Of course, it wouldn't be me, being the makeup addict and beauty lover that I am, if I didn't make any makeup stickers. 😉
To thank you for being awesome BA readers, here's a coupon code for 10% off everything in store: BAREADERSROCK. No minimum purchase is necessary. The coupon code is valid until 18 March 2016.
Thanks very much for your support! 😀
If you're a lover of stickers, planners and/or stationery too, let me know in the comments below!