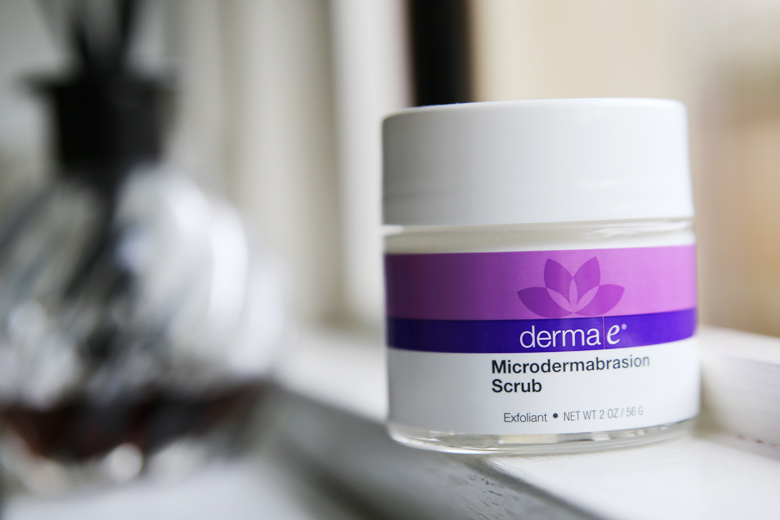 Thanks to exfoliating toners and serums, I find myself using physical scrubs less and less. Chemical exfoliants do a much better job anyway and they're less abrasive on the skin. Having said that, I must admit that once in a while, I do like give my skin a gentle scrub-down using cleansers with scrubby bits. It's something I've always enjoyed ever since I started using skincare donkey years ago and it's a habit I can't seem to shake for good. 😛
The last time I discovered a really good, almost microdermabrasion-like scrub was the HydroPeptide Anti-Wrinkle Polish and Plump. I've since discovered another good one that doesn't require two steps (and a hefty price tag) like the HydroPeptide. The Derma E Microdermabrasion Scrub delivers the same results too!
Description:
This salon-grade, award-winning formula contains Dead Sea Salt and volcanic sand to effectively buff away dry, aged cells and reveal plump, glowing skin. Natural citrus extracts impart a delightfully fresh, sorbet-like scent.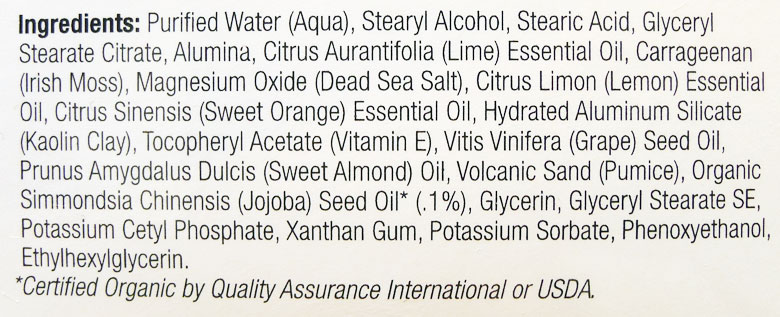 What is it with fancy "microdermabrasion-ish" scrubs that they have to come in jars, eh? As luxe-looking as they are in their heavy glass jars, give them to me in easy-to-use squeezy tubes any time! Jars are fiddly to use in a shower, especially when you use a standalone shower and it doesn't have shelves or shower caddies. Here's a tip, beauty brands: there's nothing wrong with a simple, squeezy tube. 😉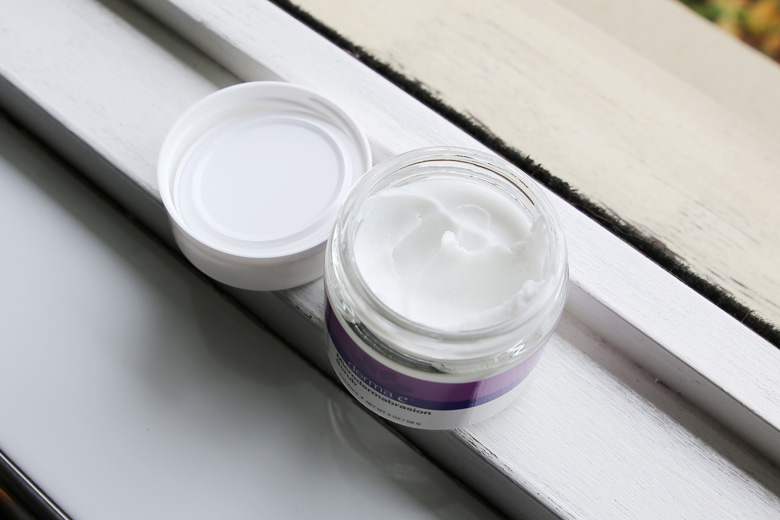 The scrub has minute beads that feel like extra-fine sand. Dead Sea salt and volcanic sand? Fancy! 😛 Thankfully, it doesn't feel harsh on the skin. I don't press on my skin when I'm applying a scrub; a very gentle, slow and light massage of the skin will do. When I rinse my skin with water, it doesn't leave the skin feeling dry nor tight. What's left after the scrubbing is very smooth skin, which I love.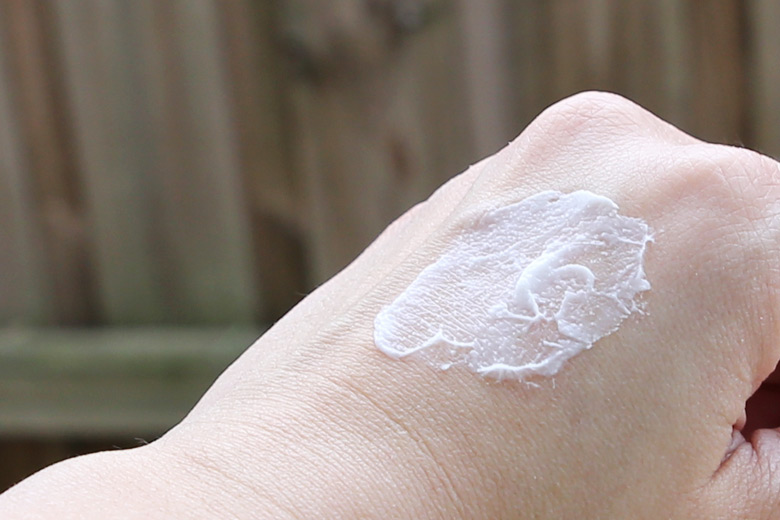 Even though this doesn't feel like an abrasive scrub, I'd still recommend that it only be used once a week, if you're still into using a physical scrub like me. On days that you're using an exfoliating toner or serum, please give this a miss. You don't want to over-exfoliate your skin! (Paris B has a great post on what to do if you do over-exfoliate your skin.)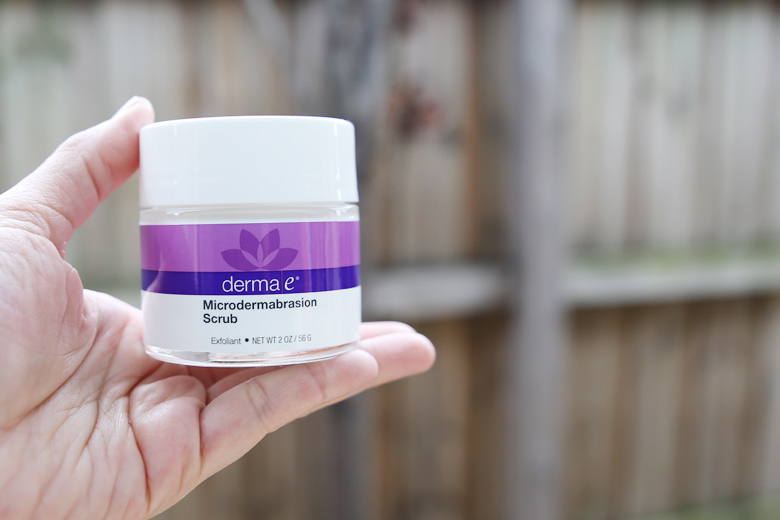 All in all, this is a very decent scrub. It's a lot cheaper than the HydroPeptide one too and it gave me similar results.
Derma E's Microdermabrasion Scrub retails at AUS$29.95 and is available at Priceline pharmacies nationwide.
What I like about it: Smells deliciously citrus-y, very fine beads that don't feel abrasive on the skin (only if one doesn't go to town with all that scrubbing!), leaves skin feeling oh so smooth.
What I do not like about it: Not a fan of scrubs that come in jars. God forbid if I either drop this heavy jar on my foot in the slippery shower and it smashes into pieces when it meets the floor!
This product was provided for editorial consideration. This post contains an affiliate link. By purchasing something via these affiliate links (at no extra cost to you), you're supporting Beautyholics Anonymous, which I highly appreciate. For more information, please read our

disclosure policy

.