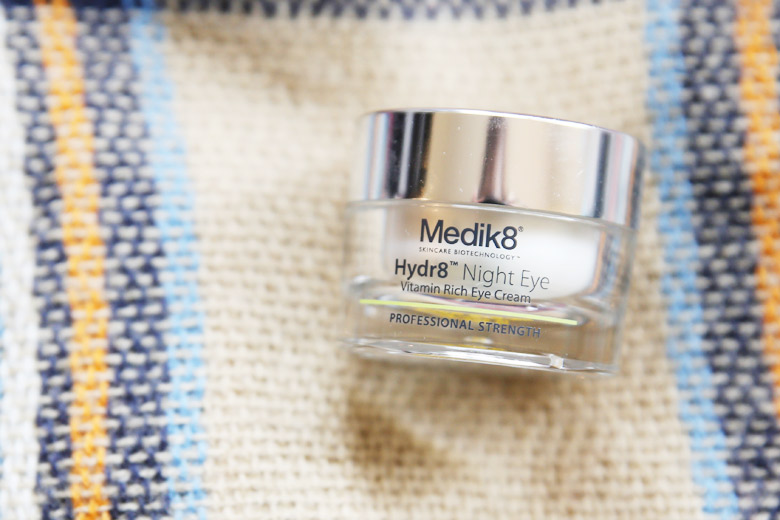 Prior to this, I've been using the SkinOwl Eye+ eye gel for several months. As I mentioned in that review, while the eye cream was nourishing and hydrating to the delicate undereye area, that was all it did. As I'm approaching my 40s in not too many years away, I needed an eye cream that could do more than just nourish the area. I needed something oomph-y to battle the fine lines and crow's feet that are appearing around my eyes.
Aging's a bitch, isn't it? 😛
Well well, say hello to Medik8's Hydr8 Night Eye, the first eye cream with retinol I've used and am pretty darn impressed with.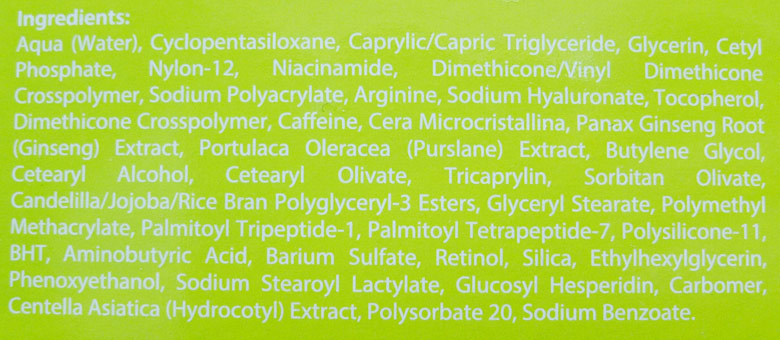 Now you may be wondering if it's necessary to have a retinol eye cream and if you can use your retinol serums and/or moisturisers on the undereye area. I want to say yes why not, but all of the retinol serums and moisturisers I've used have labels on the packaging warning users not to apply this near the eye area. This retinol eye cream is formulated specifically for the undereye area, so to err on the side of caution, I'd recommend using a proper retinol eye cream instead of applying retinol serum too near the eyes.
This eye cream contains 0.1% encapsulated retinol, which is pretty good given that it's applied so near the eyes. I'll save the higher potency stuff for the rest of the face 😉 . It also contains Hesperidin to help improve under-eye puffiness and improve dark circles, hyaluronic acid to help draw moisture to the eye area and provide long-lasting hydration, and niacinamide and Vitamin E to provide overnight conditioning and protection from free radical damage.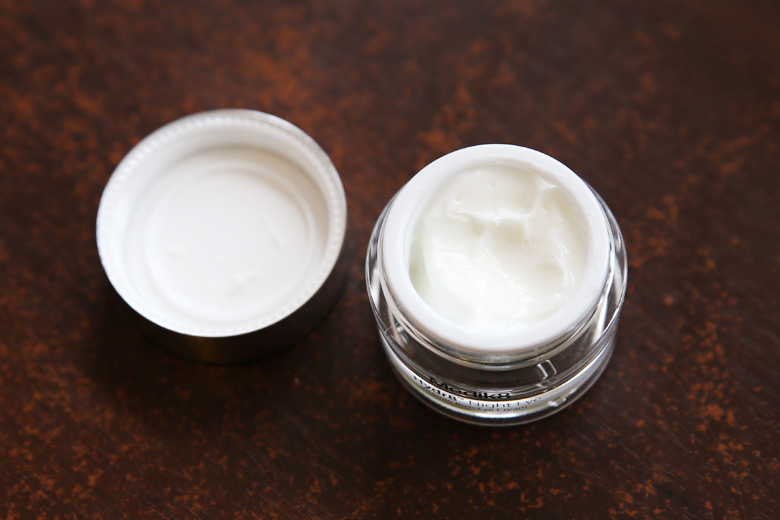 The Medik8 Hydr8 eye cream is quite rich but not too much that it feels heavy on the skin. I apply only just a smidgen of cream on both undereye areas. Too much and I may risk milia developing on my skin. So far, so good!
It's the results that are worth mentioning. In just a week, I could see an improvement in my fine lines and crow's feet. The lines are visibly softened, it's less crepe-y than before and the dark circles are no longer so prominent. In a month, it looked even better. It's no miracle cure for wrinkles, of course, but as a long-term treatment, I can see this helping to slow down the signs of "eye area aging", if you know what I mean.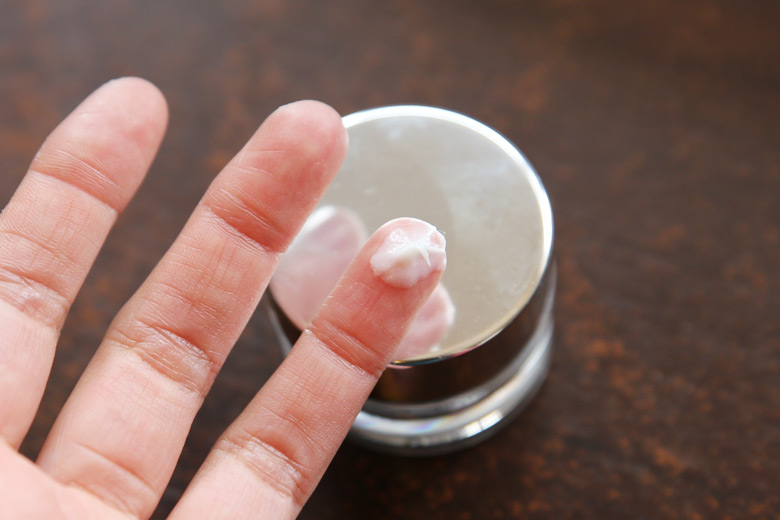 This amount is more than enough for both undereye areas
The sucky bit about this eye cream is that because it contains retinol, which is a photosensitive ingredient, it's only to be used at night, hence the name Hydr8 Night Eye. It doesn't bother me too much because I do like to use a slightly richer eye cream at night and a lighter one during the day, but it's pretty expensive to only be able to be used at night. Still, given that you can only use this once a day and so little at a time, this 15ml jar is going to last you for many months. Oh yeah, I did the math. 😛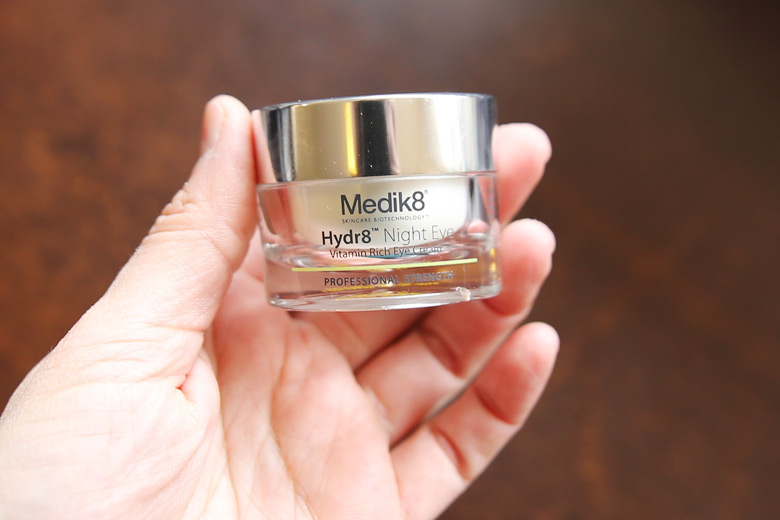 At AU$89.00 a pop, is this worth the investment? The crepe-y skin under my eyes say it is, and it would be something I'd be more than happy to purchase once it's finished, which will take a while. Thankfully.
Medik8 is available on Adore Beauty.
What I like about it: A good retinol eye cream that improved the appearance of fine lines around my eyes.
What I do not like about it: It can only be used at night, which means you'll need a separate eye cream for day use. It's pretty pricey as well (but it will last you a while, so it's not too bad).
Have you tried this or any sort of retinol eye cream? Do you use a separate eye cream for day and night? What eye cream are you currently using?
This product was provided for editorial consideration. For more information, please read our
disclosure policy
.