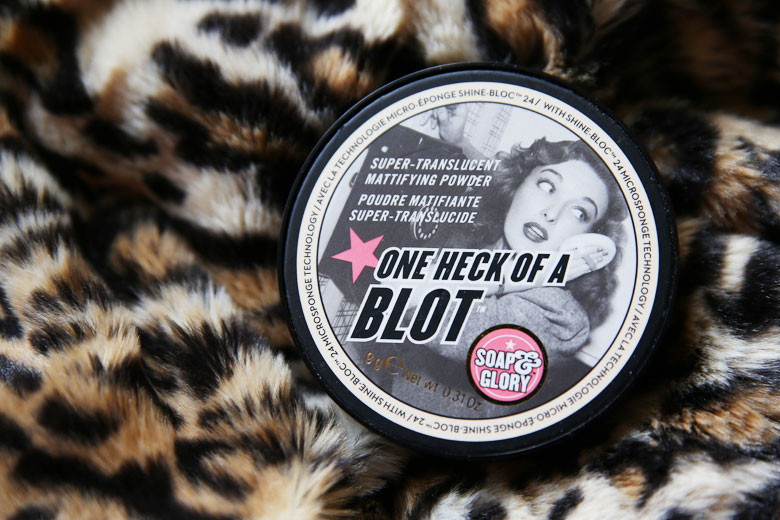 If there's one pressed powder that's been talked to death by British beauty bloggers and beauty YouTubers, it's Soap & Glory's One Heck of A Blot. It's so highly rated by 'em Brits that I knew I had to get my hands on one to see what the fuss was all about. Unfortunately, while we do get Soap & Glory here in Australia, our makeup range is extremely limited (lippies only? Really?!), I had to figure out a way to get this from the UK.
Thankfully, during last year's fun beauty swap with Shamim, I was lucky enough to request for this very popular pressed powder.
So, is this really as good as those rave reviews made it out to be?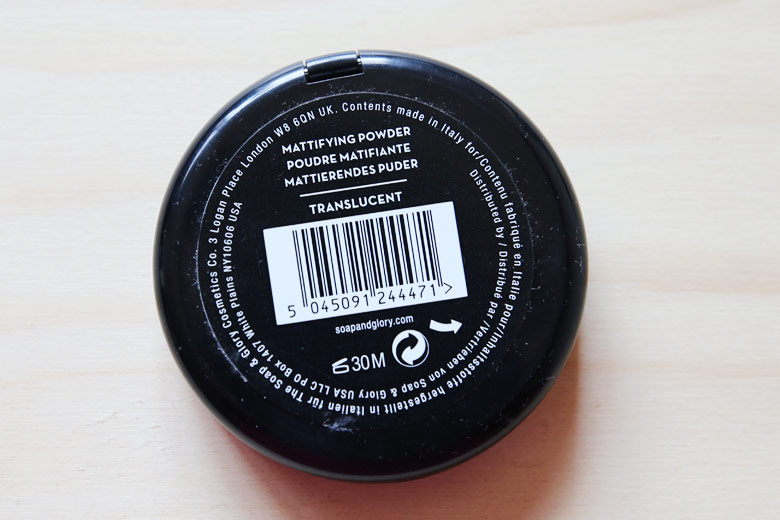 As the name states, it's a translucent mattifying powder. It's a high-quality very finely-milled powder that feels buttery soft and smooth on the skin. Even though it's a translucent powder, you have to be careful not to use too much of it on the skin because it can make you look a shade fairer than your skintone if you go overboard with this (I made a couple of unfortunate mistakes in the beginning doing just that). I like to use a big, fluffy face brush with this so that it picks up less product.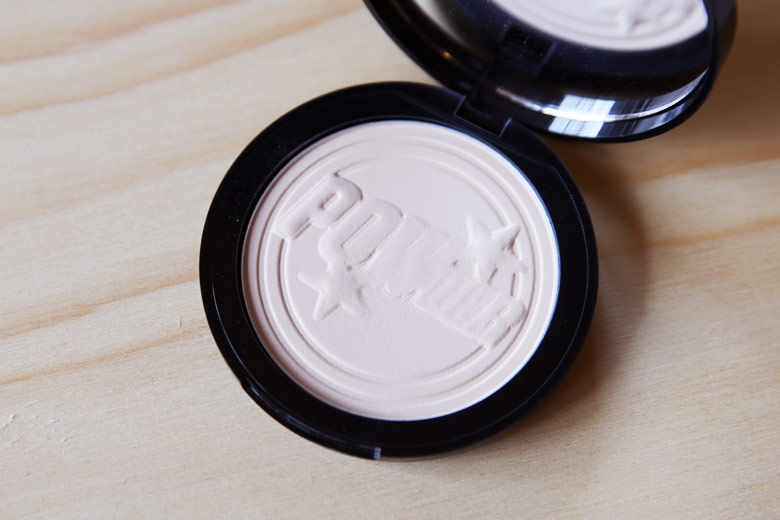 I usually only use this on my T-zone, where my skin is the oiliest. I don't use this on my cheeks and chin, particularly my cheeks because I find it tad too mattifying. If this was around at least 10 years ago when I prefer matte skin over dewy skin, I'd have loved this to bits. But now as I'm in my mid 30s, I prefer a glowy complexion so I really hold back when I use this powder.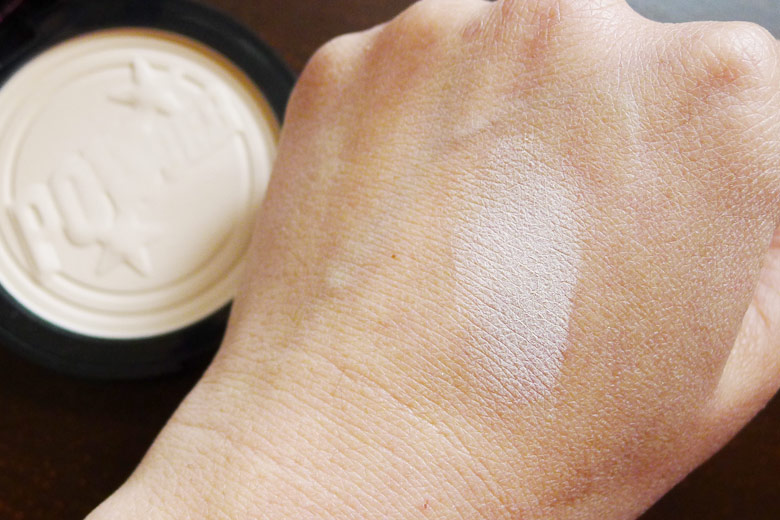 All in all, it's a good setting powder for your foundation. It's great for those with oily to combination skin who wants a bit of powder on the skin but not too much that it looks unnaturally cakey and made up. A more local alternative to this powder would be L'Oreal's Nude Magique BB Powder. It's not so much a "coloured" mattifying powder like the One Heck of a Blot but the quality is just as fine if not more. But if you do get the chance to try out Soap & Glory makeup and you like a good setting powder, I'd recommend adding this to your shopping list.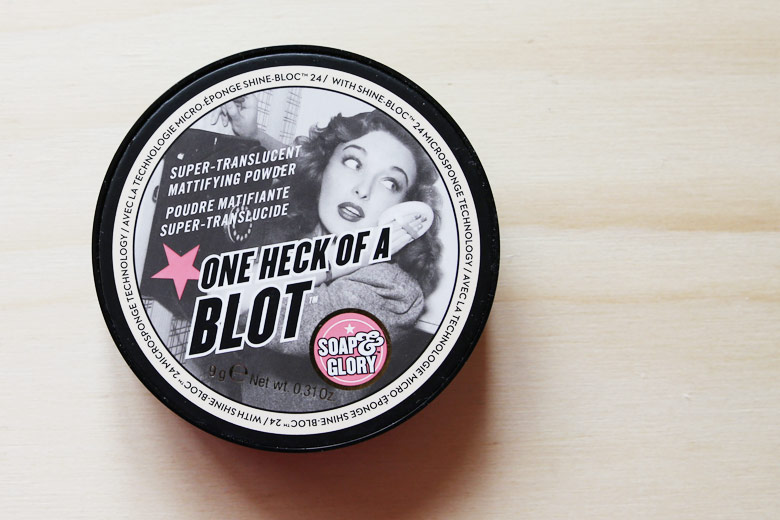 Soap & Glory's One Heck of A Blot Super Translucent Mattifying Powder retails at £12.00 at Boots pharmacies in the UK. Unfortunately, at this time, it's not available in Australia but if you have a friend in the UK who can help you out, please bribe him/her with heaps of Tim Tams. 😛 As for my American friends, you can get it on Ulta and Amazon.
What I like about it: Large mirror in the packaging (always useful!), very finely milled translucent powder, great for mattifying my oily T-zone and keeping the oilies at bay.
What I do not like about it: It's not available in Australia and Boots doesn't deliver to Australia. Boo!
Have you tried this or any other makeup by Soap & Glory? What's your favourite? I think their brow pencil and pen are the bees' knees!