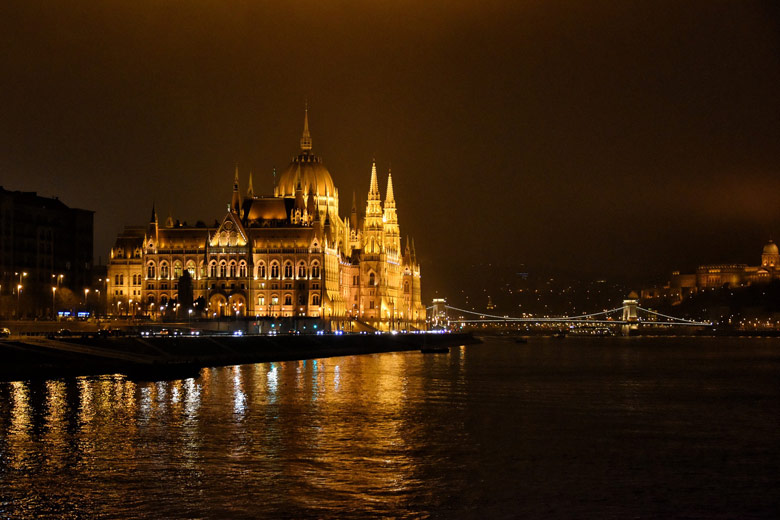 © ddouk
Happy Monday, fellow BA-ers!
Just a quick note to let you know that I'll be taking a short break from the blog as I'll be leaving for two beautiful cities that I'm finally checking off my bucket list tonight. Vienna and Budapest, here I come!
If you'd like to follow my adventures, I'll be sharing pictures on Instagram and Facebook. I've got a lot planned in my travel itinerary this time and I can't even begin to tell you how excited I am for this trip. There'll be culinary walks, relaxing at a spa, and heck, even catching an opera! I'll be back soon with stories about the trip and who knows, maybe a souvenir or two for one of you. 😉
Till then, auf wiedersehen!