A note from Tine: Welcome to another edition of Tim Talks! For those who are new to Beautyholics Anonymous, Tim Talks is a new series on the blog where my husband, Tim, will be sharing his knowledge to help raise mental health awareness. Tim is a psychiatrist who works in metro Melbourne. His area of interest is child, adolescent and youth psychiatry.
Sleep is something that is underrated and overrated at the same time. A lot of us don't have enough sleep yet some of us think we don't need that much. Today, Tim shares his thoughts on sleep hygiene (didn't know there was such a thing!) and how you can improve on your sleep.
Enjoy!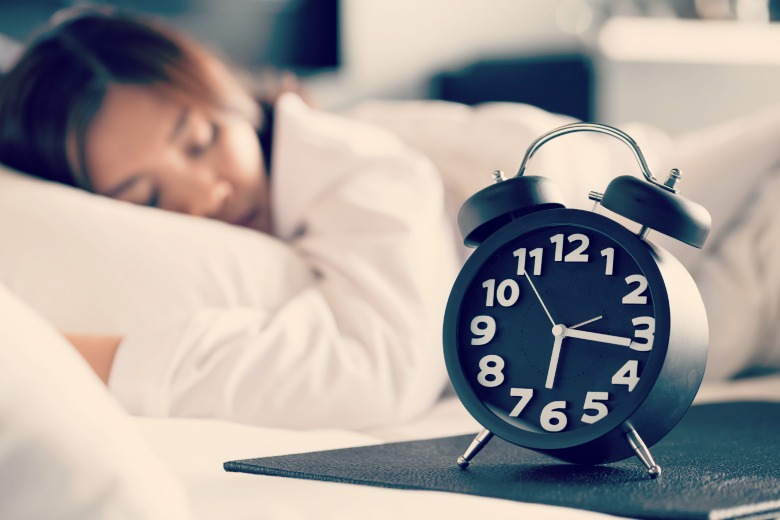 © ComZeal
As I was contemplating this write-up, Tine was curious to know how sleep tied in with mental health. In my view, sleep is an underrated and essential component to maintaining good mental wellbeing. There's always airtime and exposure about lifestyle modifications pertaining to diet and exercise, but sleep doesn't get a lot of mention, even though we spend on average a third of our time in bed. I could only recall some mention of sleep and dreams within such movies as the Matrix, Inception as well as Insomnia. There is a correlation between poor sleep quality and exacerbation of mental illnesses such as depression, bipolar disorder and schizophrenia. On the same vein, changes in characteristics in sleep can be an indication of emerging depressive illness which I feel is important to recognize and manage assertively.
Remember when I raised the term sleep hygiene in the introduction piece to Tim Talks? Well, I will try to demystify what the principles are, and what are the things to avoid doing to promote better quality sleep.