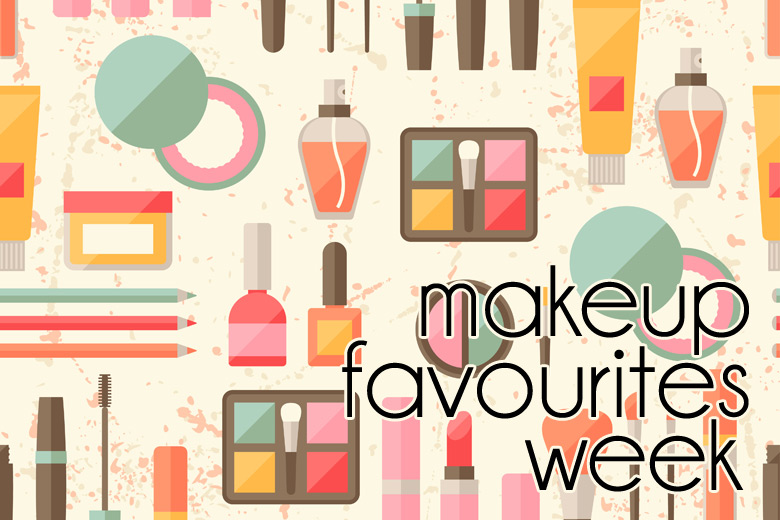 Hello hello and welcome to Day 2 of Makeup Favourites Week! I hope you've enjoyed reading my top 10 primers yesterday as much as I've enjoyed writing it.
Today, I'd like to share one of my favourite topics in makeup. No, it's not blush just yet (that's coming soon!). It's foundations. I won't be talking about BB creams this time, just foundations. I've been wearing foundations a lot more than BB creams for the past 10 months so it's only fitting that I tell you what my top 10 foundations are. Some are classic favourites and some are recent discoveries.
You'll also find that this is the only makeup favourites topic that I actually have reviews for every foundation mentioned. I enjoy trying out new foundations and reviewing them so you can bet your bottom dollar that there'll be a lot more foundation reviews to come in the near future.
Let's get crackin', shall we? Here they are in no particular order.