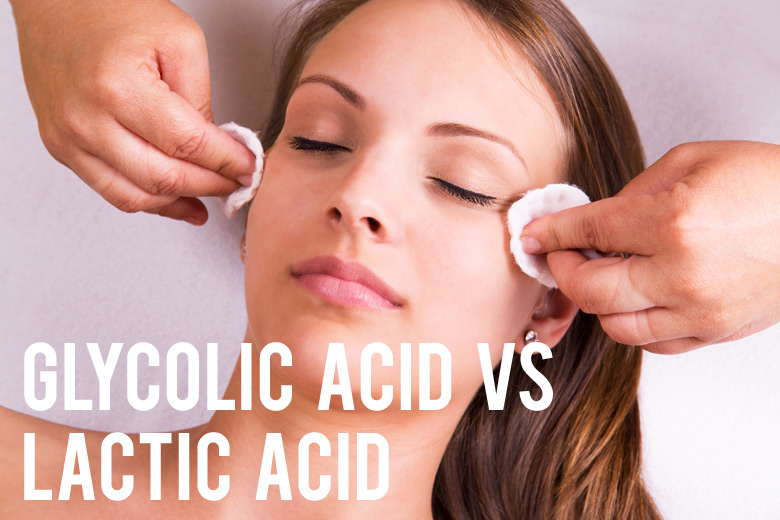 Last week, I did a review on Sunday Riley's Good Genes Treatment serum and a question I received from reader Norlin was this: "what's the difference between glycolic acid and lactic acid?". Sunday Riley's Good Genes is a lactic acid serum, and rather than replying an essay of a comment, I thought I'd share my answer with all of you instead.
I'm not a cosmetic chemist so I cannot delve into the science of the acids much but here's what I can tell you about glycolic and lactic acids. This is not to be considered as medical advice.
Glycolic acid and lactic acid are alpha hydroxy acids (AHA) and while there are also acids like malic, citric and tartaric, the most effective and well-researched ones are glycolic and lactic acids. Essentially, what they do is exfoliate skin cells by breaking down the substance in skin that holds skin cells together. These acid-based exfoliating treatments chemically exfoliates the skin without the scrubby bits and leave the skin glowing.