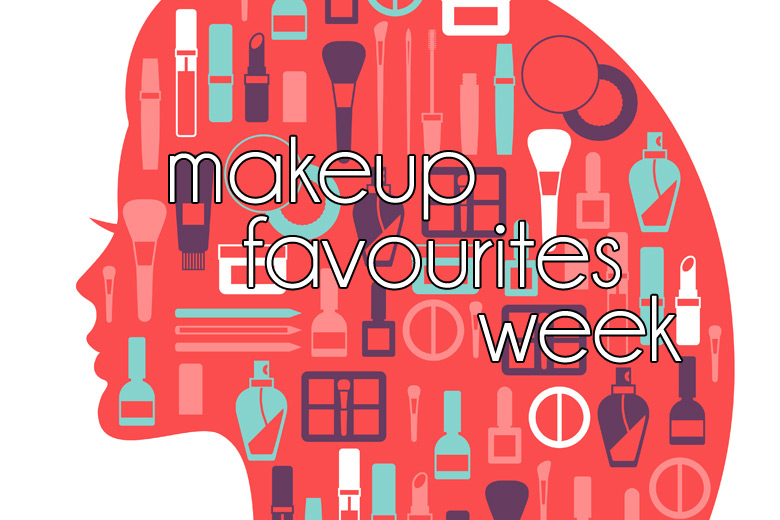 Welcome to what I'd call my favourite episode in this mini series of Makeup Favourites Week because today, I'm going to be talking about blushes. Oh yeah.

Long-time readers will know me and my love for blushes. I have way too many in my makeup stash, yet I still yearn for more. It's my weakness, I tell ya. You can even call it an addiction and one that I'm happy to still indulge myself in ever so often. I only have 2 cheeks (although some will say I technically have 4. Cheeky!

) and more than enough blushes to colour on many, many more. Tee hee!
A lot of the ones in my list of favourites have been mentioned before and it's amazing that after a great amount of blushes I've tried, I still go back to these because they're just fabulous blushes.
Let's get blushin'!