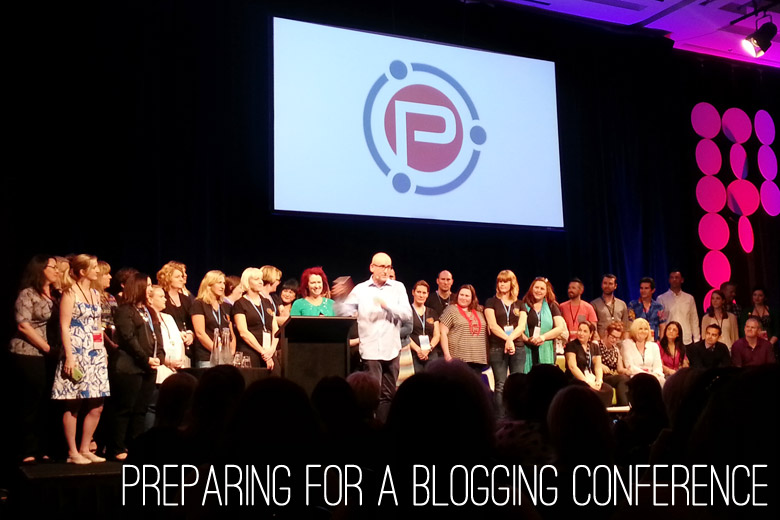 In a couple of weeks, I'll be heading to sunny Gold Coast for the 2015 Problogger Event. This will be my 3rd time attending the conference and while it's a hell lot of money to pay for the ticket, flights, hotel, food, so on and so forth, it's worth every penny. My last blogging conference was last year's Problogger Event (also at Gold Coast) and it was my first time attending one that wasn't held in Melbourne. I was hesitant on how it would be as 1) I wasn't in my comfort zone (it wasn't "my turf", so to speak" and 2) barely anyone I knew was going to be there.
But you know what? I'm so glad I sucked it up and went because believe it or not, that conference last year changed my life. So much of it changed my outlook of blogging and of life, and it didn't even bother me that I went there pretty much alone because when I came home, I made some new friends whom I'll be seeing again in a few weeks.
When the tickets for this year's conference was launched, I didn't even hesitate to get myself a ticket. I'm GOING!
It might seem strange to say that one needs to prepare for a blogging conference because while it's not 100% necessary, it's going to help you so much when you're at the conference. This is especially true if you're going to be there on your own.