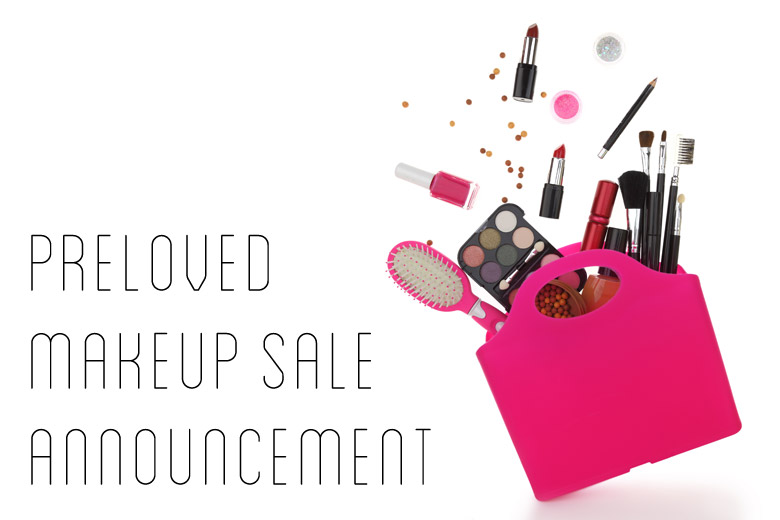 It's been a while since I've done a preloved makeup sale (i.e. blog sale). A couple of weeks ago, I did a huge decluttering of my beauty products; I have piles of products to give away, to donate and lastly, to sell. I've been wanting to do a preloved makeup sale for months now but only got down to business a few weeks ago.
This time, the preloved makeup sale is going to go down a little differently than before. The terms and conditions will still be the same; I put them up on the blog and hopefully you'll make a purchase.
Instead of keeping all the money this time, 100% of the sale proceeds will go to Beyond Blue.