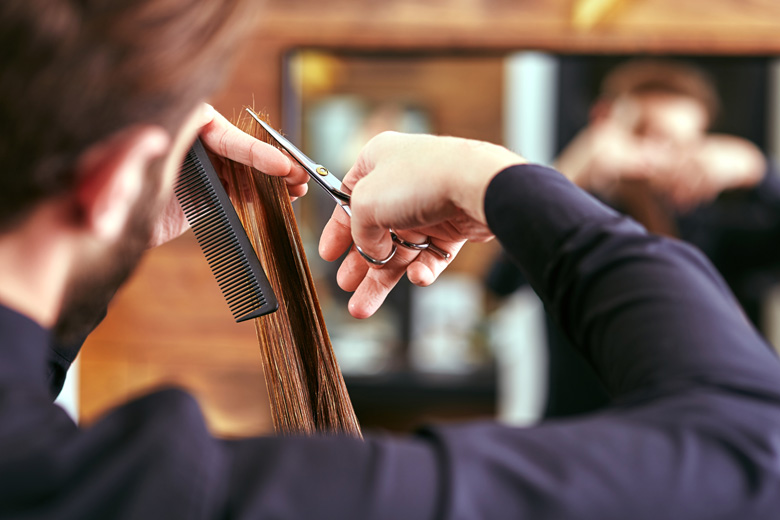 There are a few relationships in the world that are important to keep. I'm not talking about romantic relationships or relationships with your family. For me, there are a few relationships that I make sure I keep, and they're my GP, the employees of my local post office, the people who take care of my dog Janey when we're away, my regular phlebotomist (oh yeah, I have one) and my hairstylist.
Ahh … those relationships. You get what I mean now, don't you? 😉
Before I came to Australia, there was a hair salon I'd go to regularly for blowdries, haircuts and hair colour work. It's not a fancy salon. It's a cheap, neighbourhood salon that is often overcrowded with people and cluttered with hairstyling paraphernalia. Even though I could get better haircut and hair colour work elsewhere, I always go back to that salon because as a regular customer and also someone whom they've watched grow up, I always received special treatment from them. My head massages are often slightly longer than the rest, the staff secretly use better hair products on me than the generic stuff, and I always get a bowl of sweet dessert soup during my hair appointment. It was with a heavy heart that I had to say goodbye to them (and their RM10 – approximately AU$3 at that time – blowdries) when I moved to Australia.