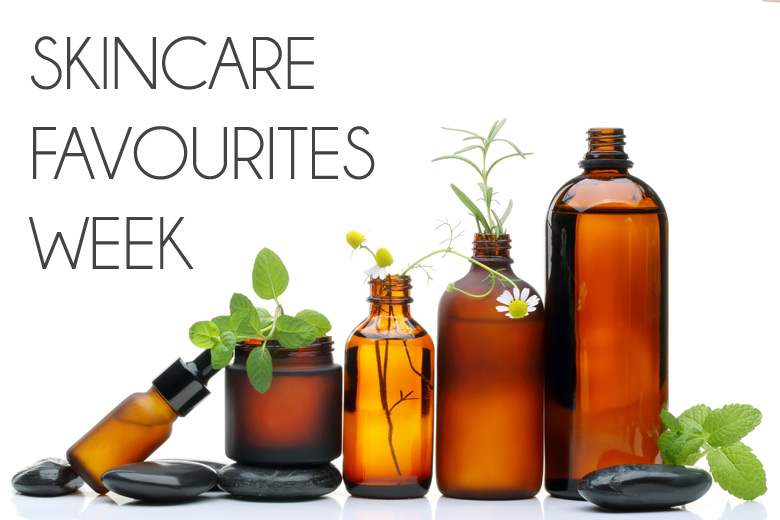 Happy Monday, folks! I hope you've had a great weekend and am ready to begin a brand new week.
Speaking of which, welcome to Skincare Favourites Week! Instead of my usual individual product reviews, I thought I'd do change it up a little and do a round-up of my favourite skincare products. This ranges across the board, from cleansers to serums to moisturisers to sunscreens. I get quite a lot of questions via blog comments and email on what my favourite skincare products are so today, you'll get the full monty.
Well, full monty of the products, that is. Ain't nobody seeing me in my birthday suit!

I'm starting the week of skincare favourites off with my top 10 cleansers. Some of these cleansers are recent finds (discovered them this year) and some are classic favourites. Even so, these are the cleansers I have and will gladly repurchase. My favourite cleansers also include cleansing oils and balms that I use as pre-cleansers in my double-cleansing routine. You'll notice that I didn't include micellar waters like the ones from Bioderma and Garnier because I do not consider those as cleansers but makeup removers.
In no particular order, let's get started!