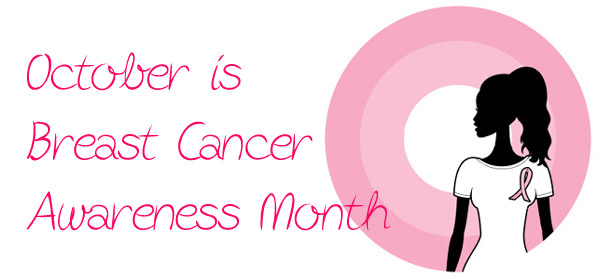 I'll be honest. For the past few years when I blogged about October as the Breast Cancer Awareness month, it was probably one of the few months when I actually did give myself breast examinations. Call it sheer laziness on my part.
Long-time readers will know that in March this year, I had a bit of a boob scare. I found a lump the size of a golf ball on my left breast. It freaked the hell out of me because 1) my family did not have any history of cancers, much less breast cancer and 2) I thought I was too young to get cancer. I know. I was a moron.
After getting severely told off by my GP, I had breast ultrasounds, an excruciatingly painful mammogram (seriously, those hospital brochures that show you happy, smiling ladies at the mammogram machine? THEY ARE LYING THEIR ASS OFF), and a core biopsy of the breast. After consulting the breast surgeon, it turned out I had to have it removed.
The surgery went smoothly. The mass turned out to be a phyllodes tumour of the breast. It was, thankfully, benign. However, there is a slim chance of the tumour returning, thus I have to be diligent in self-breast examinations from now on.
A few days ago, I had another breast ultrasound and I'll be having a 6-month review with the breast surgeon the following week. According to the radiologist, the films appear normal. I do have dense scar tissue, but nothing seems to be out of order. I'll know more after further examination from the surgeon.
What I'm trying to say is, I was lucky. It could have been something a lot more serious (the lump was so big; I could feel it by just lightly brushing my hand across my boob). I would have known about it earlier and gotten it excised before it grew. I should have gone to the doctor to get it checked when I first found out about the lump. Instead, I decided to only do it after my month-long break in Malaysia. My GP saw red when I told him I decided to wait. Again, I was a moron.
Moral of the story is: check your boobs regularly. If there's something you're even slightly unsure of, see a doctor. If you have family history of cancer (of any sort), you should be even more diligent in your self-breast examination. It's always better to be safe than sorry.
Take care of your boobs. Small or big, they are yours, so look after them well