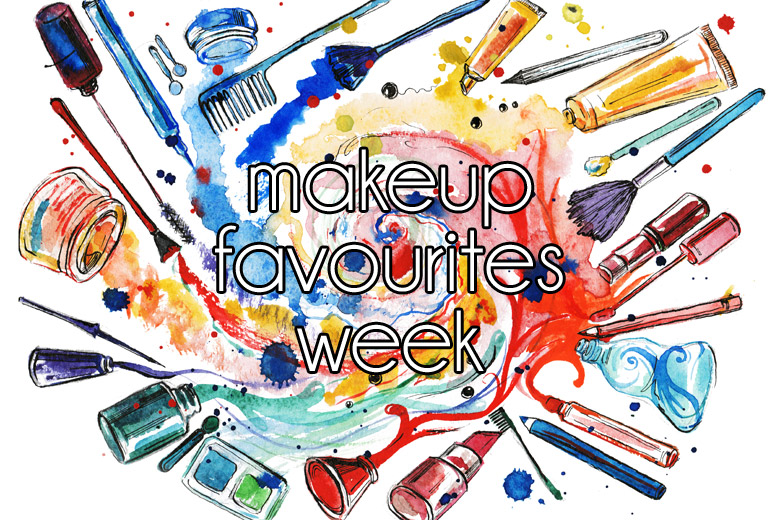 It's day 4 on Makeup Favourites Week and today, we're talking all about eyeshadows!
Here's the thing: even though I have enough eyeshadows to last me many, many years, I'm actually very picky when it comes to actually applying it on my eyelids. Eh, what sort of nonsense is Tine talking about, I hear you ask? You see, a lot of the eyeshadows I had purchased over the years were done on a whim and usually when I'm suckered in by packaging. I have extremely oily eyelids and even with the best eyeshadow primer on, a lot of eyeshadows don't last the day without creasing, smudging and fading. Unfortunately, although a lot of the eyeshadows I picked up over the years were very beautiful on the palette, even lovelier when swatched but when they were applied on my eyelids and used for an entire day, they didn't cut the mustard at all.
In my list of top 10 eyeshadows are the ones that made the cut. Mind you, these are judged with eyeshadow primer on as I never wear eyeshadow without primers. These eyeshadows stay on my eyelids without any problems and are the ones I wear repeatedly. In fact, I'd happily give up the rest of my eyeshadows as long as I have these. Ahem, any takers?

Let's get started! Here they are at random order.