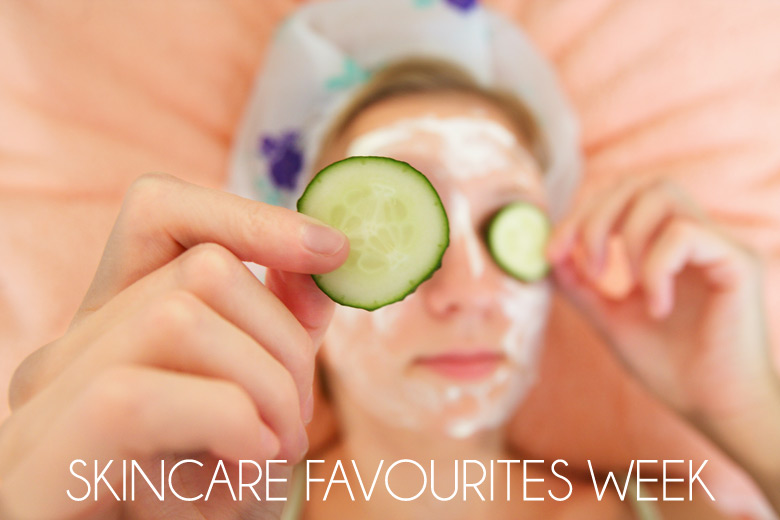 Happy Friday folks! Hope you've had a good week and are looking forward to the weekend. I know I am. It's been one heck of a trying week, all right. You know the ones where it seems like nothing goes right but everything goes wrong? Yeah, I had one of those.
Anyway, enough about me. Let's get on with Skincare Favourites Week! Today I'm talking about eye creams. Ahh the all important step in one's skincare routine. The one that is highly questioned by one Paula Begoun as a redundant step and that beauty companies are trying to pull the wool over consumers' eyes by telling them that they need one when the eye cream ingredients are no different from serums and moisturisers. For me, I believe I need one and that's all there is to it. When it comes to eye creams, I tell beauty brands to please, take my money. My eyes need 'em.

Long time readers will notice that I seldom review eye creams. I'm often asked for suggestions on good eye creams but I don't often write about them. I don't know why but I do find eye cream reviews difficult to write. You've seen close up shots of my eyes and you'll notice that I have a significant amount of fine lines under them. Ah, age and bad experiences, gotta love them for gifting me with those lines, eh?
So far, I've only tried 2 eye creams that visibly softened and reduced the appearance of those dreaded fine lines. Having said that, the rest of the eye creams I'm about to share with you here aren't bad either. They do the rest of the job for me and that's to moisturise the undereye area without irritating my eyes, and reduce puffiness and dark circles. I'm not expecting miracles here so for me, these are considered good eye creams. None of these eye creams gave me the dreaded millia, which is a very good thing.
Here they are in no particular order.