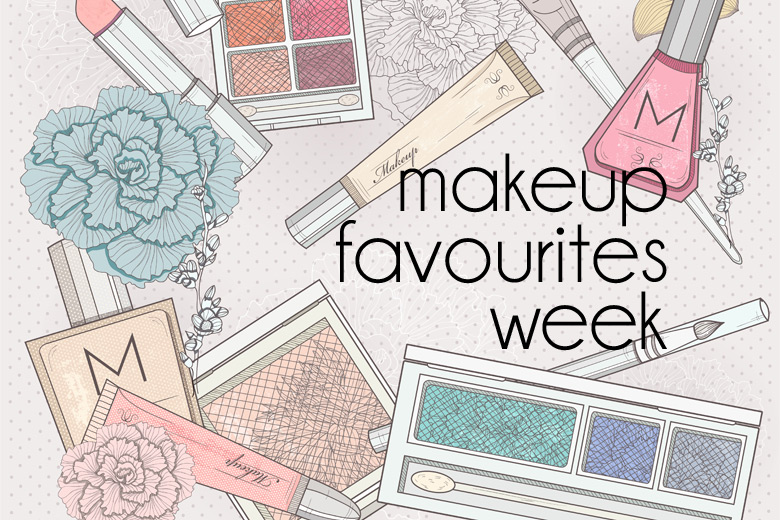 Happy weekend, folks, and welcome to another episode of Makeup Favourites Week! I hope you've enjoyed this mini series so far. If not, well, there are just a couple more to go so bear with me, okay? But if you did enjoy this mini series, there are 2 more coming so, yay!

Today, I'd like to share my top 10 mascaras and eyebrow pens/pencils/things with you. I've lumped mascaras and eyebrow thingies together in one post because I don't have many of each category to make up 10 products. I'm the kind who sticks to just a few products when it comes to mascaras and eyebrow things and when I find the ones that work for me, I don't usually continue searching for better ones (blushes and foundations on the other hand? Whole different story). The ones in this list work very well for me so if possible, I'm happy to just hang on to them. For now, at least.
Let's get started, shall we? Here they are in no particular order.