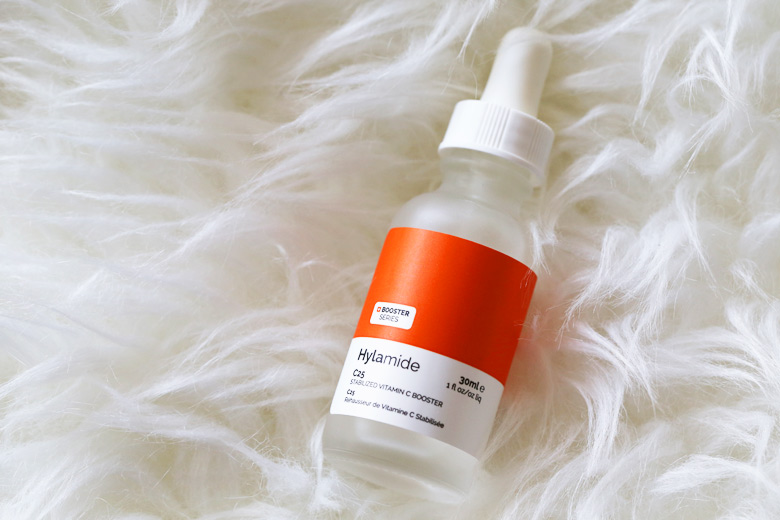 Even though Hylamide is gaining popularity in the Northern hemisphere, it's still a relatively unknown brand here in Australia. It's currently available in Priceline but the selection is not as wide. It's not one of those brands that are quickly swept up during Priceline's highly popular 40% skincare sales (unlike brands like, say, Bioderma and La Roche-Posay). It's a pity because they've got very good stuff. I'm a fan of their affordable and very effective Low-Molecular HA serum and have purchased many bottles of it.
Since I ran out of my Vitamin C serum, I thought I'd give their C25 serum a go. It has received a lot of positive reviews and for a high-percentage Vitamin C serum under AU$50, this should have been a sure-win.
The thing is, even though my skin liked it, I didn't.