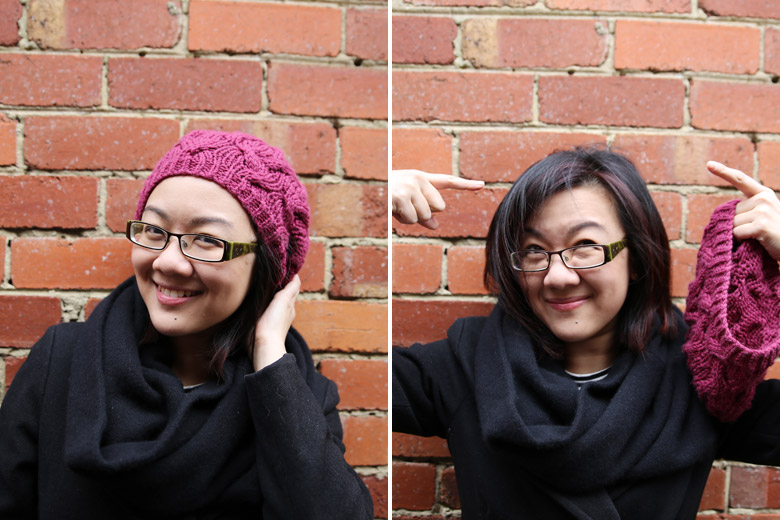 There are two reasons why I rarely wear hats.
I have an unusually large head and hats rarely fit me. Most hats can barely fit the top of my head let alone sit on it. There's usually a lot of space sitting between my head and the hat.
For the hats that do fit me, I hate hat hair.
So, what is hat hair? You know that flat, hair-plastered-to-the-head situation each time you remove your hat or helmet? Yes, that's hat hair. More often than not, my sideswept fringe would be so flat, it would look as though I've run hair gel on it just so it's flat against my scalp. I get that with beanies too.
It's not a good look, people. Not a good look at all.