A note from Tine: Welcome to another edition of Tim Talks! For those who are new to Beautyholics Anonymous, Tim Talks is a new series on the blog where my husband, Tim, will be sharing his knowledge to help raise mental health awareness. Tim is a psychiatrist who works in metro Melbourne. His area of interest is child, adolescent and youth psychiatry.
Today's topic is one that's close to my heart. It's something I want to bring awareness to and why Tim and I started the Tim Talks segment on BA. It's a lot more serious than my usual content but I hope this answers some questions you may have on depression. Please note that this article does not constitute medical advice and if you need more information, please consult your local GP.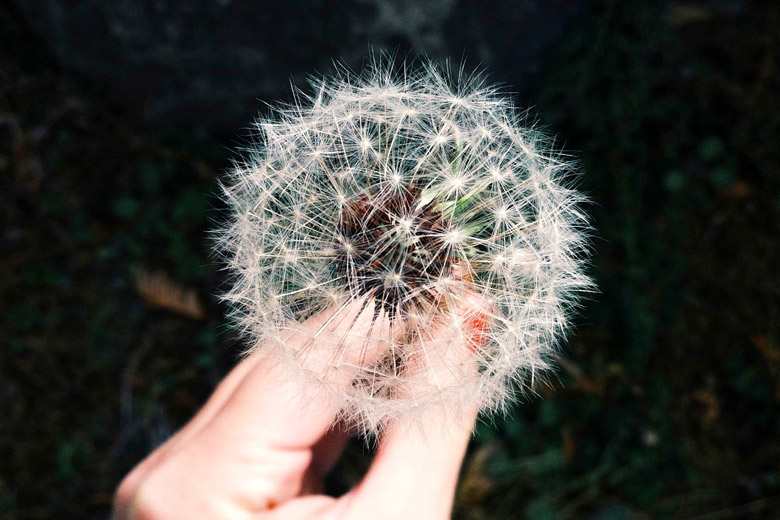 I picked the title 'the black cloud' as it is a very apt descriptor of how depression feels like, where a looming sense of gloom and apathy is present all the time. There is mounting evidence to indicate that depression will be the leading cause of disability in the not so distant future, surpassing even medical conditions such as cardiovascular diseases. With initiatives such as Beyond Blue and the Black Dog Institute promoting more awareness about depression, I am hopeful that sufferers and supports can better understand and manage this debilitating disorder.
In this blog post, I will focus on defining depression and also the psychological approaches to managing depression.