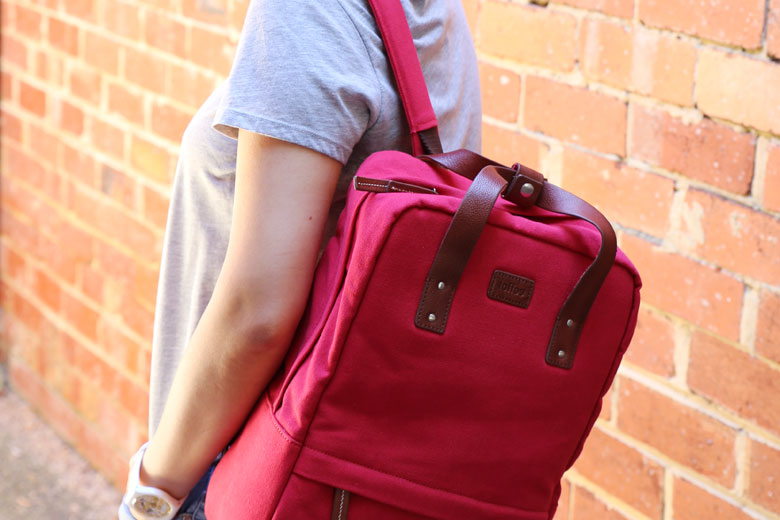 Growing up, I've always had backpacks. I carried backpacks to kindergarten, to primary school, to secondary school, to college, to university and on most holidays. These days, I see a lot of university students carrying totes and believe it or not, designer handbags (e.g. Louis Vuitton, Prada, etc) to school. Funny story: The first time I stepped into Louis Vuitton at Chadstone, I was shown a bag by a sales assistant who told me "it would be great for school!".
Louis Vuitton. For school. Is it just me or is there something wrong with that sentence?
I didn't know whether to be happy that she thought I was a student or to be insulted that she thought I'd carry such an expensive bag to school!