A note from Tine: Welcome to another edition of Tim Talks! For those who are new to Beautyholics Anonymous, Tim Talks is a new series on the blog where my husband, Tim, will be sharing his knowledge to help raise mental health awareness. Tim is a psychiatrist who works in metro Melbourne. His area of interest is child, adolescent and youth.
The holiday season, while a cheerful and festive one for many, can also be a dark one for others. Today, Tim talks about the importance of supporting one another this holiday season.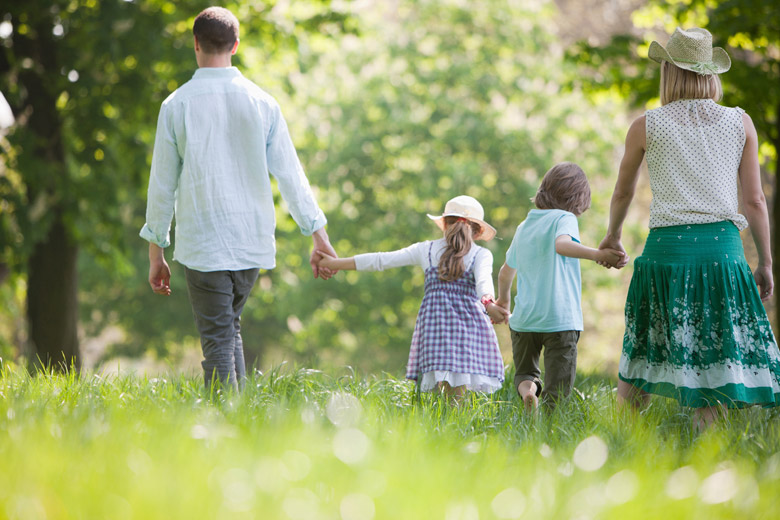 The festive season is just around the corner, and for a lot of readers this will be a time of connecting with loved ones, feasting (the word turducken comes to mind, such indulgence), and of course the booze to accompany the hearty meals. Although most will remember and ponder on such fond memories associated with this period, it can equally be a trying period in the domain of relationships. Thinking about the latter, I recount scenes from the film August Osage County, where each verbal exchange at the dinner table felt like daggers that pierced so deep into each family members' soul, that they stirred resentment and rejection towards each other.
Relationships with our closed ones can be such a blessing, but because of their significance and importance to us, we also tend to have very strong and ambivalent feelings toward them. Unresolved and festering conflicts can resurface, clashing principles and perceptions can drive a wedge further into already volatile relationships. It is no wonder that sometimes we can feel so drained and down after family and special gatherings.
In my experience in public mental health, anecdotally this coincides with an increased rate of admission surrounding and after the festive seasons such as Christmas. Another contributing factor to this trend is the heightened awareness of being alone, the lack of supportive people that one that confide in, sometimes due to the rupture in their relationships. The memories of losing loved ones and the emotions of grief can also be more unbearable at these moments.
I have come up with several general principles that I feel will be helpful to focus on during the festive season. These are not in any particular order of importance.