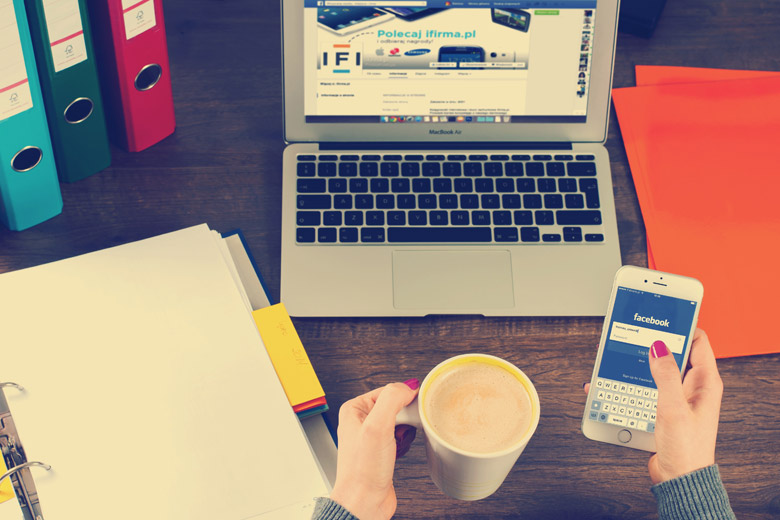 As a new blogger to the blogging scene, there's pressure to want to be on every single social media platform there is out there to grow your audience for your blog. Do I go for Twitter? Should I spend time on Instagram? Do I focus on Facebook? Should I snap pictures and videos for Snapchat?
Gah, how many hours in a day do I have to do all these?
It will come to a point when social media will overwhelm the heck out of you. It feels like you're spreading yourself too thin to be on Twitter, Facebook, Instagram, Pinterest, Snapchat, Periscope, Blab, etc daily just to grow your audience.
Sound familiar? Don't worry, you're not the only one who feels this because I can tell you, 99% of all bloggers out there feel this too. I'm one of them. From experience, I can tell you this: If you try to be in all of these social media platforms at the same time, you'll get nowhere. You may get a smattering of visitors coming to your blog from each platform. You'd have worked so hard to be present in each of these social media platforms but are the results actually worth it? Do you want a little bit of traffic coming in from many platforms or do you want major traffic coming in from just one?
At the end of the day, you have to ask yourself this: which platform is worth spending precious time on to not only grow your following but also your blog?