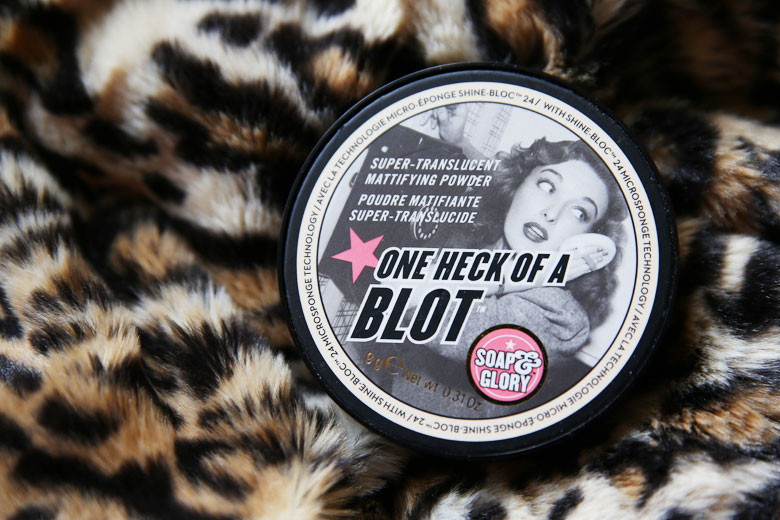 If there's one pressed powder that's been talked to death by British beauty bloggers and beauty YouTubers, it's Soap & Glory's One Heck of A Blot. It's so highly rated by 'em Brits that I knew I had to get my hands on one to see what the fuss was all about. Unfortunately, while we do get Soap & Glory here in Australia, our makeup range is extremely limited (lippies only? Really?!), I had to figure out a way to get this from the UK.
Thankfully, during last year's fun beauty swap with Shamim, I was lucky enough to request for this very popular pressed powder.
So, is this really as good as those rave reviews made it out to be?