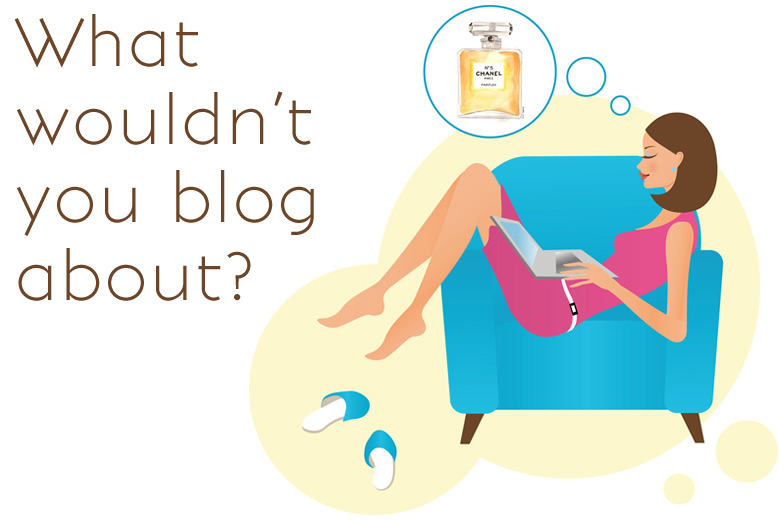 Happy hump day, folks!
I've been talking about increasing engagement on your blog and social media lately so instead of going on and on about it again today, I thought I'd write on a more light-hearted and easier-to-read topic (engagement bit will come again next week. Booyah!) given that the weather was quite miserable here in Melbourne.
Last week, I met up with a PR I worked with and she asked if I blogged about perfumes and if I reviewed them. Now if you've been a long time follower of Beautyholics Anonymous, you'll find that I rarely mention perfumes here. Even when I do write about fragrances, it will not be a review.
That question got me thinking. Is there a particular topic or two that you will not blog about?