Note from Tine: We've been working on this for a while now and I'm very excited to announce that there'll be a new contributor to Beautyholics Anonymous. Introducing … *drumroll please* … Tim! No, he's not going to be talking about beauty (the fella does my head in when it comes to product reviews. "I like it. Full stop".) Anyway, for new readers to BA, Tim's my husband and for the first time ever, he'll be doing a monthly series on BA on mental health awareness. As a medical professional in mental health, he's a better candidate to share his knowledge with you about it than I am. Mental health awareness is very important to me and it isn't just because I married the fella but also something I went through years ago. And before you think he "cured" me, no he didn't. Thankfully, I'm much, much better place now but I really do wish there was better mental health awareness back then.
As mental health can be a very sensitive subject, I ask that you approach the topic and comments with an open mind and kindness to those who are affected.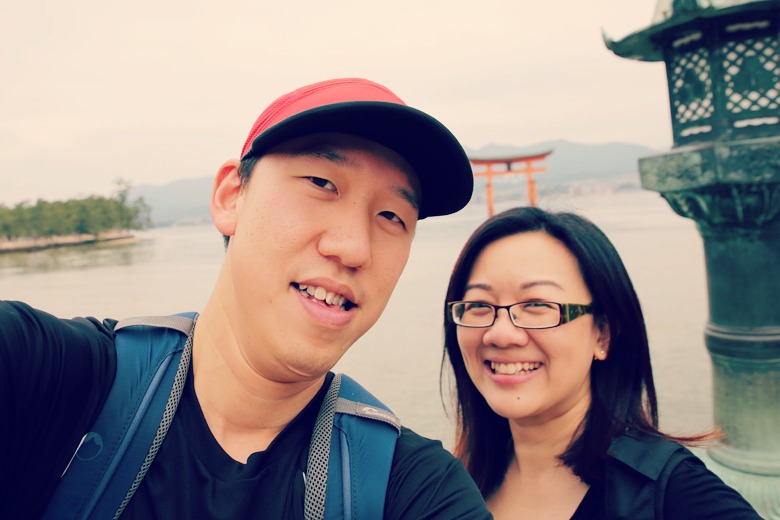 Tine has always been an advocate for increasing public awareness of mental health, and with her recent donation and write-up about Beyond Blue, we had a casual conversation about what it might look like if I could provide my perspective on mental illness. For those of you who do not know Mr Beautyholics (if I can use that term), I have been working in public mental health for most of my postgraduate medical training. I do occasionally get referred to as a 'shrink' but thankfully that is rare. I entered this field because there is so much that we still have yet to comprehend and conceptualise in the mind and its disorders, and I also like the challenge given it is still a field of medicine that people struggle to have a unifying view of.
Tine and I were brainstorming on what would be a good point of discussion to involve readers of her blog, and this idea kept recurring of doing a myth-busting series on mental illness and health. I think contemporary views of mental health especially in media has been slowly shifting, with more acceptance of peoples' life struggles with disorders such as depression and anxiety.