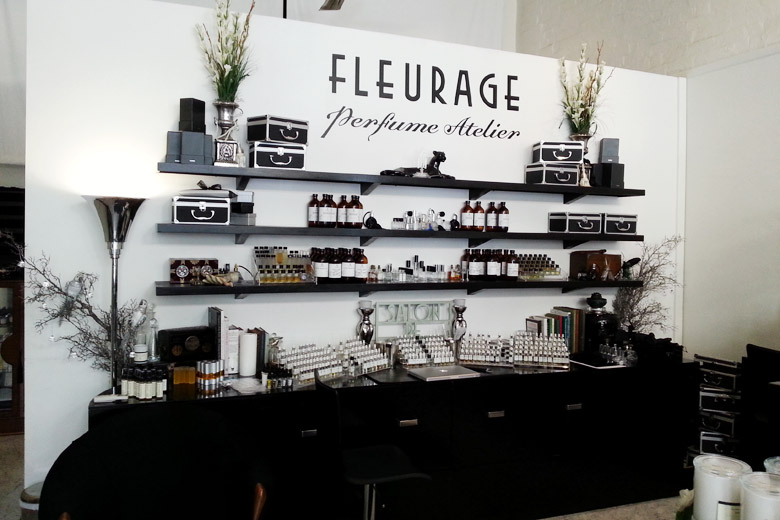 Several months ago, I was binge-watching videos on YouTube when I came across a vlog by Lily Pebbles. She vlogged her experience on creating her bespoke perfume at a perfume atelier in London and I thought to myself, "I wonder if there are any perfumaries in Melbourne that feature bespoke perfumes?" After a quick search on Google, I discovered Fleurage Perfume Atelier. It was located at South Melbourne which is really near the Melbourne CBD. I had a feeling the experience is best shared with a girlfriend and I asked LeGeeque if she wanted to come along as well. LeGeeque adores perfume and very quickly (and enthusiastically too, I might add!) said yes.
Our appointment was made and we waited in anticipation for the day to come. Now, I had no idea what it would be like at Fleurage since I've never heard of the place before. However, the reviews online were good and the photos were even better so I figured we'll be all right.
It was more than all right. It was a bloody amazing experience.