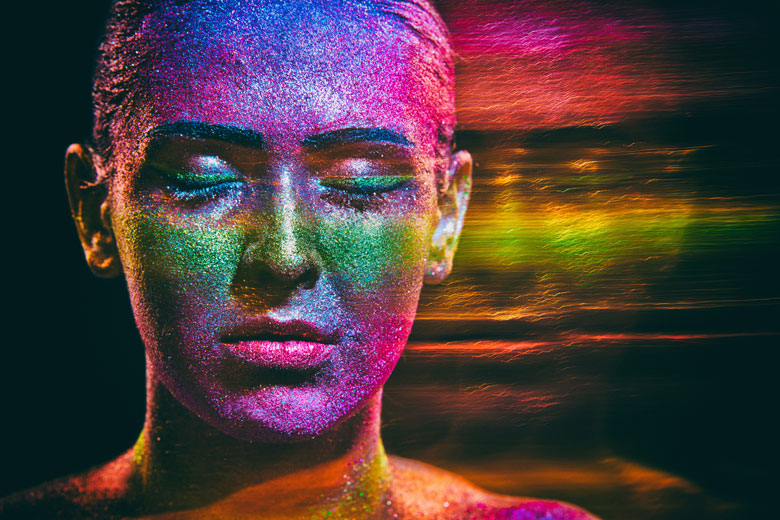 I've seen many, many makeup trends over the years. Makeup from the 80s, 90s, noughties and today … well, they sure have evolved over the years. In some years, the makeup trends go back to what you see in years of yesterday with a modern take. There are trends that I've fallen head over heels in love with and trends that I wouldn't touch with a ten-foot pole.
Today I'm getting a bit ranty and talk about the makeup trends I'm keeping my fingers crossed would disappear in 2016. I'm sure you've seen makeup trends that are popping up left, right and centre that you're not a fan of as well so let's get ranty together eh? It's Monday after all! 😛
As much as I'd love to show you pictures of these trends, I didn't include image examples with this blog post because I found most of them on Instagram and Pinterest, and let's face it, these people are not going to give me permission to use their images in an article that says I really didn't like what they did. All you have to do is search for them on Pinterest and you'll be inundated with examples of what I mean.