A note from Tine: Welcome to another edition of Tim Talks! For those who are new to Beautyholics Anonymous, Tim Talks is a new series on the blog where my husband, Tim, will be sharing his knowledge to help raise mental health awareness. Tim is a psychiatrist who works in metro Melbourne. His area of interest is child, adolescent and youth psychiatry.
Today, he answers some frequently asked questions about antidepressants. I hope this sheds some light to any questions you may have about antidepressant medications.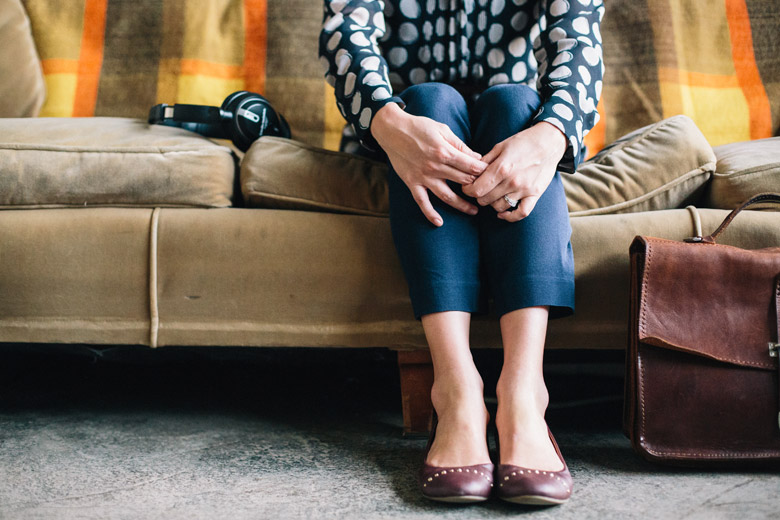 In an earlier blog post, I touched on some of the principles of psychological treatment for depression, I thought it would be useful to explore and shed more light on the role of antidepressant medications. There is a plethora of information available on Dr Google about antidepressants, but I tread very cautiously around the source of information, not discounting the views and experiences of some who have had a less desirable or adverse response to these treatments. As with any medications, there are common and not so common side-effects which I will discuss.
The information provided here does not constitute medical advice; it is strongly suggested to have a detailed discussion with your treating GP or psychiatrist before commencing any form of antidepressant treatment.