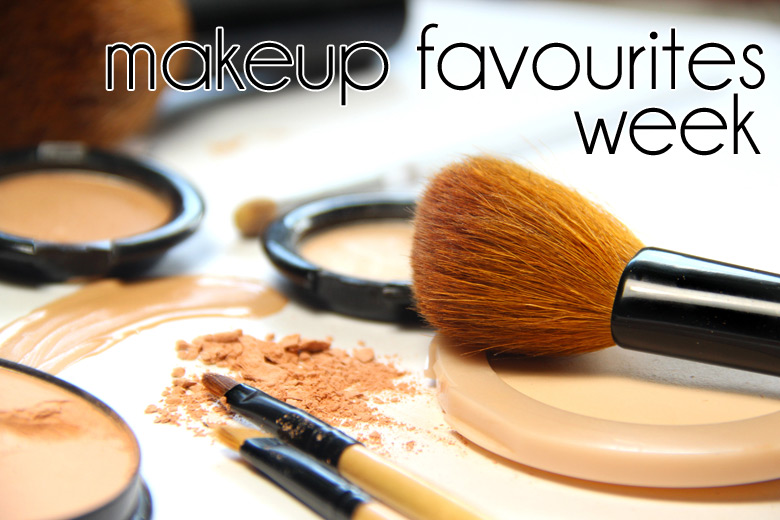 Happy hump day, my lovely chickadees!
Just a heads up: there'll be no Bloggie Wednesday post today as we're still on the Makeup Favourites Week. Yesterday, I talked about one of my favourite makeup products and that's foundation. Today, I'd like to share with you my top 10 powders for setting foundation.
I very rarely step out of the house with just foundation on and no powder. As I have combination skin and a particularly oily T-zone, it's imperative that I at least powder my T-zone area so that it doesn't look like a shiny knob after just an hour or two. Some of these are classic favourites and some are recent discoveries.
Shall we get powdering?