Press Sample Purchased By Me Affiliate Links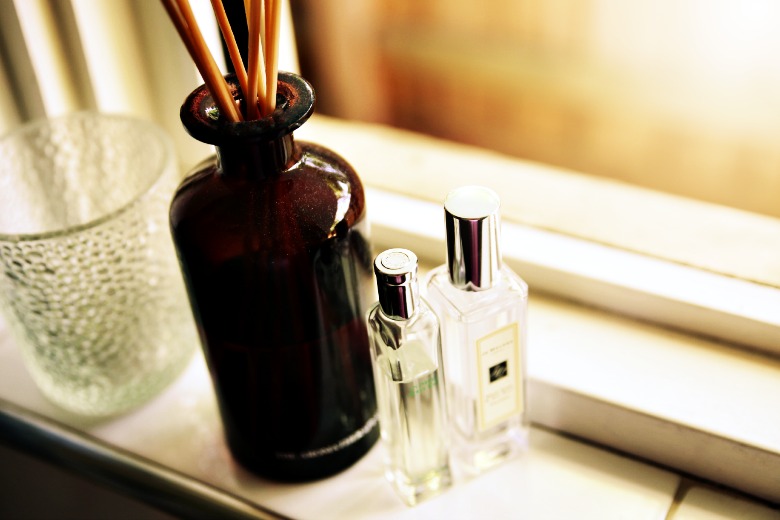 Happy Halloween and end-of-October, folks!
Are you celebrating Halloween? I don't celebrate it but just for the occasion, I'll have a piece of chocolate or two today, how about that?

Anyway, when it comes to the end of the month, it means that it's Hit and Miss List time! This is when I share some of the products I've been using, loving or disliking all month. There are a couple of unexpected misses this month too, which was a surprise to me.
Alrighty, let's get started and see what made the Hit and Miss List of October!