If beauty bloggers enable non-bloggers to buy more makeup, let me tell you this: beauty bloggers enable beauty bloggers possibly 10 times more. It's usually the case of "I saw it on so-and-so's blog; I must have it!". And guess what? I'm adding yet another one to the bag!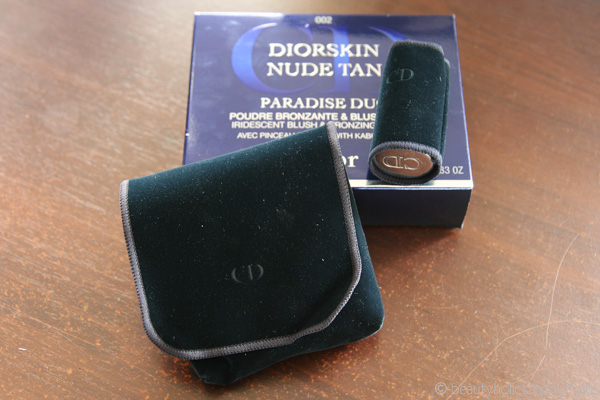 I first saw this on British Beauty Blogger and there was only one thought in my head. MUST. HAVE. IT. So when Jess (one of my major enablers, the minx!) did a shopping spree from Harrods when they had a 10% off weekend, I had only one thing in mind and that was the Diorskin Nude Tan Paradise Duo in Coral Glow.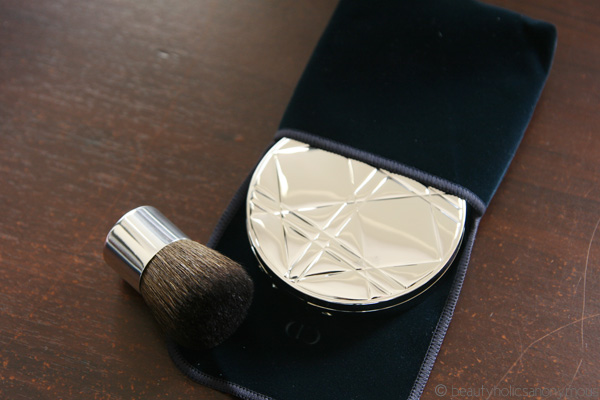 I'll leave you with lots of blush p0rn first before I talk about it.

[Read the rest of this entry >>]
{ 4 comments }