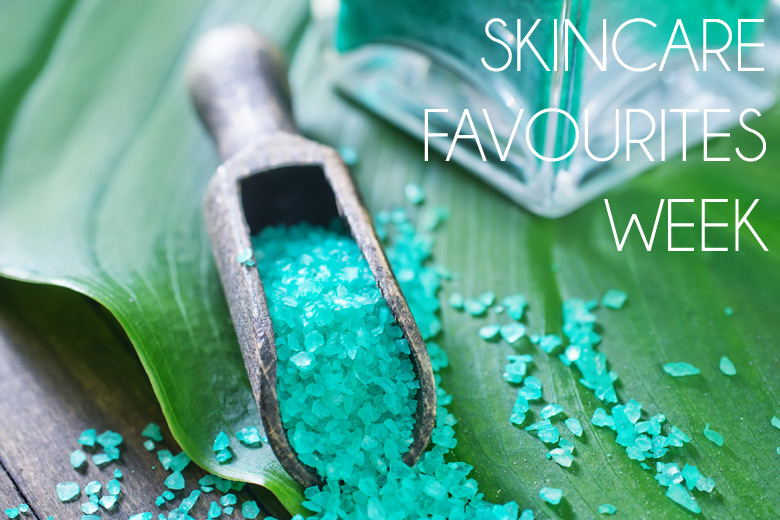 I must say, I love a good scrub. I don't use it often, only 2-3 times a week tops but when I do, I take my own sweet time with it. A gentle massage of the skin, a quick splash of water to rinse and my skin is soft and smooth again. Ahhh …
I call scrubs or physical exfoliators my "face sandpaper". Once in a while, I just have to "sandpaper" this face to get rid of the build-up of dead skin cells. These days, there are plenty of chemical exfoliants out there e.g. exfoliating serums that contain lactic or glycolic acid that do the same job anyway. It's less abrasive on the skin too. Personally, I still love a good scrub so even though I use chemical exfoliators, it's pretty damn hard to pull me away from grainy scrubs.

Over the years I've tried a good number of physical and chemical exfoliators and I've come up with my top 10 list of scrub-a-dub-dubs. Some are recent discoveries (especially the chemical exfoliators) and some are classic favourites. Usually after scrubbing my face, I squeeze a little bit of scrub or use any leftovers and massage my hands with it as well. Smooth skin FTW!
Let's get started! Again, these come in no particular order.