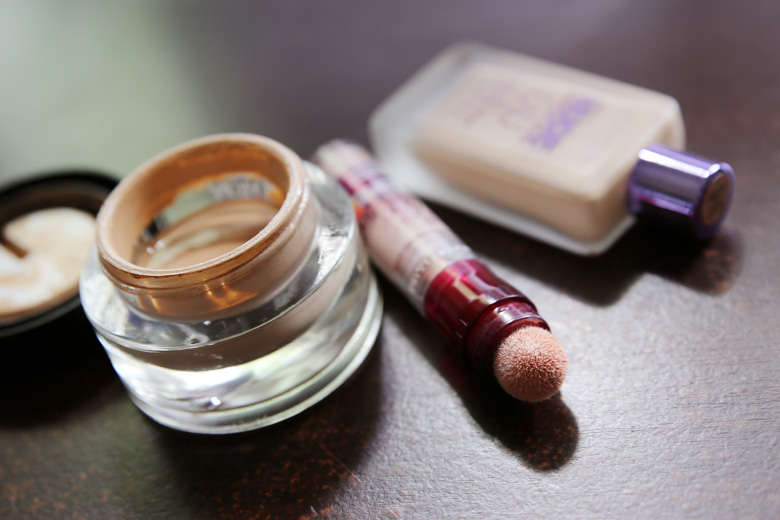 A few weeks ago, I was doing a round of spring-cleaning and was culling my beauty stash when I stumbled upon a barely used tube of Maybelline's Instant Age Rewind Eraser Dark Circles Concealer + Treatment. I remembered writing a couple of years ago on how much I disliked the packaging with the unhygienic sponge and it was because of that that I put it away and stopped using it.
Between the time I wrote the post and up to those few weeks ago, I read a lot of good reviews about how great this product is. I figured it was high time to give this another go, silly sponge be damned. Since I couldn't detach the sponge, I cleaned the heck out of it as much as I could with a lot of rubbing alcohol and gave it another chance.
After using it daily for a week, whaddyaknow, I'm really liking it!
This got me thinking, how many of us have decided that a product isn't worth a second chance because the packaging is lousy?