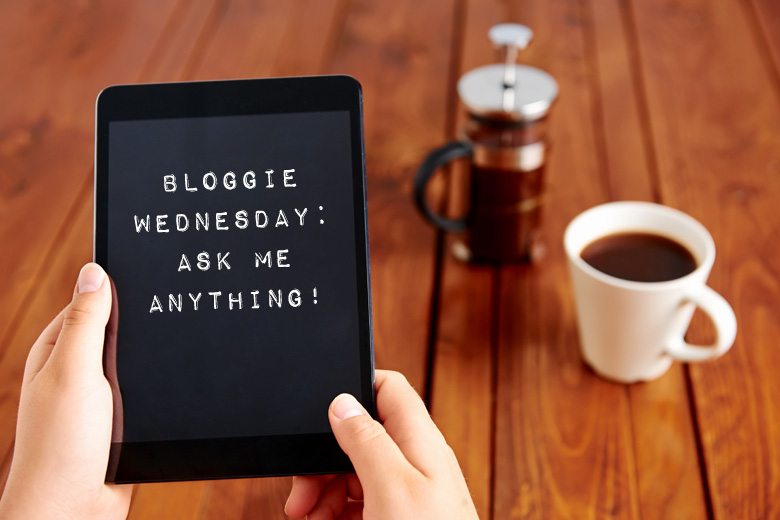 Happy hump day, folks!
I was just checking my past editorial content for Bloggie Wednesdays and I realised that the last time I did an Ask Me Anything segment was 4 months ago! I thought ah heck, why not do it again today?
I love Ask Me Anything days. If you're new to my blog, it's a post where you ask me, well, anything! If you have any questions related to blogging, go ahead and ask me in the comments and I'll try my best to answer them. If you have questions about skincare, makeup, haircare (well, this one I'll have to try very hard), health (even harder!) and so on, go ahead and hit me with them.