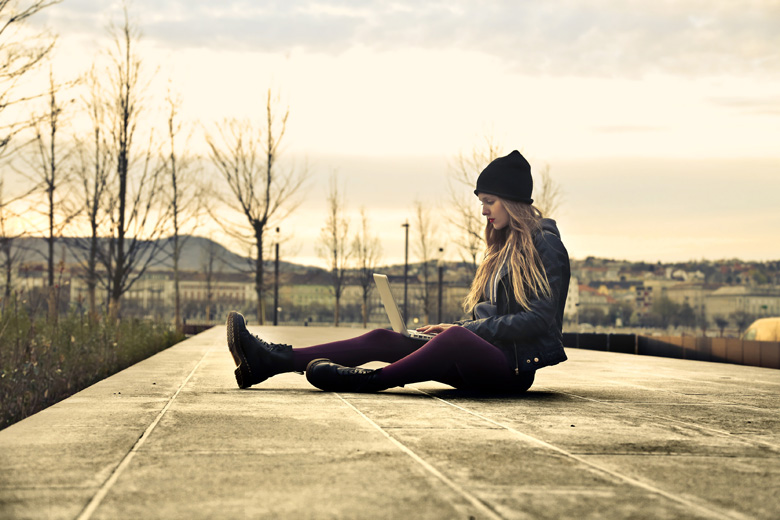 © olly
Ahh … sponsored posts. A bit of a dirty word in the blogosphere if you ask me. There's quite a divide between bloggers who are okay with sponsored content and bloggers who aren't. Either way, there's no denying that brands are reaching out to bloggers more and more these days to reach their audience. One of the best ways to ensure guaranteed exclusive mention of said brands are via sponsored content.
I've seen debates in the comments on a number of blogs for the past year or so where the comments from readers were not so savoury of the blogger's post. These were often articles on products that were sent to the bloggers for review and while the bloggers did receive the items for free, they were not paid to write the posts. Consensus of comments was that the bloggers should have disclosed that those were sponsored posts because the products were high in value, therefore the posts should be disclosed as advertorials. I even remembered a particular blogger who went through it and she had a tough time explaining to her readers.
The question is, what is considered a sponsored post and what isn't?