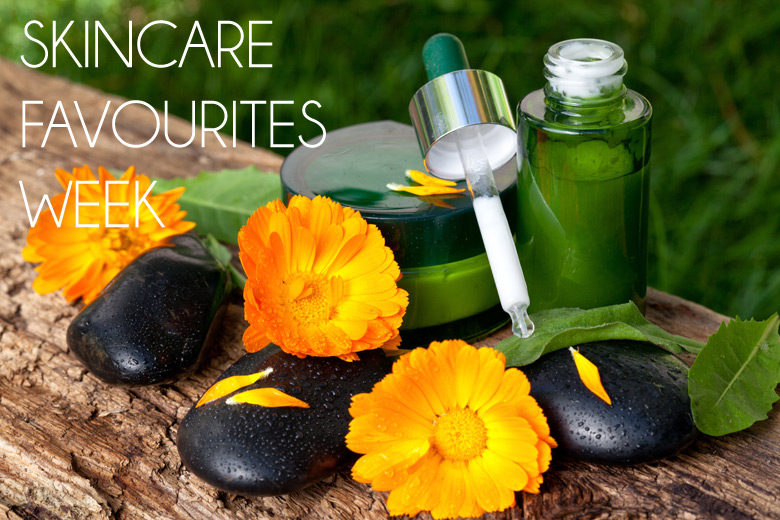 Happy hump day, folks! Come climb over that hump with me, will ya?
Regular readers will notice that we don't have a Bloggie Wednesday post today because we're continuing with Skincare Favourites Week! We'll resume usual Bloggie Wednesday posts next week. But for today, we're talking more skincare and I'd love to share my top 10 serums with you.
I'm pretty particular when it comes to serums, what makes it to my hit list and what makes it to my miss list. I'm not usually a fan of serums with "fluff" ingredients. This is what I call oils and plant extracts because more often than not, they don't do much for the skin other than give a good texture and a fine scent. Moisturisers with "fluff" ingredients, on the other hand, don't bother me because as long as they moisturise my skin (usually the work of glycerin), I don't really care if they've got extract of newt. Although I would prefer them not to have extract of newt if possible unless it makes my skin look damn good.

The serums below are my top favourites. Most I've used and repurchased over the years and some are recent discoveries that have made the list. Even if beauty companies never make another new serum (yeah like THAT'S ever going to happen, eh?), I'm more than happy with these.
Let's get started! Here they are in no particular order.