ORLY very recently launched a limited edition collection for autumn, called Cool Romance. It features a muted palette of cool metallics and pastel colours which are just right for the season.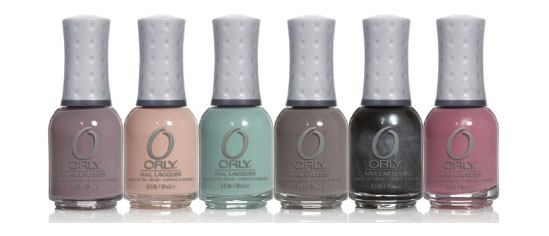 L-R: You're Blushing, Prelude to a Kiss, Jealous Much?, Faint of Heart, Steel your Heart, Artificial Sweetener
I had the opportunity of trying out the one in Jealous Much?, and let me just say, it's one of the prettiest pastels I've seen.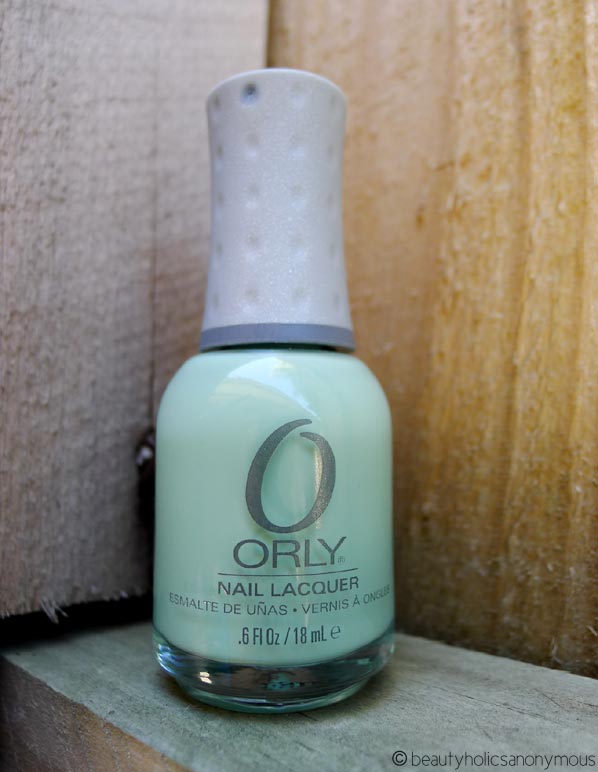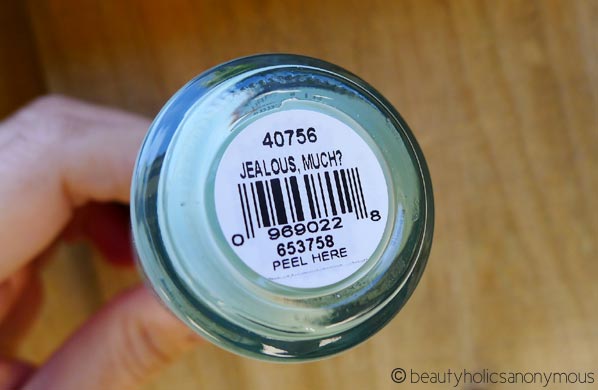 It's a creme pastel mint, and has a great formula to apply. No streaks, no drags and remains tip-wear and chip-free for at least 4 days. I don't know why, but all of my rings, delicate or chunky cocktail ones, go very well with this gorgeous pastel shade 😛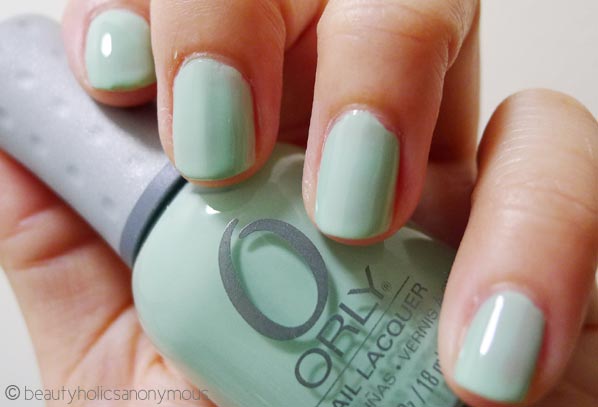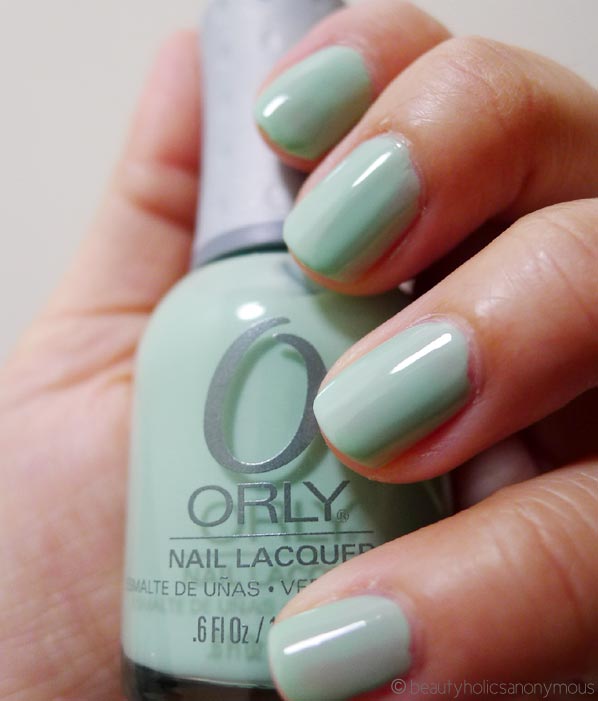 This is my current favourite nail polish, and I wear it quite often. If you're into pastel mint, I highly suggest you check Jealous Much? out. Or better yet, check out the whole collection. It's a beautiful set of autumn colours 🙂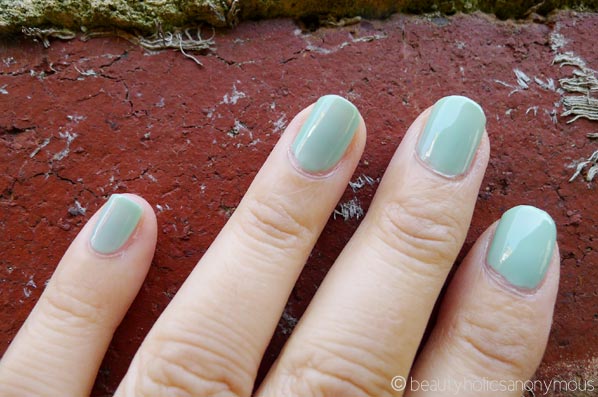 ORLY Cool Romance nail polishes retail at AU$18.95 each for 18ml. ORLY is stocked at selected nail salons and pharmacies across Australia. It is also available online at www.orlybeauty.com.au.