Okay, from now on, I'm prefixing my nail polish posts with Nailing It/Not Nailing It (depending on whether the nail polish is good or rubbish) instead of categorising them as Quickie Mentions. My nail polish posts are always short anyway so it will always be Quickie Mentions.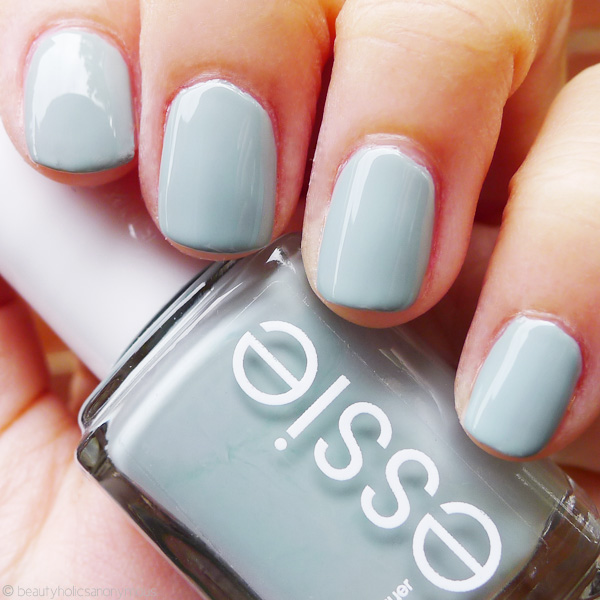 Starting off with the first Nailing It post is a beautiful, BEAUTIFUL creamy grey by Essie called, wait for it, Maximillian Strasse-her. I love the word play! Maximilianstraße is one of the four royal avenues in Munich. Now I don't know if that was what Essie intended but I'll just assume it was.

I know that it's practically summer in Australia and this is more of a wintery shade but it's just too beautiful to pass. It's that sort of grey that wears well from day to night. Amidst the bright and bold colours of summer, y'know, this is just the perfect fix to tone things down a little. It's creamy, applies well and stays on for at least 3 days without chipping or tip wear.
Big love for ol' Maximillian Strasse-her.

Are you a fan of grey nail polish too? What's your favourite?