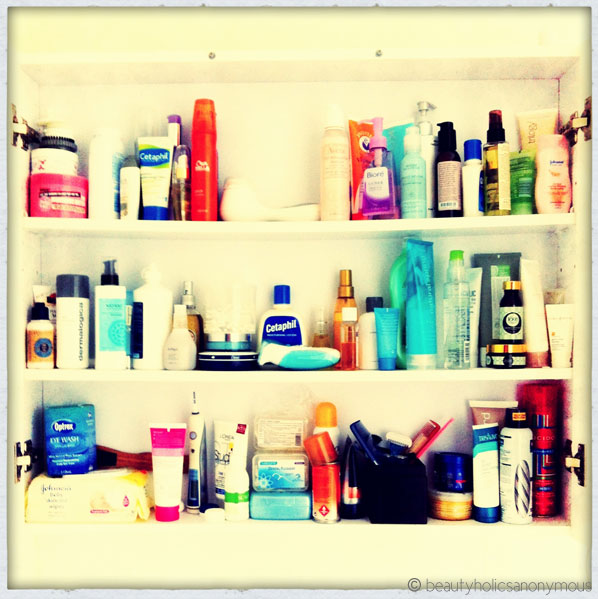 No lemons in my beauty cabinet, thank goodness
A few weeks ago, I decided to try out a new skincare product. It's a serum, and it's supposed to do wonders to the skin (well, you and I know that there are any miracles in products, but we hope for the best nevertheless). But after just one application, I started breaking out the next day, and all hell broke loose. Pimples sprouted around my nose, chin, cheeks and forehead. The one on my forehead is going through very long labour; it's been weeks and the damn thing just wouldn't come out.
Dare I try that serum again? To be honest, I wouldn't even touch it with a ten foot pole now. If I could drop that into an incinerator and never see it again, I'd be very happy.
Then again, to be fair, I wouldn't say the same for all products. If I get a tiny bump on my face, I'd be willing to forgive and try it again. But if it creates all kinds of havoc on my skin, into the bin it goes.
A bad beauty product is like a bad first date. If it doesn't work out, you very rarely want to do it again.
What about you? If a new beauty product breaks you out, are you willing to give it a second chance?