Being a blush fanatic, I can do without lipsticks or lip gloss (altogether now. GASP!), but I'll be damned if I step out of the house with blush on. It's not lip colour that prevents me from looking like death, it's blush.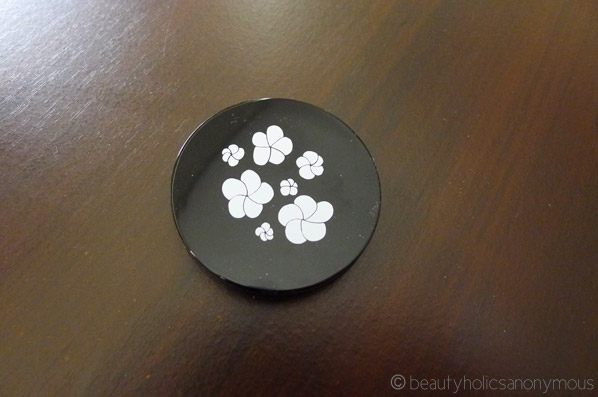 Today, I'd like to show you a new blush I acquired a few weeks ago from Zuneta. I'll be honest; up to the day I shopped on Zuneta, I've never heard of the brand Rouge Bunny Rouge. After doing a bit of browsing on the brands available on the website, I stumbled upon Rouge Bunny Rouge and their blushes. Ten minutes of swatch research later, I popped the Orpheline into the shopping cart.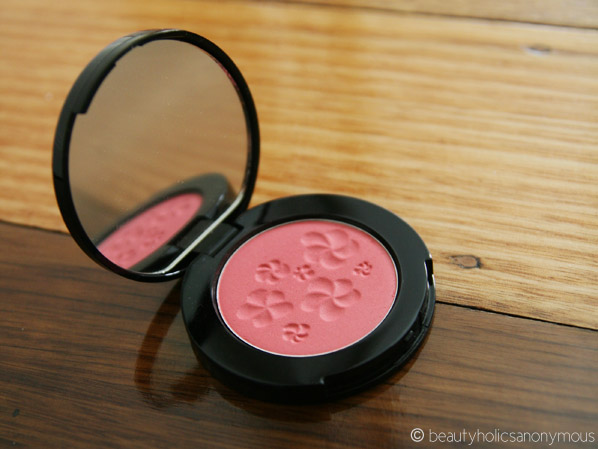 Hello beauty!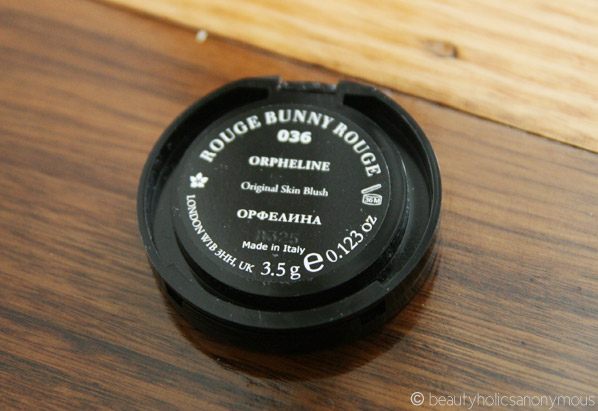 For those of you who know my love for cherry blossoms, it's no wonder why I chose this blush, eh? Oh okay, these are not cherry blossoms, but they look very pretty all the same, no?

The website describes the shade of Orpheline as medium, warm strawberry with an illuminating radiance, and that it's best on medium warm skin tones. LeGeeque purchased the same blush as we did the Zuneta spree together, and she found it too dark on her very fair skin. As for me, I thought it was just nice on mine.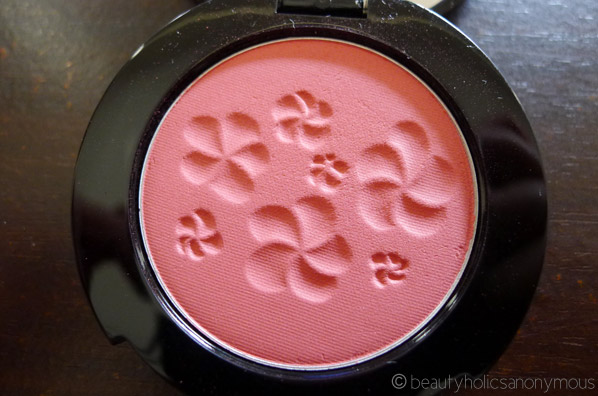 It's a highly pigmented blush. You'd only need a very light couple of taps on the powder for the blush to show on your skin. After wearing this a couple of hours on, I find that it settles very nicely on the skin and foundation, giving me a subtle but lovely flush.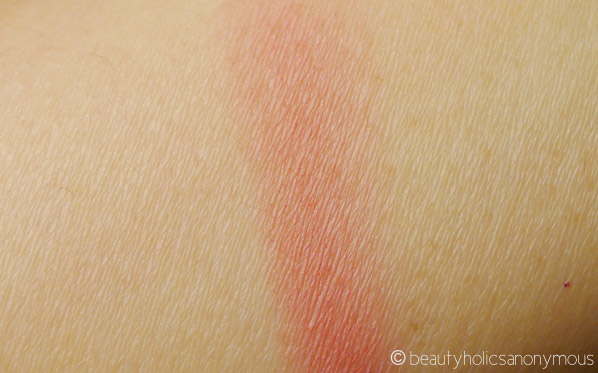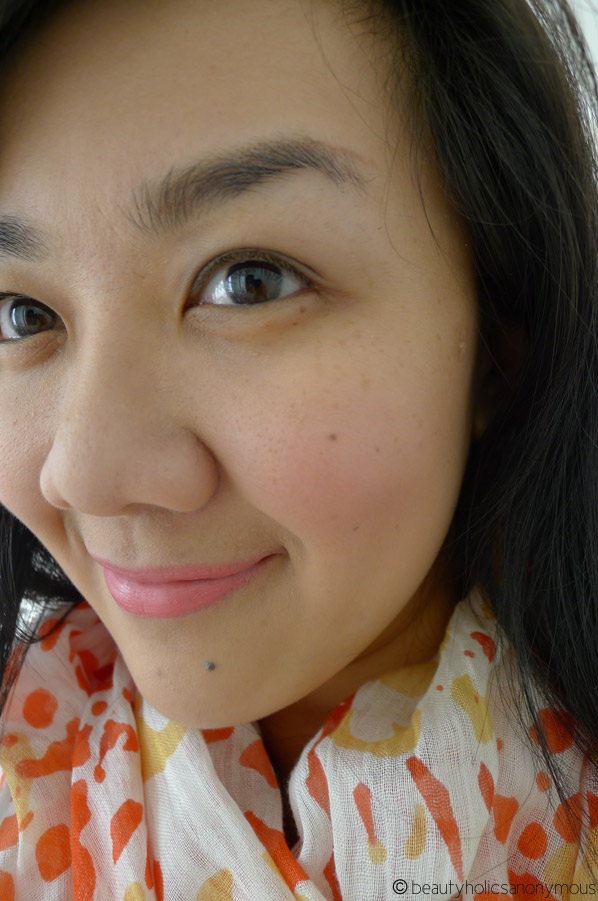 Lips: Lasting Finish by Kate Lipstick in #16
The only thing I do not like about the blush is the packaging. I find the tight plastic clasp similar to Illamasqua's blushes. In other words, if you have nicely-painted nails on, it's going to be a pain in the bum to open without ruining your nails.
Other than that, I'd say it's a pretty blush to have in your collection.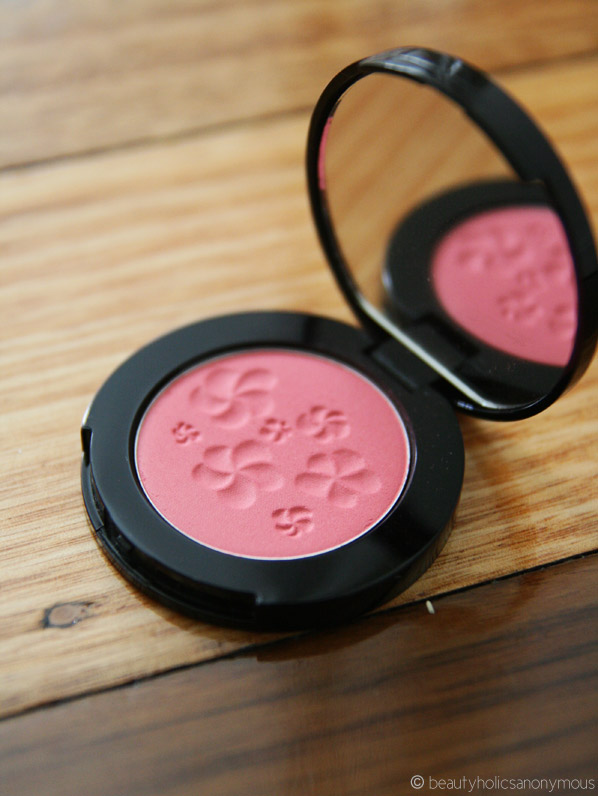 Rouge Bunny Rouge is available on Zuneta.com at £25 (it will ring up to about £21 minus VAT if you're an international customer). At the moment of writing, the blush is currently out-of-stock. Still, I reckon it won't be long before it's available again.
Have you tried anything from Rouge Bunny Rouge? What would you recommend I try next?