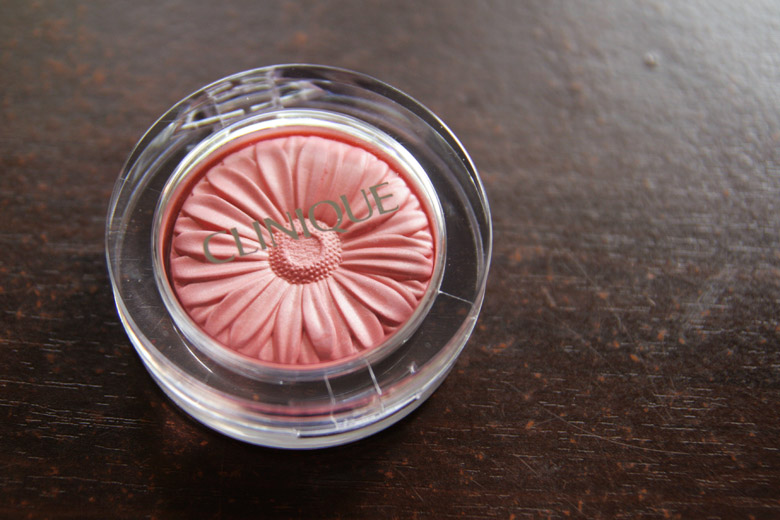 When I first saw images of Clinique's new Cheek Pop blushes on Temptalia, it was love at first sight. Love for blushes? Check. Love for gerberas? Check. Blush that has a pattern of a gerbera? OMG check, check, CHECK!
Right, so I may or may not have rushed out to Chadstone the moment this was launched in Australia and picked up a Cheek Pop Blush for myself. Moth to a flame, people. I'm moth to the bloody blush flame, I tell ya. 😛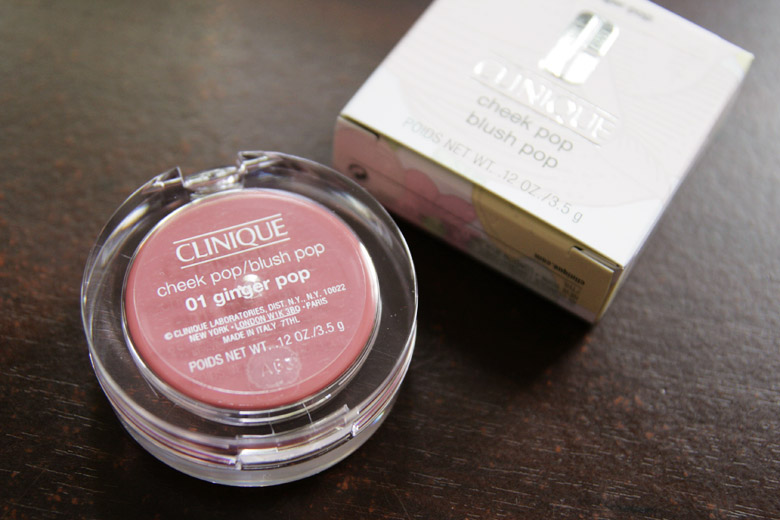 I noticed a lot of bloggers writing about the more vibrant shades like Plum and Berry so I decided to try out the more subtle Ginger Pop instead. In fact, this was the colour that called out to me in store when usually the brighter colours would.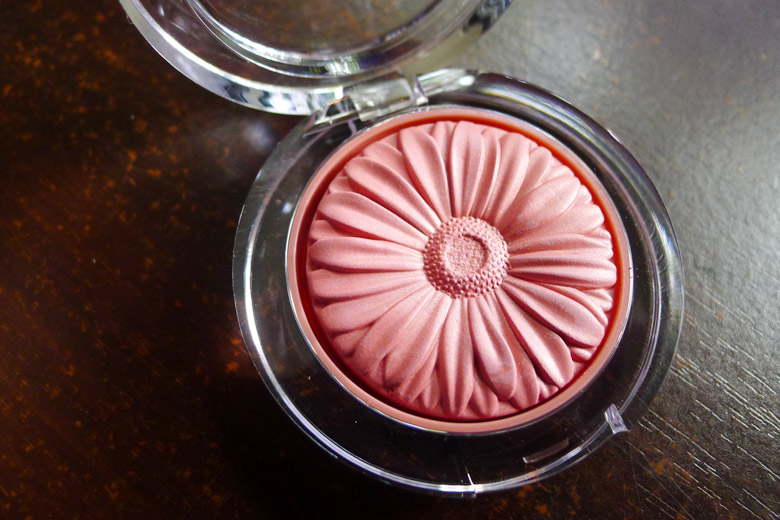 When I first swatched this in store and at home, I found the blush to be highly pigmented. One swipe alone packed a lot of punch. However, when I used a makeup brush to apply this one my cheeks, it became very sheer. I had to swirl my brush around the blush many times just to get a decent amount of colour on my cheeks.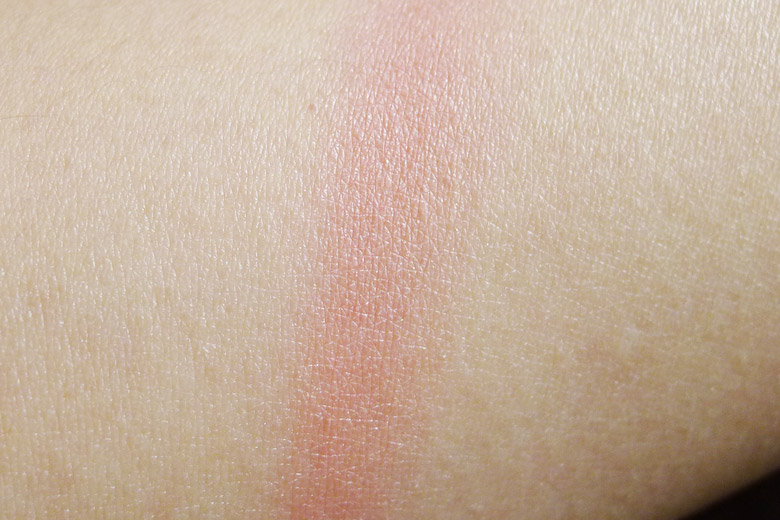 It could be that the Ginger Pop is meant to be a subtle blush that doesn't show very much on the cheeks but strangely enough, swatching it with my fingers wasn't a problem. The colour was there. But when it's blended out, it almost disappears onto the skin. I think I swirled the brush around the blush at least 5 times just to get some of that colour on my cheeks!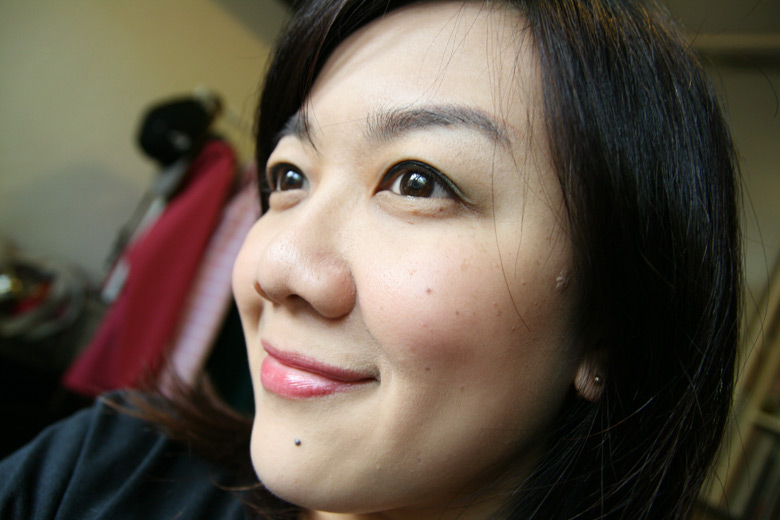 Having said that, Ginger Pop is a beautiful shade of warm coral and I do like it. The floral design of the blush won me over and whilst I prefer the blush to be as pigmented when blended as it is when swatched, it's still a very pretty blush to have. If you're a fan of sheer blushes, then I think you'll like this one. It's a lovely glow on the cheeks without the dolly look. 🙂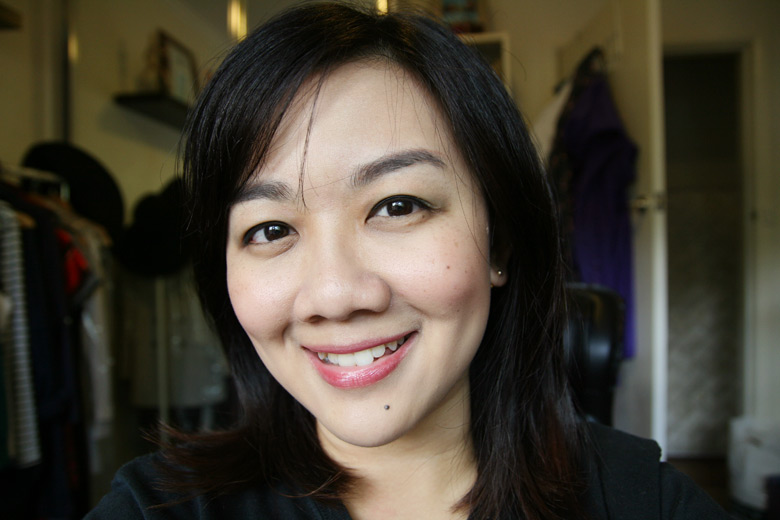 Clinique Cheek Pop Blush Pop retails at AU$40.00 each and is available in 4 shades: Ginger, Berry, Plum and Peach.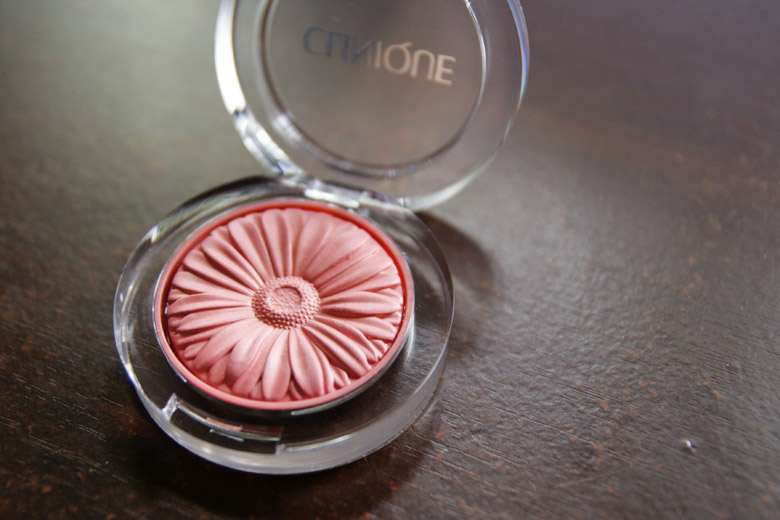 What I like about it: Beautiful floral design, leaves a pretty warm coral glow on the cheeks.
What I do not like about it: It's a lot sheerer than I expected.
Have you tried any of Clinique's Cheek Pops? Which one's your favourite?