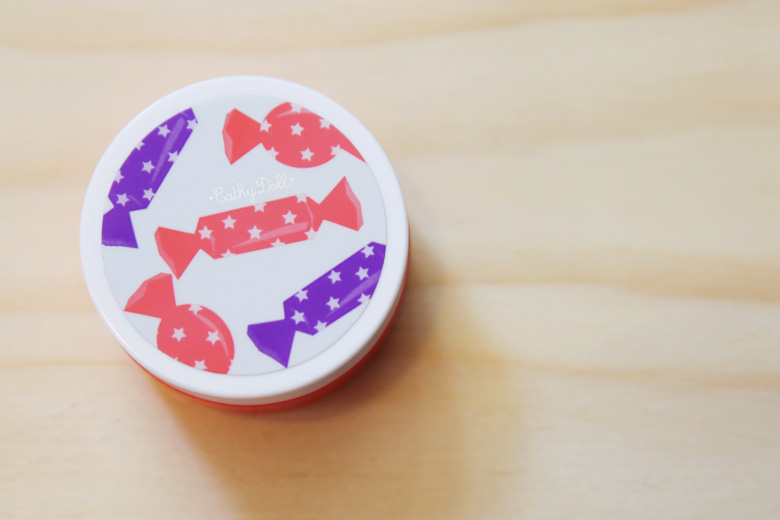 I stumbled upon this brand when I was perusing the beauty shelves at a Watsons pharmacy when I was holidaying in Malaysia. I've never heard of the brand Cathy Doll, nor did I know that there was such a thing as cushion blushers (cushion foundation yes. Cushion anything else? Erm, say what?). The blush fiend in me told me I had to get this to try it out.
After a bit of digging, I found out that while Cathy Doll's cute, girly product packaging is very Korean-inspired, Cathy Doll itself isn't a Korean brand. It's established by Karmarts, which is a Thai publicly-listed company. It's no wonder I saw a number of Karmarts shops when I was in Chiang Mai. I thought it was a store selling Korean cosmetics, when in fact it was Thai cosmetics with Korean influence.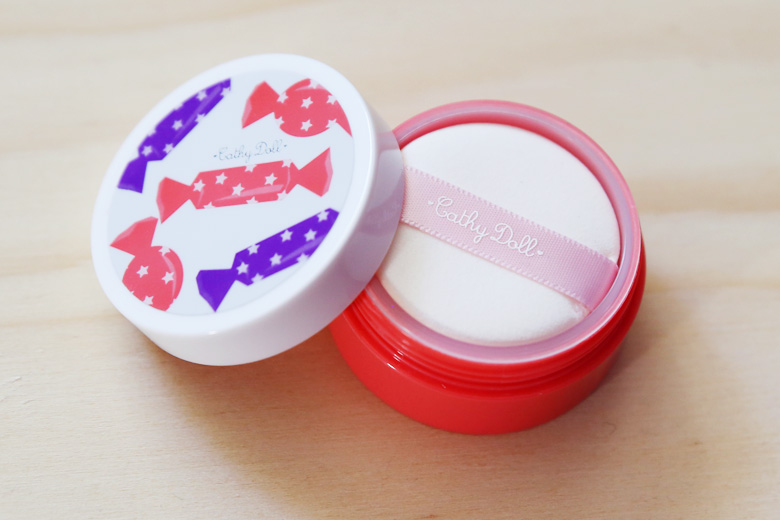 The cushion blusher comes in simple plastic packaging. The design on the outside is very typically cute of Korean cosmetics. It comes with a sponge that is similar to the ones that come with cushion foundations. There's a plastic lid that covers the cushion to prevent it from drying out.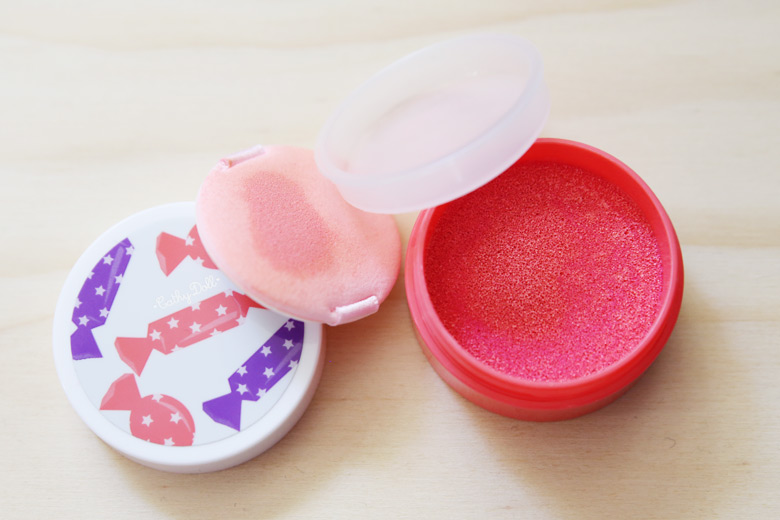 In terms of application, it's no different from applying foundation from a cushion compact. I'd simply press the sponge onto the cushion to pick up the product and lightly dab on my cheeks. Swiping the sponge on the skin wouldn't work; dabbing and pressing on the skin transfers the product better.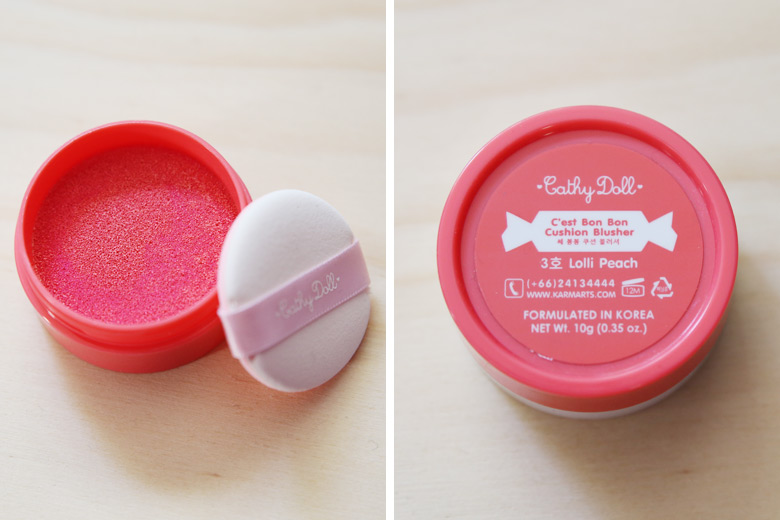 The shade I bought was Lolli Peach. I expected this to be slightly coral or even peachy-pink but it turned out to be a cool-toned baby pink. It leaves a satin, iridescent finish on the skin.
The effect on the skin is very natural. Like cream blushes, it leaves a naturally-flushed appearance on the cheeks.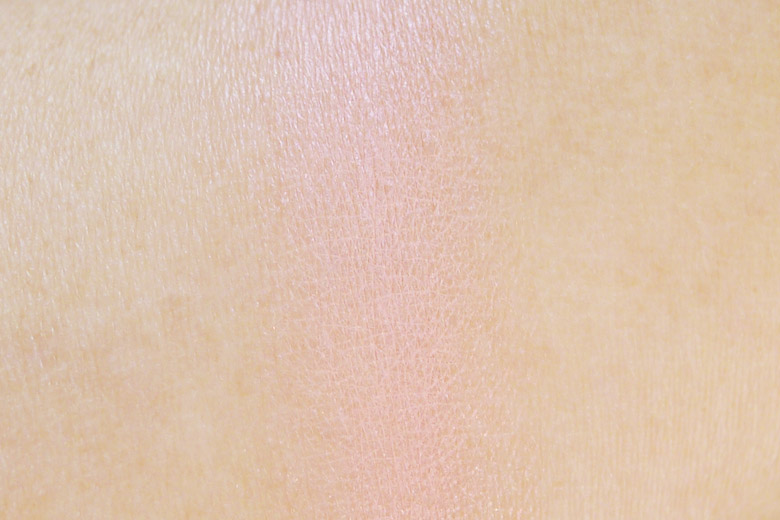 The problem I have with this cushion blusher is that the cushion itself doesn't actually contain a lot of product. The cushion is only half the height of the jar. I'm not sure if that particular blush had already started to dry out when I purchased it or if it's actually manufactured and packed that way. I had to press the sponge down hard just to pick up enough of the blush to dab on the cheeks. Even thought the blush wasn't very expensive to begin with, I had to wonder how long more this would last before it completely dried out.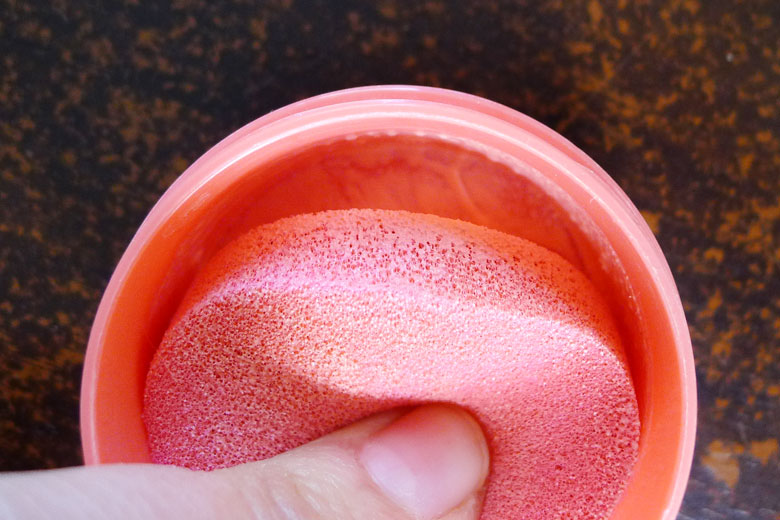 Still, the cushion blusher is an interesting concept and one I wouldn't discount altogether. When it comes to blushes, I'm always game to try out new ones. The gimmickier the better! 😛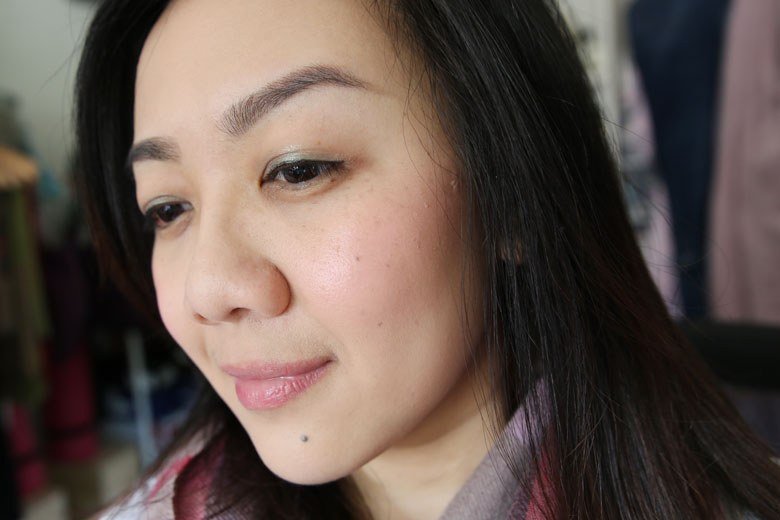 Popular Thai makeup artist and beauty YouTuber PearyPie did a video using the Cushion Blusher so if you're interested, do check it out. By the way, I love her videos and think she's absolutely gorgeous! 😛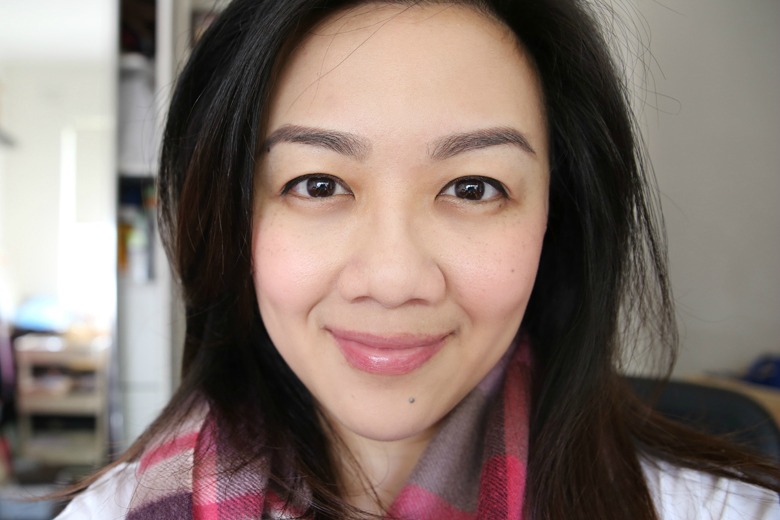 I can't remember how much I got the blush for but I remembered it was pretty cheap (less than AU$10). If you happen to stumble upon any Cathy Doll products in Australia, do let me know because as far as I know, this isn't available here. As for this blush, I picked it up at a Watsons pharmacy in Malaysia.
What I like about it: Pretty shade, looks lovely and natural on the cheeks, interesting concept.
What I do not like about it: It doesn't contain much product in the cushion. Like cushion foundations, the cushion itself will continue to dry out the more I expose it to air. Doesn't come with a refill. Not available in Australia.
Have you tried any cushion blushes? Are there any you'd recommend or perhaps don't like?