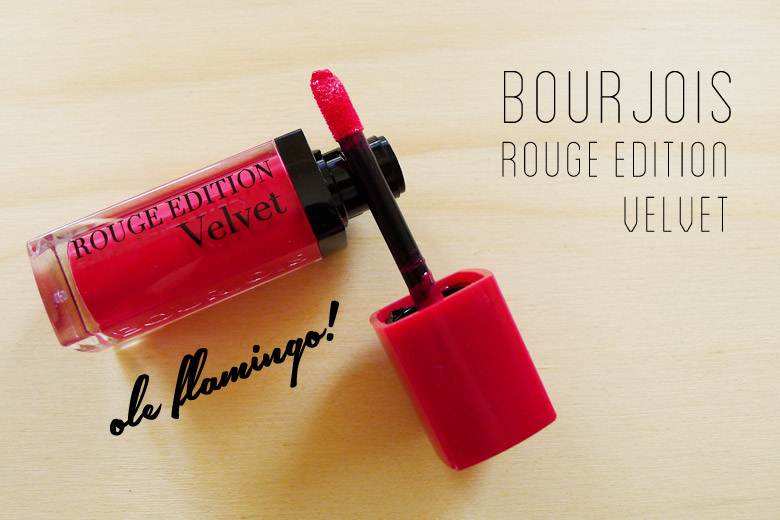 Straight up, this Bourjois Rouge Edition Velvet lipgloss was 100% enabled by Anna from Vivianna Does Makeup. I'm not even a fan of matte lip products but seriously, that girl rocked the Ole Flamingo so well that I knew I had to get my hands on one too.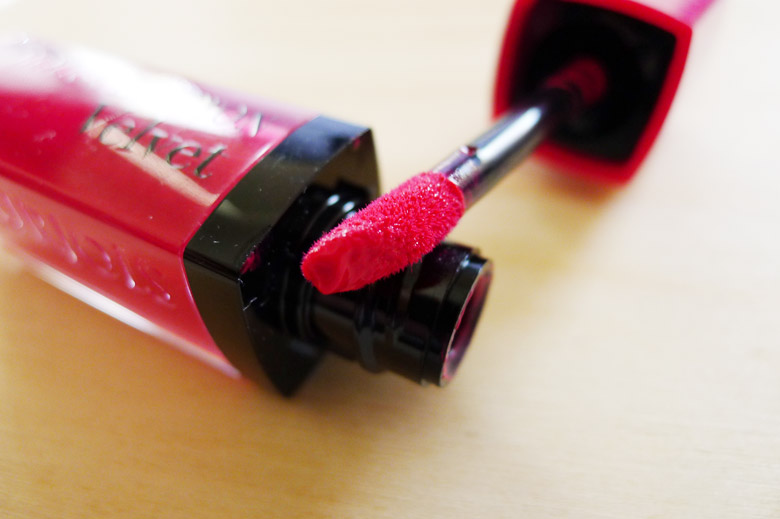 I'm glad I actually bit the bullet and got this because holy moly, it's gorgeous! It's like one of 'em lip lacquers but it doesn't feel watery on the lips. Like the name suggests, it really does feel like velvet on the lips. It does leave a matte finish on the lips but it's not drying at all unlike many matte lipsticks.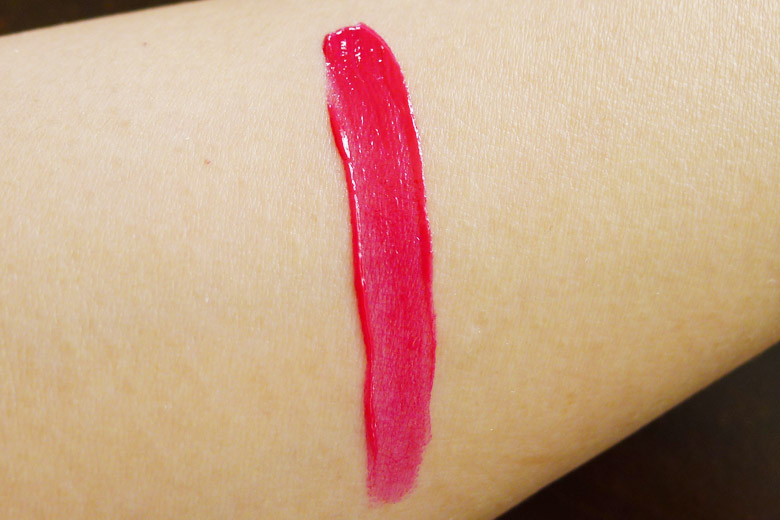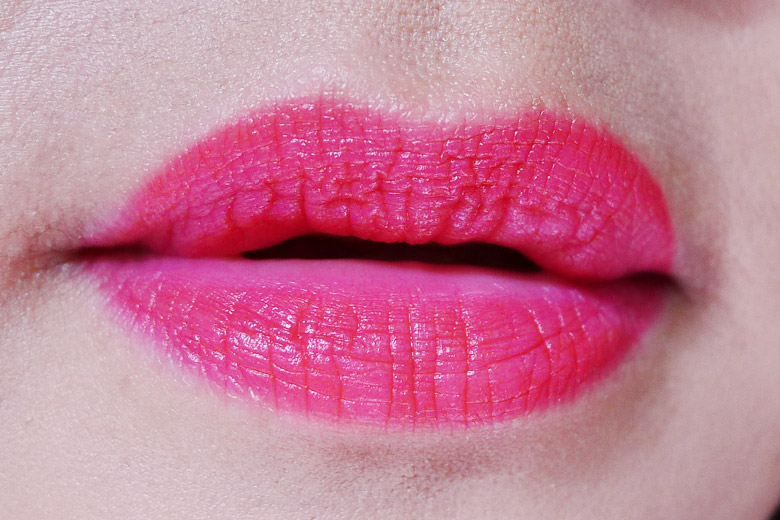 Ole Flamingo is one hot fuchsia that I believe anyone can pull off. Staying power is amazing and even if you were to blot the hell out of the lipgloss, you'll be left with a lovely stain of deep pink on your lips, which is very pretty too.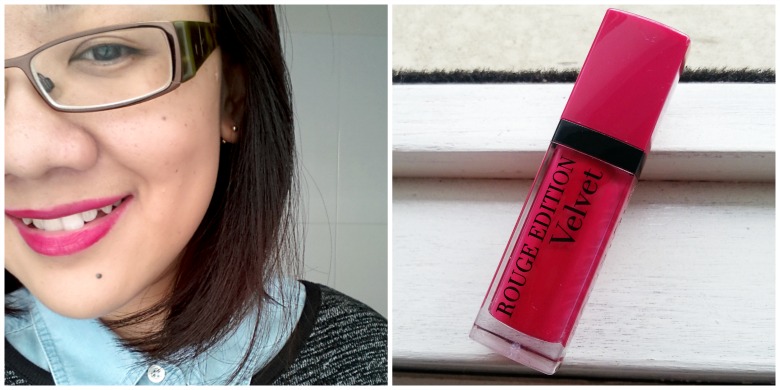 Bright lippie lovers, I kid you not, you NEED this.
Bourjois' Rouge Edition Velvet lipglosses retail at AU$24.00 each and are available in 8 shades at Priceline.
Have you tried any of the Rouge Edition Velvet lipglosses? Your thoughts? Yay or nay? If yay, which shade's your favourite?