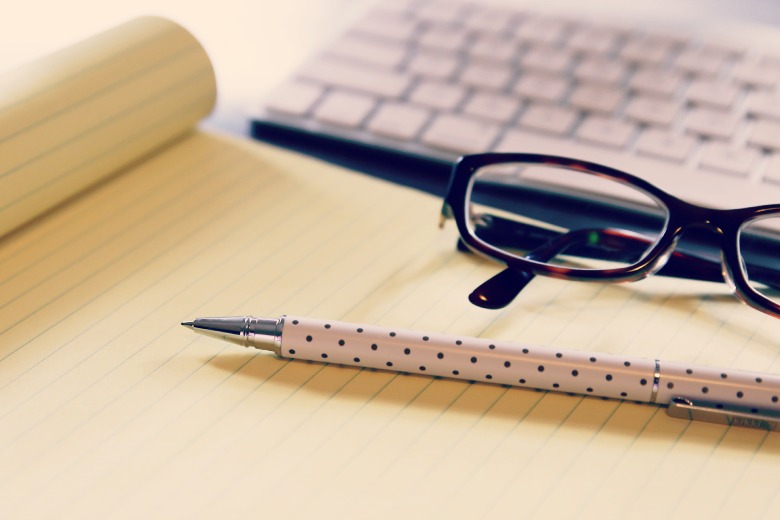 On Beautyholics Anonymous, you'll get a mix of blog posts that are product reviews, opinion pieces, tips and tricks, lifestyle anecdotes and so on. If you've been reading my product reviews for a while now, you'll know that I do not only write positive product reviews. In fact, you'll often see me throw in a number of negative reviews as well. When a product didn't work for me as well as I expected it to, you can bet your bottom dollar I'm going to tell you about it.
Nohttp://www.beautyholicsanonymous.com/beautyholics/wp-admin/admin.php?page=tm_coschedule_calendarw I know that there are plenty of beauty bloggers who do not write negative product reviews. If the product doesn't work for them, they'll choose not to mention it on the blog. This means that every product that is mentioned on the blog will be ones that are recommended by the blogger. This practice is similar in conventional magazines as well, where nothing bad about a product is ever mentioned (unless it's really, REALLY bad). The objective is to make the blog (and said magazines) a positive environment as much as possible.
To be honest, it's very hard for me to say that I'm 100% all right with that but really, it could just be me, which is why I'd like to hear your take on this. If you're a beauty blogger, do you only blog positive product reviews? Is there a reason you choose not to include any negative reviews? If you're a reader, do you prefer reading blogs that offer both positive and negative reviews, or do you prefer only positive reviews?
I started reading blogs long before I jumped on the beauty blogging bandwagon and I fell in love with beauty blogs because they were so different from all of the women's magazines I was used to. Every single product mentioned in magazines are recommendations (rightly so because they're often if not always paid product placements). And then we have beauty bloggers giving honest opinions about products that don't suit them at all. Most didn't bash the products and said they were shit, of course, but they were thorough in their explanations as to why said products didn't work for them.
I knew that when I started blogging, I wanted to write like that. I wanted my readers to know what is good, what is so so and what they should save their money on.
When a beauty blog only has 100% glowing reviews of every single product he/she reviews, I must say that it's hard for me to not question the blogger's honesty. When every single product that is mentioned or reviewed on the blog is "so good", I must wonder if there really isn't anything bad at all that the blogger has tried? And if there were products that didn't meet the blogger's expectations, is there a reason why he/she won't explain to the readers why the product didn't work?
I like purely positive reviews from time to time and when there are reviews in between that are also positive but maybe the blogger didn't like one thing about the item, I enjoy those even more. It may not be a deal breaker but it's just a little thing that annoys him/her. You'd be surprised at how many beauty products I've purchased over the years that came from reviews like that. Heck, I even buy the ones that came with negative reviews because what didn't work for you may work for me (and they often did). I seldom find beauty products that I like every single aspect of and I believe a lot of you do too.
Like I said, it could just be me. I could be in the minority of nitpickers, which is why I'd love to hear your thoughts about this, as a blogger and more importantly, as a reader.
Tell me what you think: as a reader, do you only prefer to read both positive and negative reviews? As a blogger, are negative reviews relevant anymore or should we just stick to what is worth mentioning and recommending?
Bloggie Wednesdays
is a series of articles just on blogging. They contain tips, how-tos, discussions about anything and everything you need to know about blogging and how we can be better bloggers. If you have any suggestions, tips and tricks about blogging you would like to share with us, or if you have any questions you would like me to address, please let us know in the comments.