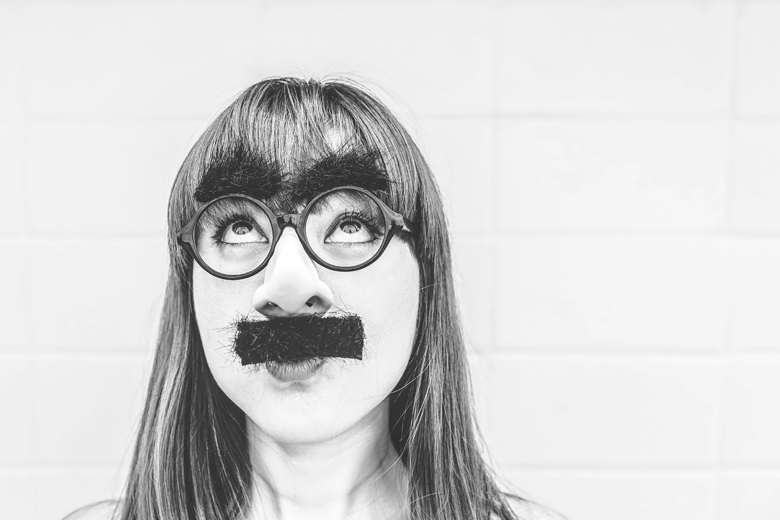 By now, it's no secret that beauty bloggers receive a good amount of beauty samples from PRs and brands for editorial consideration. Over the years, I'm thankful to have received my fair share of beauty products that were sent to my by PRs for review, even though a lot of them don't make the cut of a mention on the blog. This is simply the reality of blogging product reviews; there really is just so much one can use and it's not realistic that every single thing we received can be reviewed on the blog.
The thing is, with the rampant growth of the number of beauty blogs on the blogosphere, brands and PRs also need to be selective of the bloggers they send products to. They'll have to pick and choose the right kind of bloggers that would suit the clients they represent as they cannot send products to ALL of the beauty bloggers out there. It's just not possible and it makes sense for them to be picky.
What doesn't make sense is the need to pit bloggers against each other in order for bloggers to get said beauty products for review. I've actually seen competitions held by PRs for beauty bloggers to compete against each other and the prize is a chance to win beauty products to review on the blog. So, instead of selecting the right bloggers to review their products and send the products to the bloggers directly, these competitions offer bloggers a chance to win these products, which they in turn will have to use and review on their blogs.
To enter such competitions, bloggers would have to either write a blog post about how awesome it would be to win the products (hence, a free mention of the brand on the blog) and/or post on social media about how awesome it would be to win the products (again, a free mention of the brand on the blog). All the hoops to jump, just to win all these free PR samples to review! The winner would then be required to review the "prizes" on his/her blog but by then, all of the bloggers who have entered the competition would have already given so much free publicity to the brand and in the end, the ones who didn't win leave with nothing.
Needless to say, such competitions leave a sour note in my mouth. I hate it when bloggers are pitted against each other to do shit like that. The blogosphere is already saturated with beauty bloggers who are finding it hard to make a name for themselves; there's no need for extra competition to "win" products that they have to review. We are not that hard up for PR samples!
PRs, if we're not the right fit for your client, please don't send the products to us to review. If you feel that we are but you're not sure, please write to us and get a conversation going on what we can/cannot do for you. We bloggers don't need to have to compete against each other. Bloggers, please stay away from such competitions. It's not a win-win situation for both PRs and bloggers. It's often a win-lose, where we bloggers get the shorter end of the stick.
Okay, time to get off the podium now. Sigh … such competitions really get my knickers in a twist and it's no wonder why. We need to be supporting each other, not competing against each other for – of all things – free beauty products.
What are your thoughts on such blogging competitions?
Bloggie Wednesdays
is a series of articles just on blogging. They contain tips, how-tos, discussions about anything and everything you need to know about blogging and how we can be better bloggers. If you have any suggestions, tips and tricks about blogging you would like to share with us, or if you have any questions you would like me to address, please let us know in the comments.