So here's a bit of a confession – I've never been a fan of Australian TV shows. Sure I watch a few Australian reality TV shows, some are okay, some are so bad it's good, and some just… well, they are no words. But I've never really been excited about any of them, until a few months ago, when LeGeeque messaged me one evening, and told me to check out Miss Fisher's Murder Mysteries on ABC iView.
Well, first episode in, and I was HOOKED.

The Honourable Miss Phryne Fisher began life in 1989 as the daring lady detective protagonist of a series of 18 crime books written by Australian author, Kerry Greenwood. With an acquired taste for the best, but impeccable working-class origins, Phryne (pronounced Fry-nee) was an instant success with readers and still shows no sign of hanging up her pearl-handled pistol or giving up her 'adventurous' love-life for just one man.

Phryne is a glamorous and thoroughly modern woman of the 1920s. Our lady sleuth sashays through the back lanes and jazz clubs of Melbourne, fighting injustice with her pearl-handled pistol and her dagger sharp wit. Miss Fisher's Murder Mysteries is ABC1's new 13-part drama series.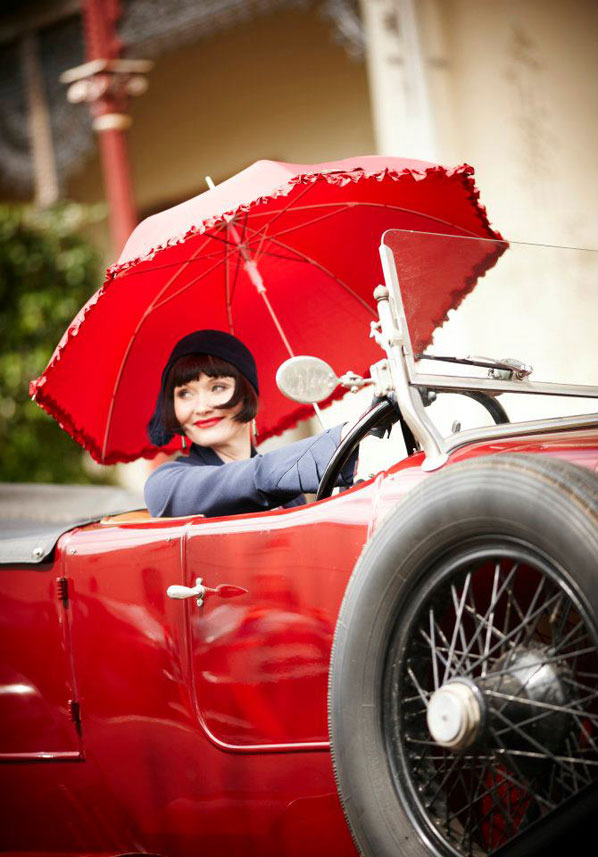 I adore Phryne's quick wit, and she's never without her signature red lipstick. In fact, the only time she's not in her bright red lippie is after a night of amoré 😛 The stories are interesting, and oh, the fashion! You will see lots of gorgeous flapper dresses, the cloch hats and lots of beads. It also shows what a modern woman Phryne was as she was often seen in flowing silk or linen trousers. Also, this series was filmed in and around Melbourne, so you might be able to recognise some landmarks.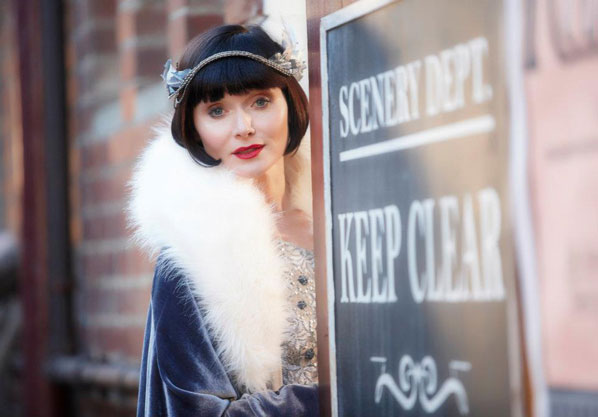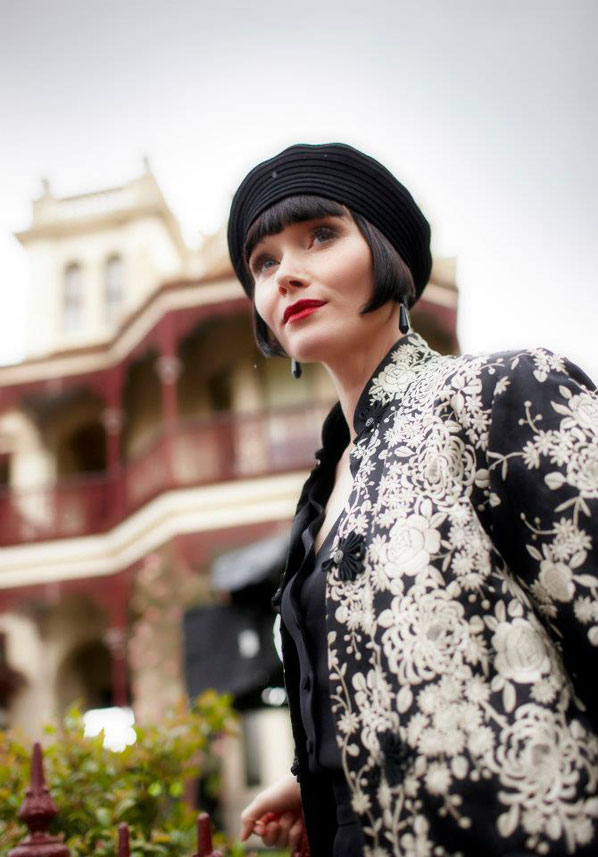 Phryne Fisher is played by the beautiful Essie Davis, with whom I've developed a bit of a girl crush 😛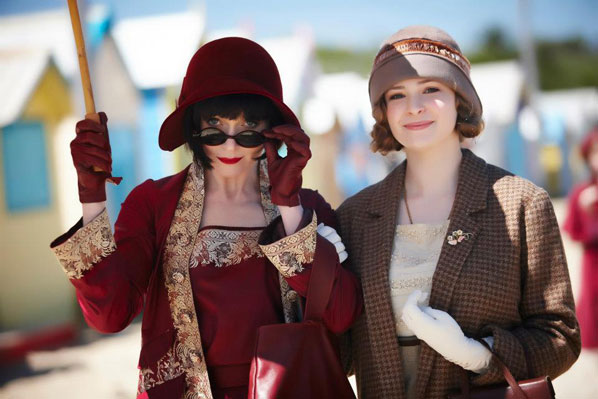 If you have yet to check out this TV series, I highly recommend that you do. If, like me, you've fallen in love with the show, come discuss it with me! We can gush about how gorgeous her bright red lips are. Oh, and talk about the storyline, of course 😉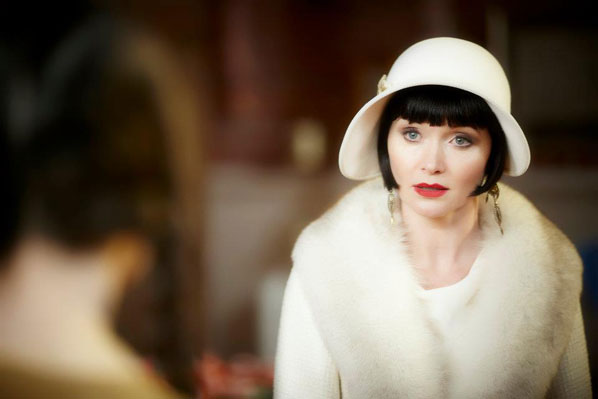 Miss Fisher's Murder Mysteries is on Fridays, 8.30pm on ABC1. You can also catch previous episodes on their official website.