Oooh that Lisa Eldridge sure is a terrible one, isn't she? First she makes us jealous from her mad makeup skills, makes us wanna kick our deadbeat ex-boyfriends in the nuts while looking damn good, and she drives us green with envy with her trips to Paris. Terrible, I say. Terrible.
Okay I love her.
Thanks to Eldridge's recommendations of French brands to try, I've been looking for opportunities to try out products from Caudalie. Unfortunately, to date, Caudalie is still not available in Australia. So when an opportunity for a shopping spree on Zuneta came about a few months ago, I jumped on the chance. Zuneta doesn't have the full range of Caudalie products on the website, so I only managed to pick up a couple of items. One of them is the Vinosource Moisturizing Matifying Fluid.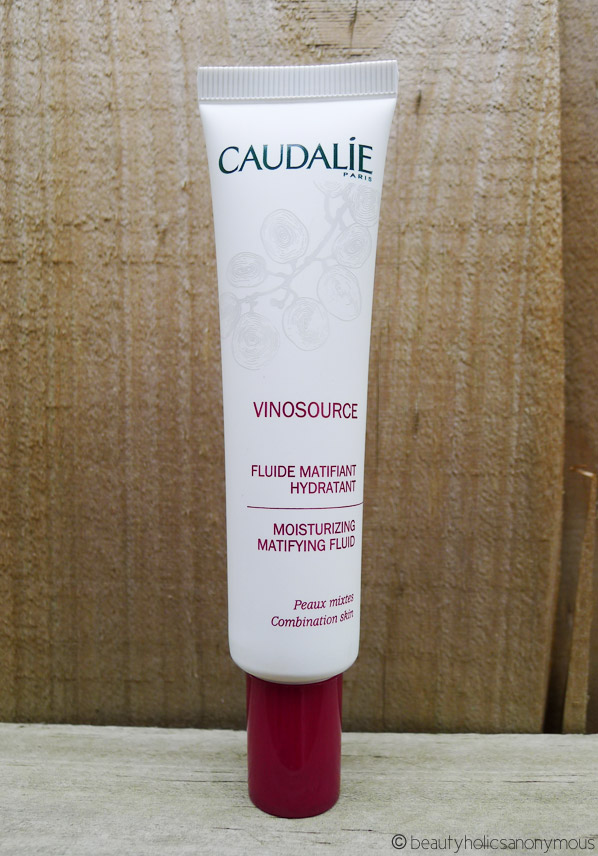 It's always a bit of a hit and miss when you buy skincare products online, especially when you can't try them out first. So how did this moisturiser fare?
Description:
This lightweight fluid has an instant mattifying effect and long-lasting oil-control action. It reactivates the skin's hydration mechanisms and replenishes its water reserves. The skin's balance is restored for a velvety, matte complexion.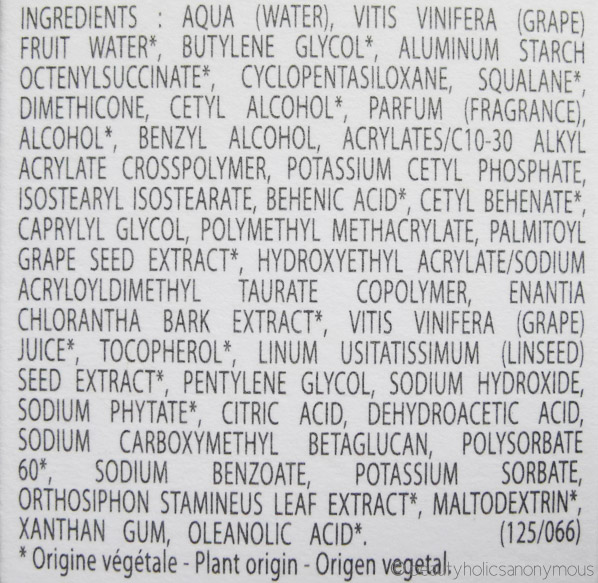 First impressions: Hmm … the tube's quite small for a regular ol' moisturiser, isn't it? It's simple packaging; there isn't anything else to mention about that.
The moisturiser is light and oil-free in texture. It's not a thick cream, but it isn't a runny lotion either. It smells like grapes, but ever-so-slightly fermented ones. You'd think it would bother me, but even I'm surprised that it doesn't. In fact, it smells pretty good!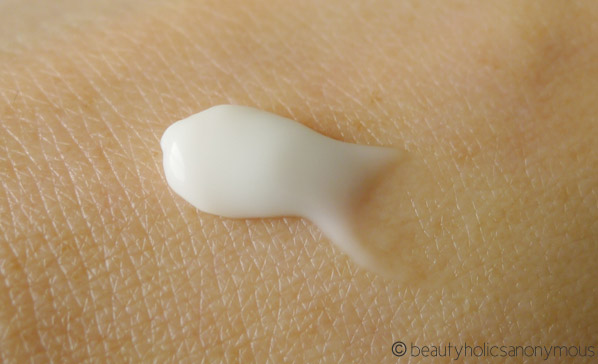 I've been using the moisturiser for at least 6 weeks now and I couldn't be happier with it. Caudalie is spot-on when they says that this is a mattifying fluid. I apply it on my skin during the day, and a minute or two later, hello matte face. In turn, it makes a good base for makeup. As it's a mattifying fluid, I only use this during the day.
Even though it goes on matte, it does keep the skin hydrated during the day without sucking moisture out of it. I find that with this moisturiser, the T-zone does not get as oily so quickly as it usually does. It's a lovely hydrating lotion for those with oily/combination skin.
All in all, I love this moisturiser. I really do. It doesn't have SPF, but that doesn't bother me because I always use a separate sunscreen anyway. I reckon I have about a month of use left in the tube. Time to restock (and do a bit of shopping on Zuneta. You know, all in a day's work

)!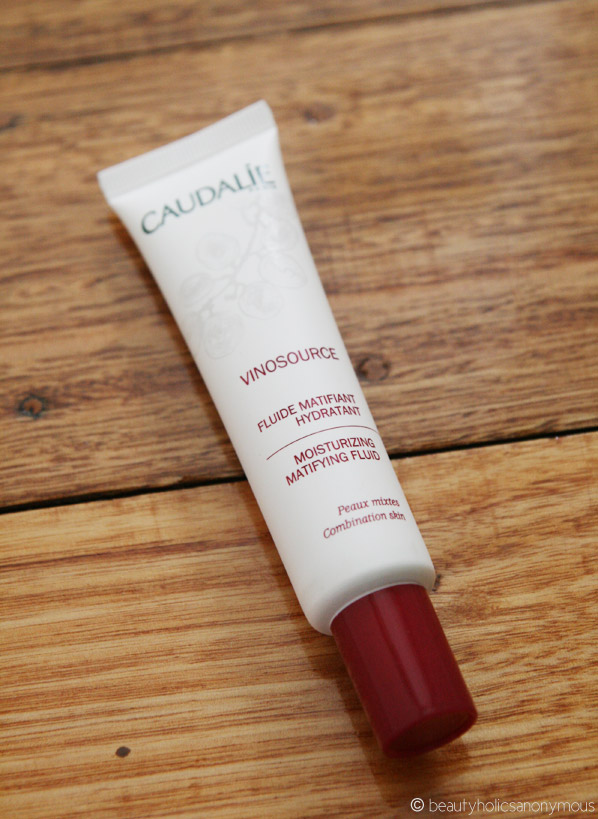 Caudalie Vinosource Moisturizing Matifying Fluid is available on Zuneta.com at £22 for 40ml.
What I like about it: Light, oil-free, hydrating lotion that leaves the skin looking matte, good base for makeup.
What I do not like about it: It's not available in Australia