THE GIVEAWAY IS NOW CLOSED. THANK YOU FOR PARTICIPATING!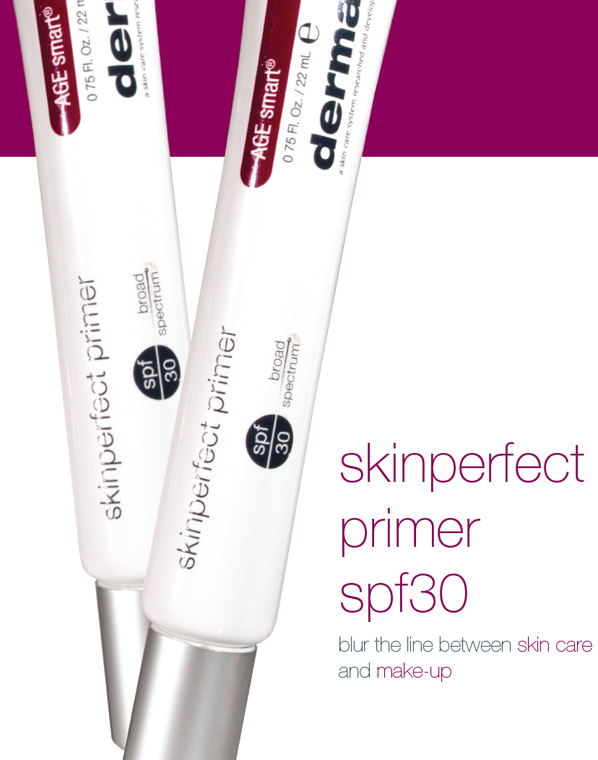 Day three of the giveaway features a gem I discovered by Dermalogica. It's the new SkinPerfect Primer, and I have one 22ml tube (RRP AU$79) to give away!
I've been using this for almost two months now. For someone who has fine lines on her forehead, a deep line smack in between her eyebrows and enlarged pores, I'd say this is a godsend. It's not like the usual lotion-y primers that I'd apply all over my face to ensure longevity of my makeup. It's a thick, oil-free, silicon-based cream that works better in filling in the "holes" on my face. Kinda like spackle for the wall before you slap a coat of paint on it if you will. I fill in the "holes" (which is mainly on my T-zone. I don't use this on my cheeks and chin), and then lay on the foundation (pun not intended). Plus it has SPF30, which is a big bonus.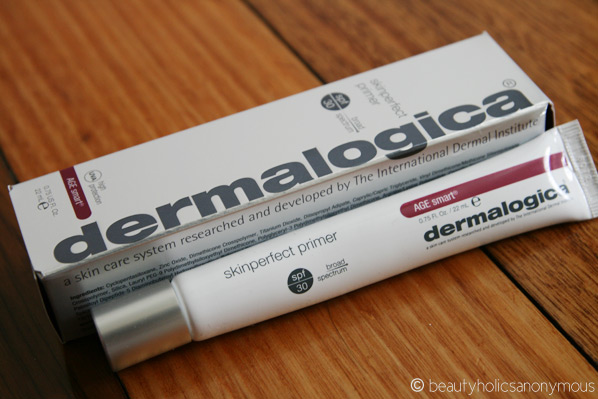 This giveaway is courtesy of Dermalogica Australia. Do check out their Facebook page as well.
HOW TO ENTER:
Leave a comment below: Do you think it's necessary to use a primer before applying makeup?
TERMS & CONDITIONS:
1. This contest is open to all Australian residents. The prize will only be shipped to an Australian address.
2. Anyone can enter regardless of whether you've won anything here before.
3. One comment per contestant please. Let's give a chance to everyone, yeah?
4. Please keep it clean and spam-free.
5. One winner will be selected at random.
6. The winner will be drawn and announced on 25 September 2012 (an email notification will be sent to the winner).
7. The winner will be required to submit his/her name and contact address to Beautyholics Anonymous, who will be sending the prize out (please read Beautyholics Anonymous' privacy statement for more information).
8. This giveaway (Dermalogica SkinPerfect Primer) will close at 9.59am, 20 September 2012.
9. The winner must respond to the notification email to claim the prize within 7 days.
10. Beautyholics Anonymous and Dermalogica Australia reserve the right to change the terms of this competition at any time.
Feel free to spread the word. I'd really appreciate it.
Good luck!