Man, I haven't done a tag in ages! When I saw Emma's beauty tag, I knew I just had to jump on it. It's Friday, so let's do something fun, eh? 😉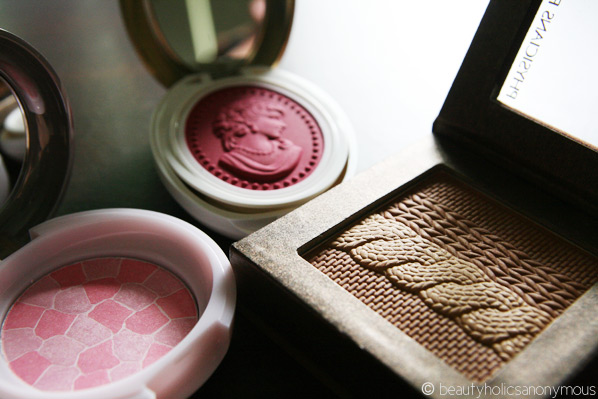 Blush or bronzer?
Blush, most definitely. It's my favourite item of makeup. I love blush even more than lipstick (altogether now … *gasp!*). I have no problems stepping out of the house with no lipstick or lipgloss on, but never without blush. I can't work with bronzer, but it's mostly because I don't really know how to. Whenever I'm at beauty counters, makeup artists tend to heap bronzer on me (I'm not THAT pale, am I?), and it makes me look downright awful. Once I had to step out of Mecca Cosmetica practically rubbing my face off. So blush, most definitely, bronzer … it's still a work in progress.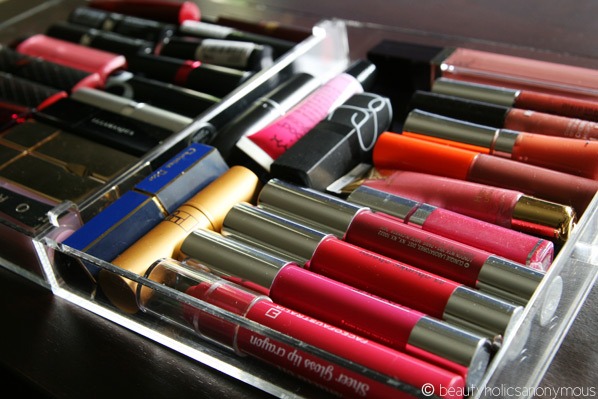 Lipgloss or Lipstick?
Some people said that the older you get, the less inclined you are to use lipgloss but move on to lipstick instead. Well, "some people" were right. I barely use lipgloss anymore. I prefer the creamy, slick application of lipsticks without the stickiness. Plus pretty lipsticks look better in my makeup bag 😛
Eyeliner or Mascara?
I wear mascara every time I go out. It has become a firm must in my makeup routine, along with blush. As for eyeliner, I only use it if I need to look more "made up". Other times, I really can't be stuffed with eyeliner.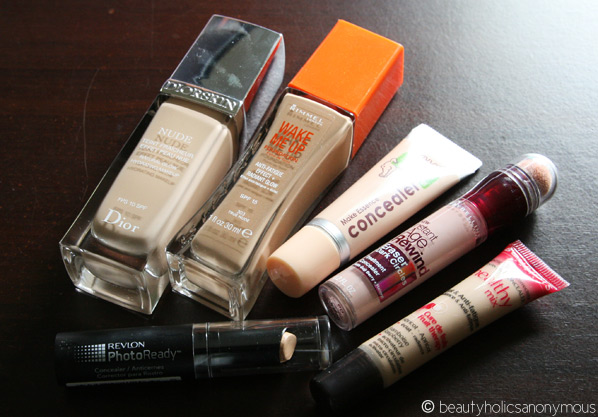 Foundation or concealer?
Confession time: I almost always forget to apply concealer. It's not that I don't need it (hello dark circles under the eyes, redness around the nose and what on earth is up with that pimple on my chin?!). It's just something I always forget to use. When I'm rushing for time, I pile more foundation on the area in hopes of cover it up. And you know that never works because it just emphasises the problem further as time goes by. *facepalm*. So for this question, yes to foundation but a very sheepish no to concealer.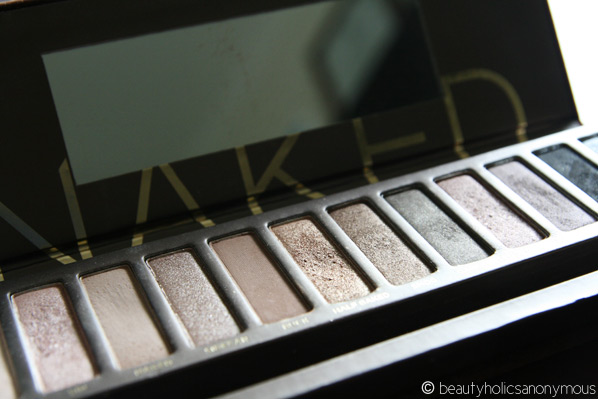 Neutral or Colour Eye Shadow?
Neutral for me, thank you very much. I'm not very creative when it comes to colourful eyeshadows, so I normally just stick to what works. I do like greens and blues very much, so that's probably the most I would venture to. Most of the time, I stick to my comfort zone of neutrals.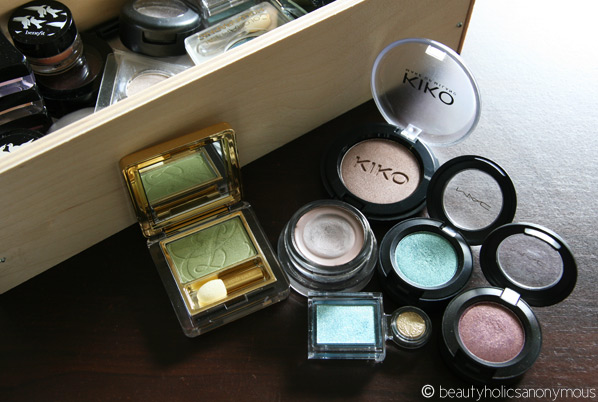 Pressed or Loose Eye Shadows?
Can't do loose eye shadows. Way too fiddly for my clumsy self. When mineral makeup was all the rage, I had about 10 jars of loose eye shadows. Very pretty shades, but left more stains on my dresser than my eyelids. Pressed eye shadows are so much easier to deal with.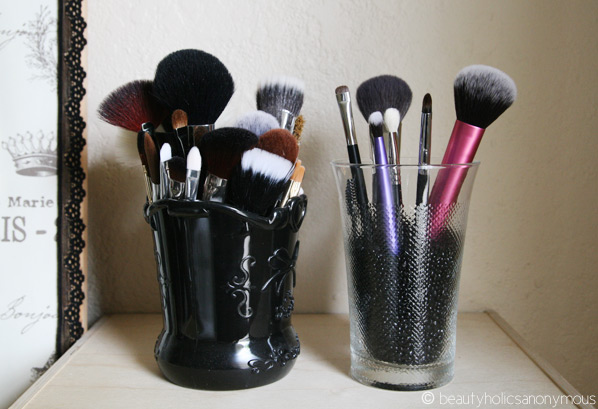 Brushes or Sponges?
When I first started using foundation, I used sponges. The first foundation I purchased was from MAC, and since the makeup artist used a sponge wedge on me, I thought I'd do the same. After a while, I moved on to using my fingers which was much easier. Having said that, I've been using the very popular Shiseido angled foundation brush frequently these days and it's the bombdiggity.
BODY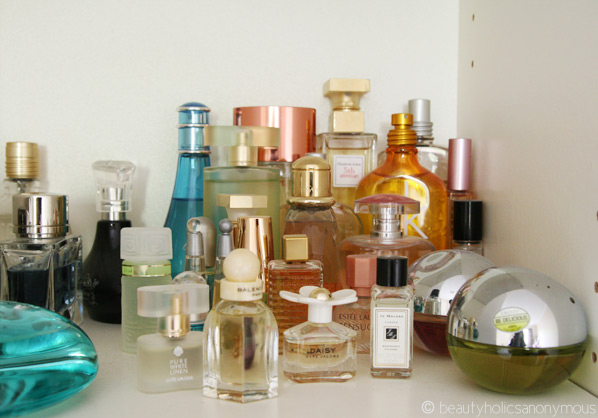 Perfume or Body Splash?
Perfume please. They last a lot longer than body splashes. Having said that, my favourite fragrance is still Marc Jacobs' body splash in Curacao 😛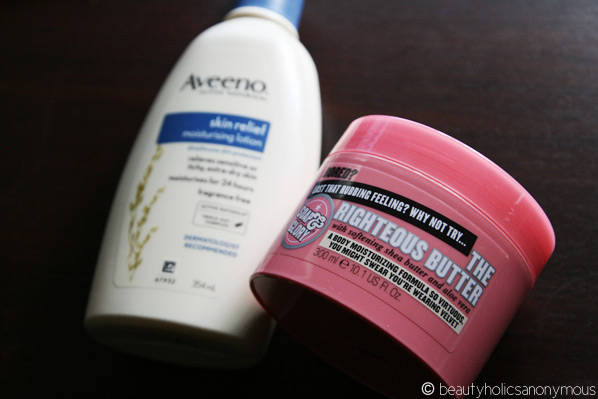 Lotion or Body Butter
Hmm … it depends on the season. I prefer to use body lotions most of the time as they are lighter on my skin. However, in the winter months, body lotions aren't rich enough, which is when I have to move on to body butters.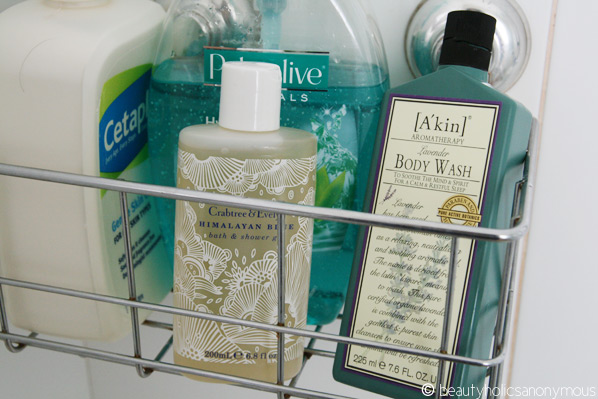 Body Wash or Soap?
Gee, I haven't used a bar of soap in yonks! Hotel soaps don't count, okay? 😛 Body wash, please. They're less drying on the skin.
Lush or other Bath Companies?
Can't. Stand. Lush. I cannot walk past a Lush store without holding my breath. If I see a Lush store up ahead, I have to either cross the road or walk much further away from it. No, I'm not exaggerating. It really is too bad, because I have tried one of their body creams and it was lovely. The scent wasn't even a strong one. Unfortunately, the mixture of heavy fragrances in the entire shop proved way too much for me to handle.
What's your This or That? Feel free to nick the tag too (do post your link here if you'd like to blog about it so that I can check it out as well). It's a fun one 🙂