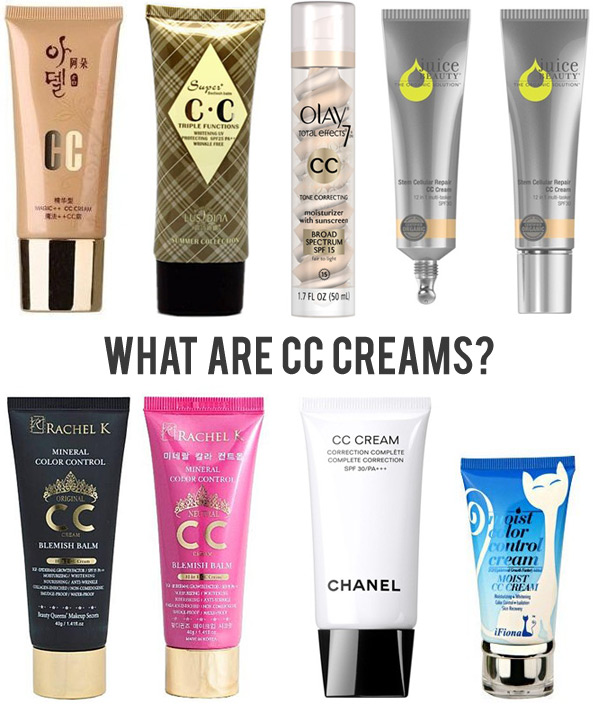 It doesn't seem like ages ago when Australia came up with BB creams. We were already very late to the party; the Asians have been rocking BB creams for about 10 years before it became popular in the West. Now that we're getting used to the idea of BB creams, here comes CC creams.
CC creams? What's next? DD creams? ZZ creams? 😛
When BB creams are known as Blemish Balms, CC creams are Colour Control/Colour Correction creams. They are meant to go one step above BB creams. On top of the skincare properties in the makeup, CC creams are also meant to provide a more effective skin coverage (e.g. better coverage on redness). As the words would have it, they're meant to provide better colour control for your skin, creating a more even skin tone and better coverage. The formula is slightly improved and more refined than that of BB creams.
In other words, just think of CC creams as BB creams 2.0.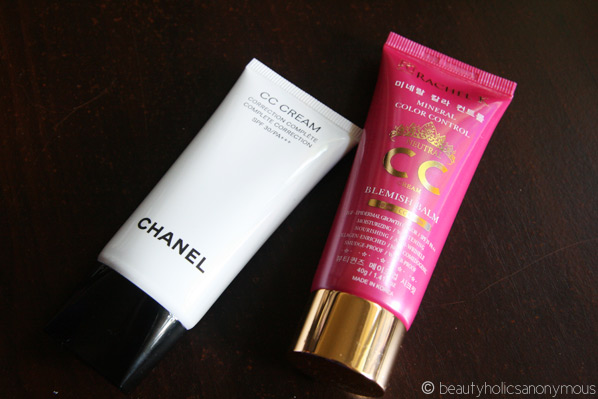 More and more CC creams are launching in the cosmetics market. I'm currently using Rachel K and Chanel's CC creams. Yep, you heard that right. Even Chanel, who never did go into the whole BB cream thing (unlike Dior), went a step further and launched a CC cream in Asia. I'll do a more in-depth review of the Rachel K and Chanel CC creams very soon, but on the whole, they're not as thick as most Asian BB creams I'm used to. They also give a more dewy finish on the skin.
If you just got on the BB cream bandwagon and want to try out every BB cream there are in the market, you might want to hold your horses and try out a CC cream instead. More brands are coming up with their version of CC creams so it's not a fad I foresee will die off anytime soon. A version 2.0 that can do more than what BB creams already do? Why not? 😛
I can't wait till they come up with a ZZ cream. Zit Zappers cream. You heard it here first. Trademark! 😀
Have you tried any CC creams before? What did you think about them? Do you find them better than BB creams or was there no difference for you?