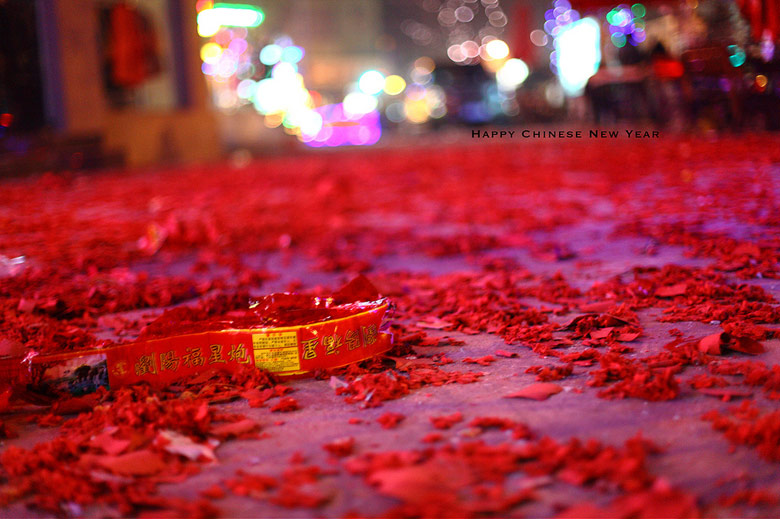 Happy Friday, folks and welcome to the lunar new year!
I usually celebrate Chinese New Year with my family in Malaysia but this time, we're taking a raincheck (also because we spent a bomb on our holiday last year) and spending the time in Melbourne instead. As Tim and I don't have family in Melbourne, we spent it with our chosen family instead; a group of close friends enjoying a reunion dinner of good ol' chicken rice and Bollinger champers. *slurp*
Best of all, I only have ONE angpow to give out this Chinese New Year. So much win going on here.

To all Chinese readers, a very happy Chinese New Year to you today! May the year of the Horse bring you plenty of joy and good health.
Gong xi fa cai!
tine xx