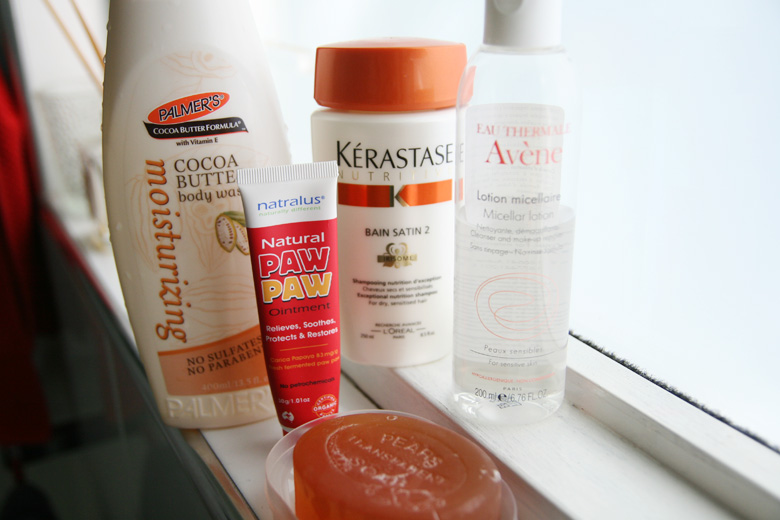 Has it been a month already? How is it that February is over? Oh right, it only has 28 days. Damn.

Another month means another hit and miss list for February. These are the products I've recently discovered or oldies I've rediscovered that I like or came to dislike. It's not a lot but there are some goodies in there. Maybe there's something in there you've tried too?
All right, let's get started with this month's hits and misses!
The Hit List
Natralus Paw Paw Ointment
This is a rediscovery for me. I stopped using it in cold weather because it's very difficult to squeeze out of the tube when it's cold because the ointment hardens. When I try to squeeze the tube when the ointment is hard, I'm always half expecting the tube to explode. Now that it's summer, the ointment has softened significantly and it's so easy to dispense. I apply it on my lips every night before bed and wake up to plump, soft lips in the morning. Bye bye chapped lips!
Palmer's Cocoa Butter Body Wash*
I don't normally like the scent of cocoa butter in, well, anything so I was quite skeptical about using this one. Good to know that it smells more nutty than cocoa-buttery, which is more than bearable for me. Plus it feels good on the skin and it's affordable so it's big plusses for me. Definitely worth a repurchase or three.
Kerastase Nutritive Bain Satin 2 Shampoo*
This was love at first wash. It's a shampoo that feels like one of those 2-in-1 conditioning shampoo things. Makes my dry hair feel amazing and clean without stripping it off its moisture. Most importantly, it smells OH SO GOOD. I'm definitely getting another bottle of this once it's finished.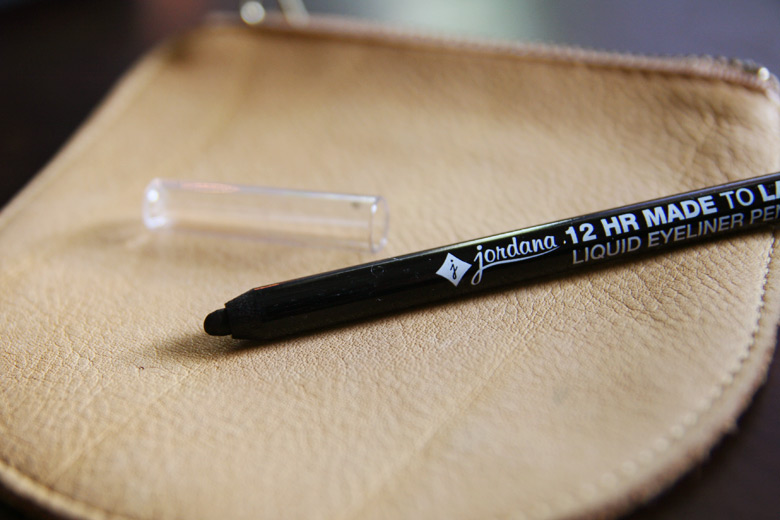 Jordana 12 Hour Made to Last Liquid Eyeliner Pencil
I bought this from Crush Cosmetics a few weeks ago and it's a pretty damn good eyeliner. It goes on the lids very smoothly without dragging and the best part of all, it stays on for ages without a single smudge. I haven't used Jordana makeup in years but now, I'm so ready to give them a try again.
The Miss List
Avene Micellar Lotion
This is one of 'em popular micellar waters and is often compared to Bioderma's Crealine H20. In terms of makeup removal, it does exactly the same job. The problem I have with it is that 1) it stings my eyes and 2) I can't stand the scent. It's a typical Avene scent (I don't know how to describe it but almost every Avene product has the same fragrance), which I'm usually okay with but in the Micellar Lotion, it's like a double whammy of Avene. Don't like it at all. I've resorted to only using this to remove makeup swatches during product photography.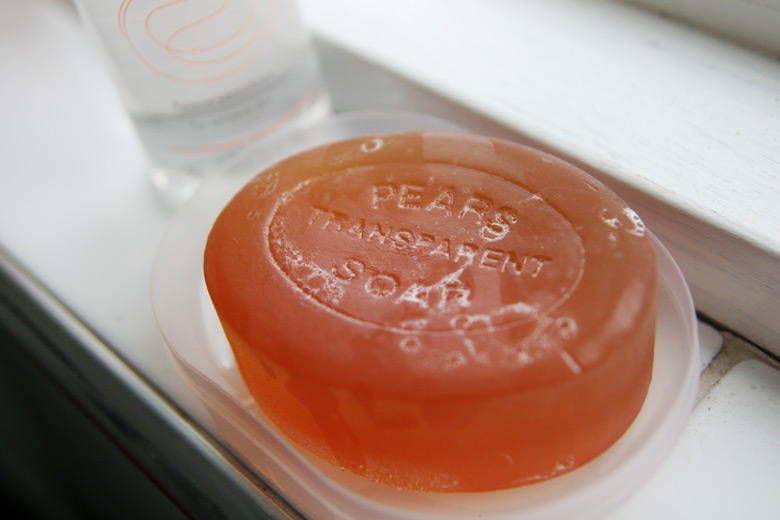 Pears Transparent Soap
I love Pears' handwash. Love it. I also really like the shower gel. So when I saw the transparent bar soap on sale at Aldi, I thought hey, for $1.70, why not? Unfortunately, it's nowhere near the quality of the shower gel or handwash. The soap is terribly drying leaves the skin feeling tight after every shower. The shower gel and handwash are moisturising on the skin but the soap isn't. I can't even use this on my makeup brushes.

What are your hits and misses for February? Is there anything I should try out or stay away from?
Disclaimer: The products marked with * were sent for editorial consideration.