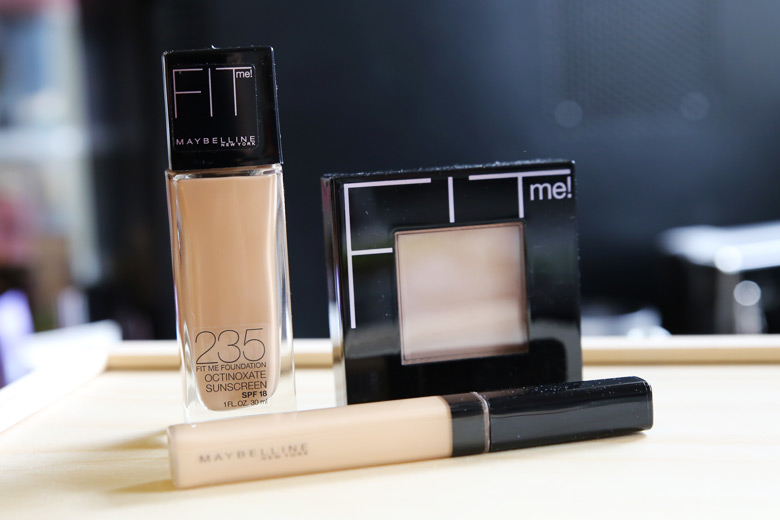 You may have seen Maybelline Fit Me! ads on YouTube featuring a few bloggers talking about their "number" (i.e. their foundation shade). Now the FIT Me! range has been around for yonks yet I've never thought of giving them a go until up to a few months ago. I must admit that this is the range I usually overlook, not because I think the products are not good (how would I know, I've never even tried them, right?) but the packaging was just meh and the idea of yet another foundation claiming to give you the "perfect" colour match was phooey.
Yet, I'm one of those people who get sucked in easily by advertising so it's no wonder that this time, the range finally intrigued me enough to pick up a few items from their range during one of Chemist Warehouse's 50% off sale. Seriously, I'm one of those people whom advertising is made for. Sell it to me right and my money's yours.
Thanks for not judging me. 😛
Anyway, I've given them a go for a couple of months now and I thought I might share my opinions on them with you. Again, these are not new products and you'll have seen countless reviews on them on the Internet. I'm just adding my two cents worth and sadly, I didn't think these products are all that save for one.
FIT Me! Concealer (RRP AU$14.95)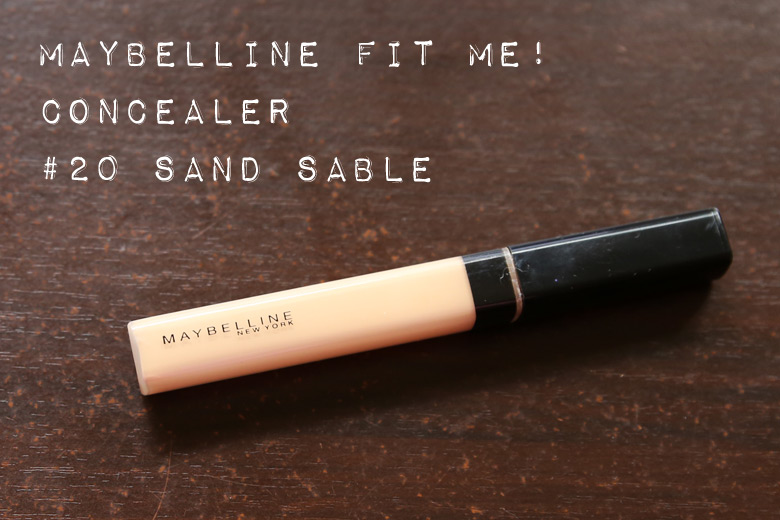 This concealer came highly recommended by Holly from Twinkle Lashes. I thought I might as well give it a go too and while I can understand why this is quite a hit with her and many bloggers, it's not that big of a hit with me. It's slightly thick but creamy and blends on the skin well without feeling tacky. Unfortunately, this sank into my fine undereye lines and emphasised them, which made it a bad look on me. Having said that, I do have very crepe-y skin under my eyes so it could just be me. It's not as thick as the NARS Creamy Concealer but I think it's still worth checking out especially if you're not very "lined" under the eyes.
FIT Me! Pressed Powder (RRP AU$14.95)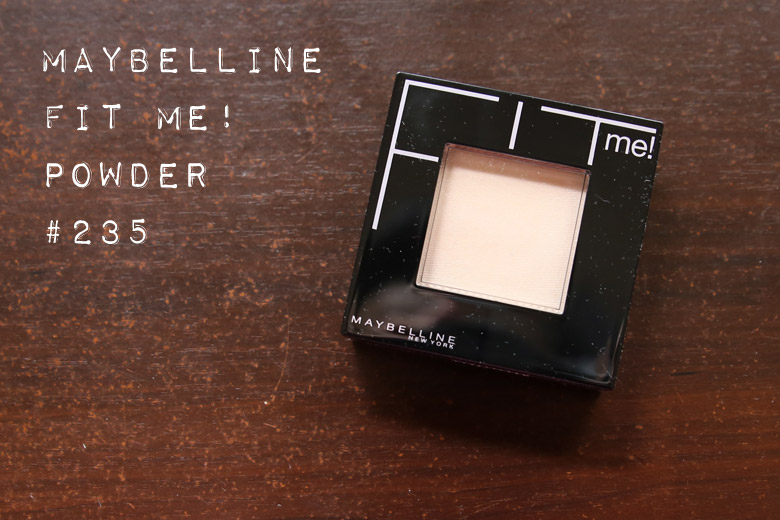 This one, I don't like. In fact, make it "I really don't like". Now I like Maybelline's Dream Matte Powder as it's finely-milled, feels like it's good quality powder and doesn't leave the face looking very "made up". The Fit Me Pressed Powder on the other hand feels hard and chalky to the touch and when I dust a light layer of it to set my foundation, it makes my makeup look cakey especially around the nose. This is a big miss in my books.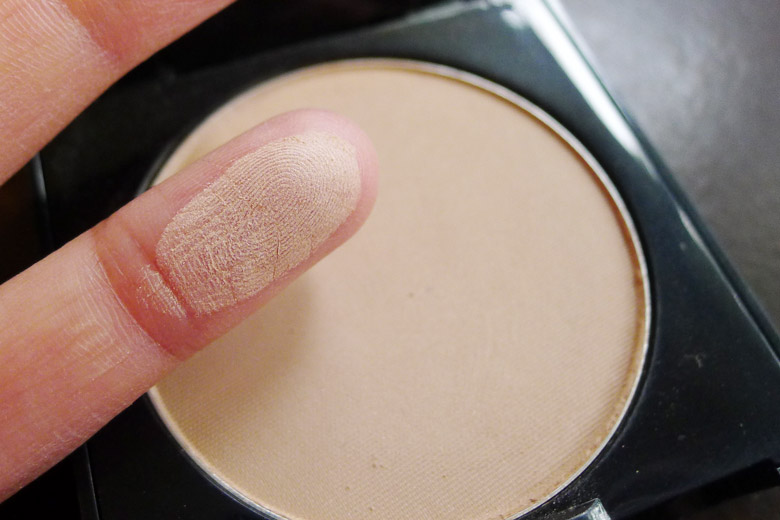 FIT Me! Foundation (RRP AU$18.95)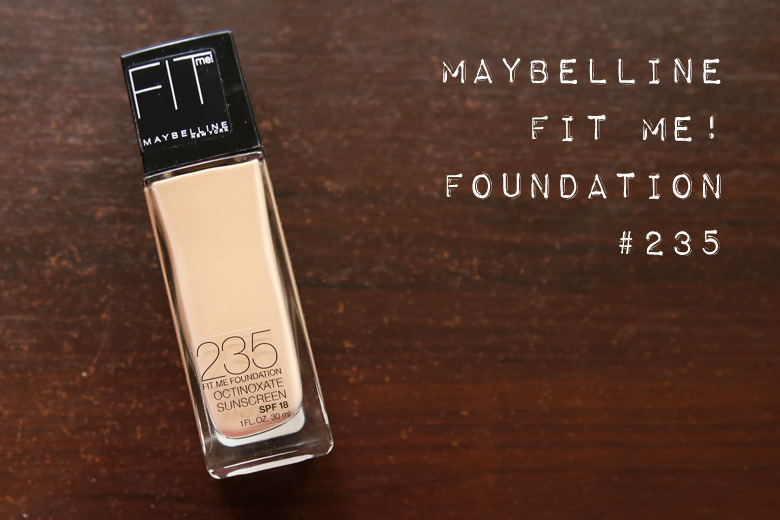 I've saved the best for last and whaddyaknow, the ads may be right this time because this is a good foundation. It reminds me very much of MAC's Studio Fix Fluid in terms of texture, coverage and even down to the packaging (even though this one is square and MAC's is round). It smells like sunscreen, is quick to dry and leaves a lovely matte finish on the skin (it looks satin upon application but when the foundation is dried, it's matte).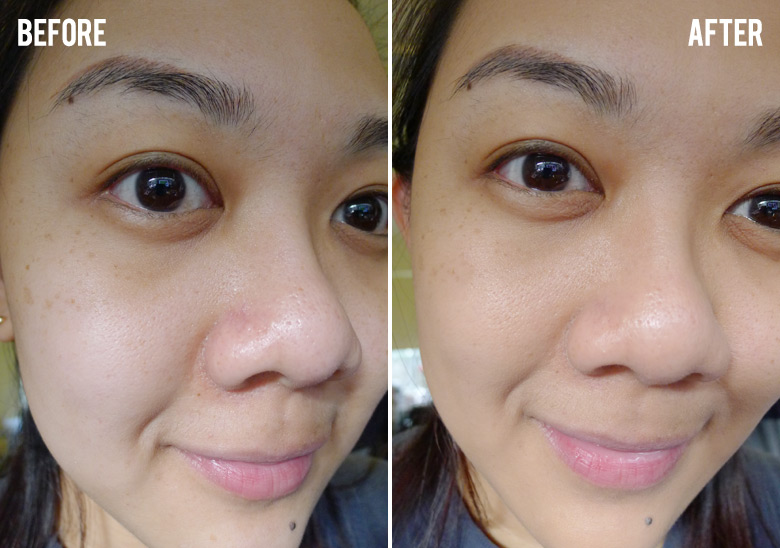 The different numbers in the foundation do not only represent the shade, it also represents the undertones. Anything in the 100s are for fair skin, 200s for medium shades and 300s for dark skin tones. Numbers that end with a 5 are for cool undertones and the ones without are for warm undertones. The only thing I don't like about it is that it doesn't come with a pump but with a big hole in the bottle. Ugh, those really bug me.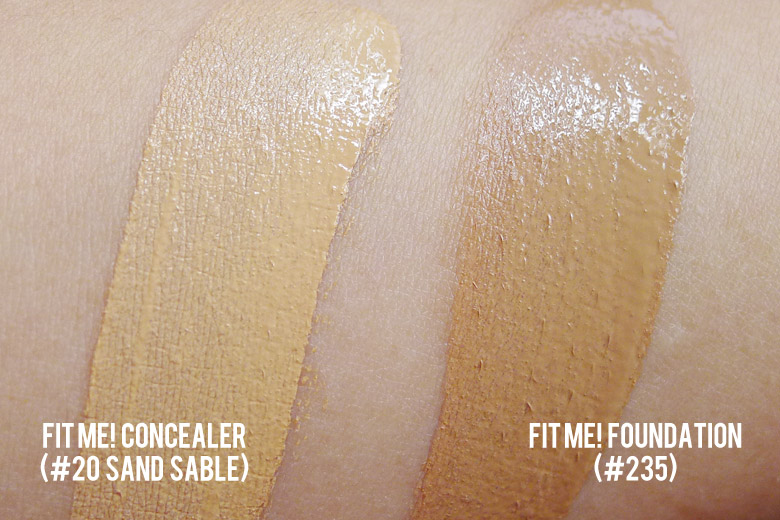 I didn't get any of the Fit Me blushes to try (horror!) nor the bronzers because none of them screamed "buy me!". Plus the testers at Chemist Warehouse and Priceline for the Fit Me blushes are disgusting so I prefer not to touch them.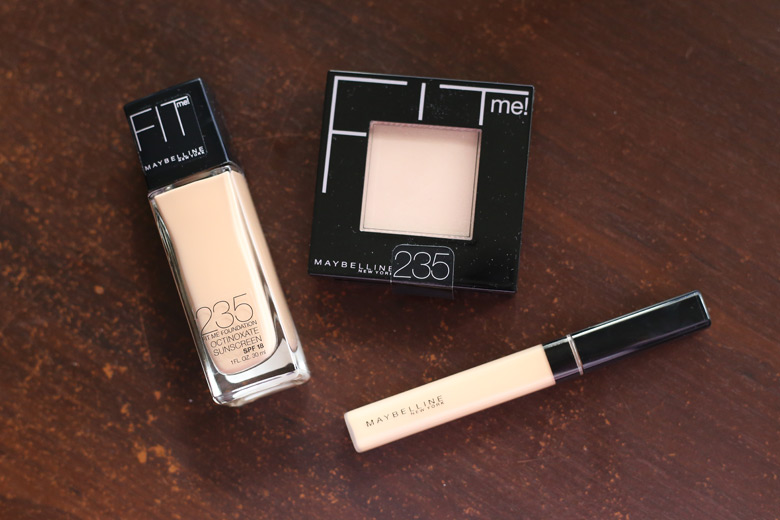 There you have it, my quick reviews on some of the products in the Maybelline Fit Me range. They're not all that bad but they really could be better. I'd still recommend you check out the foundation though because it's actually pretty good. I wouldn't say rush out to get it; just wait for another 50% off all Maybelline products at Chemist Warehouse and you'd snag a pretty good bargain. 😉
Have you tried any of the products from the Fit Me line? Is there anything you like or don't like?
Shop the post!