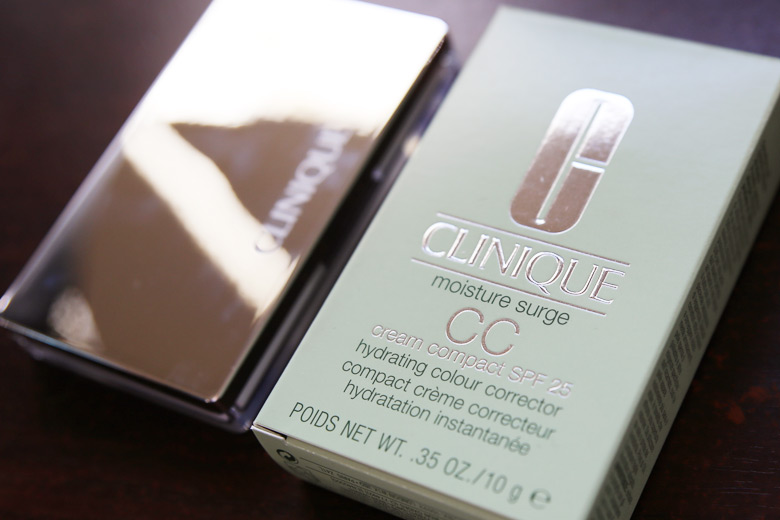 Of all the foundations I've used, I'd say the ones I use the least are powder foundations and cream compacts. Powdered ones are mainly due to their inconvenience of having the powder go everywhere and cream compacts because they're usually quite thick and can look cakey on the skin.
When Clinique's Moisture Surge CC Cream Compact landed on my desk for review, I wasn't sure if I'd like it to be honest. Yes I'd love to try it given that I've not tried their CC cream that comes in a tube but I had to wonder how this would make my skin look. Would it look unnatural on my skin? Would the cream foundation settle into my fine lines, especially around my nose and making the area look cakey?
Thankfully, it was quite the contrary. I like it, I really do!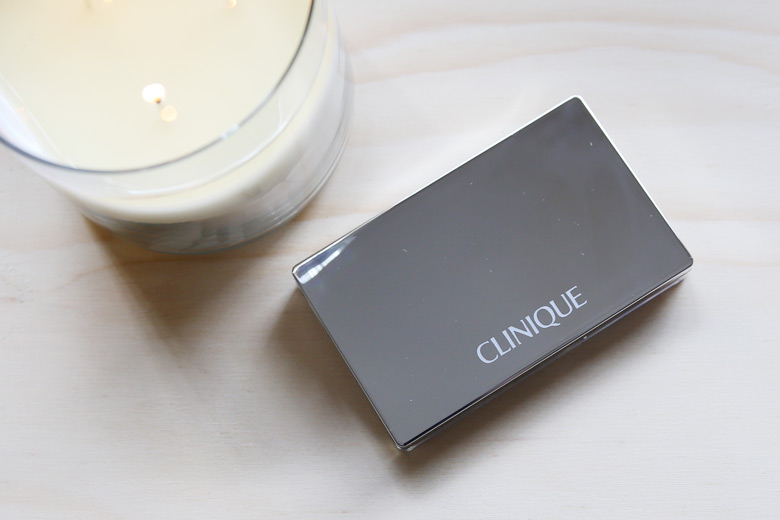 Like I mentioned earlier, I've not tried their original CC cream so I can't compare the two. The cream compact comes in a white and silver plastic case typical of compact powders and creams. It also comes with a small rectangular sponge. I don't normally like to use sponges that come with compacts but for the purpose of this review, I did. Even though the sponge is standard issue, I surprisingly found myself liking using the sponge with the cream foundation even though it does look manky after a few uses.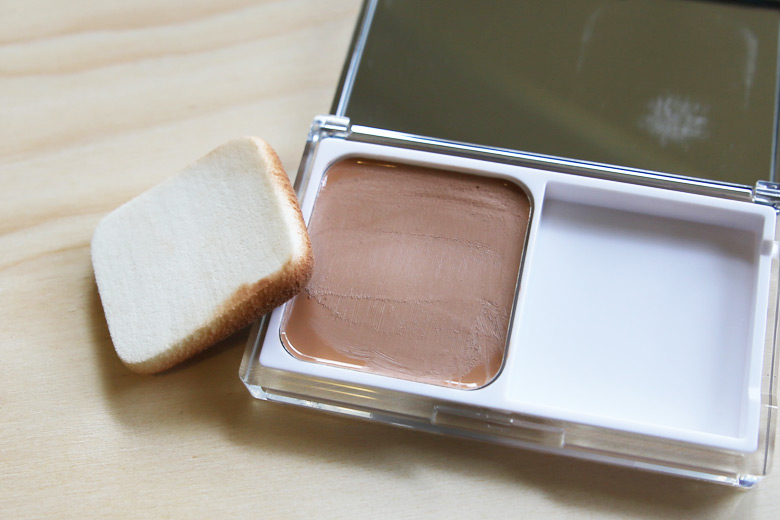 Right, let's talk about the actual foundation, shall we? Even though it's described as a CC cream, let's face it, it's just base makeup like foundation.
The foundation is not heavy on the skin. It leaves a matte finish which a lot of combination to oily skin users like myself will like. When used with the sponge, even though it's just a light swipe on the foundation, it gives a me at least medium coverage of the skin. However, if I were to use my fingers to apply the foundation, it's at most a medium; heck, light even. It contains a pretty high SPF of 25 which is suitable for daily use.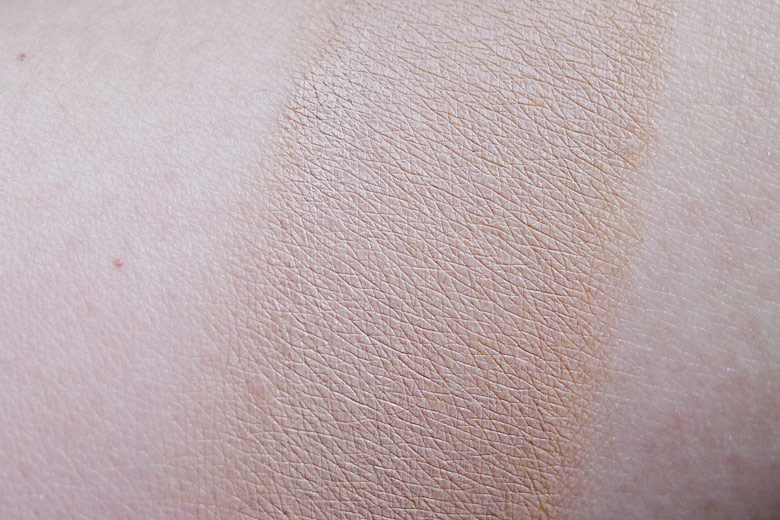 My shade is Light Medium which has cool undertones
I did get an oily nose two hours after application which is a pity. Other than that, it makes my skin look pretty darn flawless without even a hint of cakey-ness. As it settles on the skin, the foundation makes my skin look even better after an hour or two. As for the oil-control, it's nothing a facial blotting sheet cannot fix after a couple of hours. The foundation doesn't rub off much when the skin is blotted with a piece of tissue compared to many foundations I've used. It does begin to fade, especially around the nose, around the 6th hour mark.
Does it colour-correct per its namesake? Well, it did cover up the redness around my nose but I wouldn't say it's specifically colour-correcting because all foundations do that anyway. Is it a good cream foundation compact? Yes. Should you get it specifically for colour-correcting? Only if you want to use it like a regular foundation because I wouldn't say there's any special correction of colour.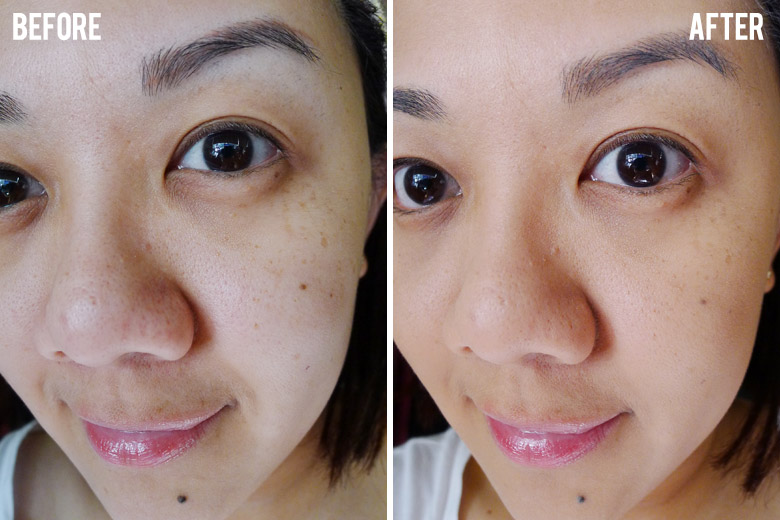 The only thing I don't like about the cream compact is the silver lid of the packaging. It's a huge fingerprint magnet which makes the compact look dirty every time it's handled. I'm quite fussy when it comes to makeup cleanliness especially when the packaging is dirty so I do find myself wiping the surface with a tissue or a cloth often, which can be a bit of a bore.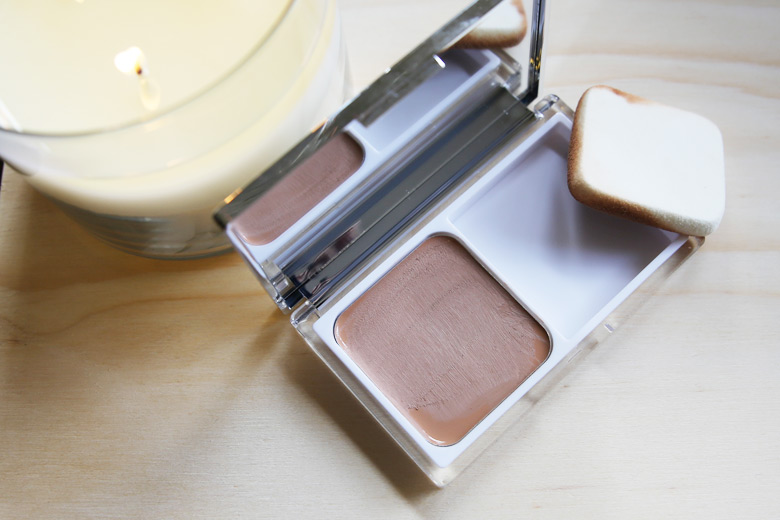 Clinique's CC Colour Correct Cream Compact retails at AU$50.00 for 3.5g and is available at Clinique counters at major departmental stores and selected pharmacies nationwide.
What I like about it: Beautiful finish and high coverage of skin without it feeling heavy or making my skin appear cakey and unnatural. Has a decent amount of SPF if it's something you're looking for in a foundation compact.
What I do not like about it: The silver lid of the compact is a massive fingerprint magnet which can make the compact appear dirty.
Have you tried this cream compact by Clinique? What about the original Moisture Surge CC cream? Did you like it/them?
Disclaimer: This product was provided for editorial consideration.