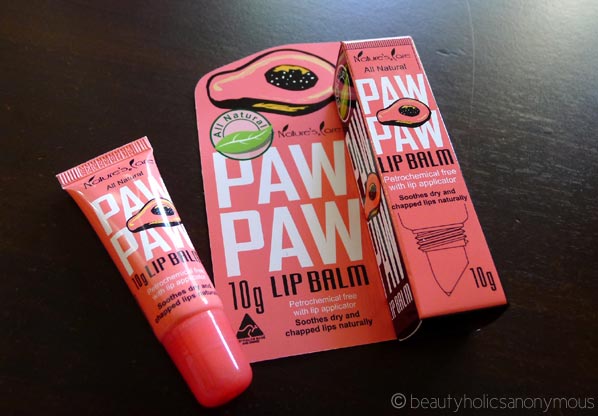 Don't you just love random cheapie purchases that just makes you go, "Wow! Why didn't I try that out sooner?" That's what this lip balm was like for me. During my usual pilgramage to my beauty mecca, Priceline, I saw a box of the pink tubes at the checkout counter. I need a new lip balm like I do a third nipple, but what the heck, eh?
*add to shopping cart*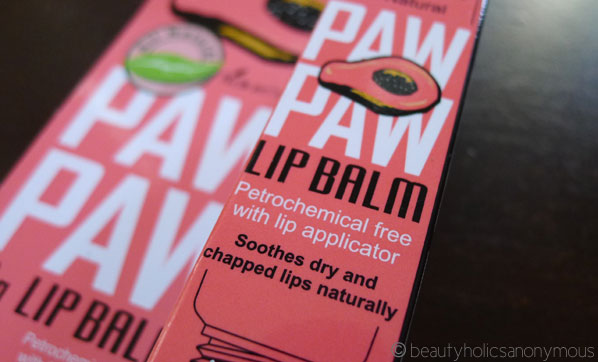 Remember how I raved about the Lucas Papaw Ointment? Well, this one's similar, but in a more conveniently-shaped and sized tube. This also contains no petrolatum, which the Lucas one has. It has a sweet fragrance and taste that some might find a tad cloying. It doesn't bother me.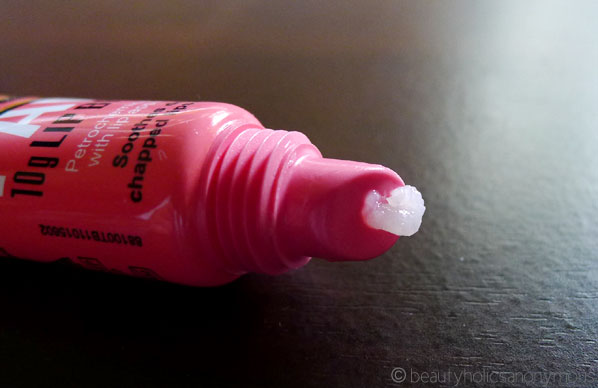 In short, I love it. It keeps my lips well-hydrated, and it's a good base for lippies. I have this on my bedside table and swipe it on my lips just before bed. Like the Lucas papaw ointment, it's really hard to squeeze the goo out of the tube when it's cold. Sometimes I feel as though the tube would burst on me, just so I could get that lip balm out. However, during the hot summer months, it just oozes out like clear jelly.
For something under 4 bucks, well, it's a keeper. Did I also mention it's pink?