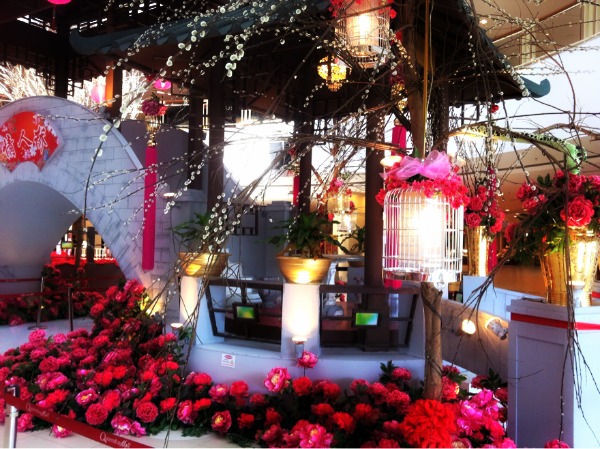 Wishing all Chinese readers around the world a very happy and prosperous Chinese New Year!
It's the first day of the Lunar New Year, so there'll be lots of family and friends to visit, plenty of reunions, an abundance of angpows* to receive (and for married couples, hopefully your pocket won't burn too much giving angpows away) and a good deal of feasting.
There'll be no proper posts today and tomorrow for like Christmas, I'll be (again!) recovering from a food coma. It's no wonder December to February are dangerous months for me.

Stay safe this (equally) silly season!
Tine xx
*Angpow: A red packet containing money