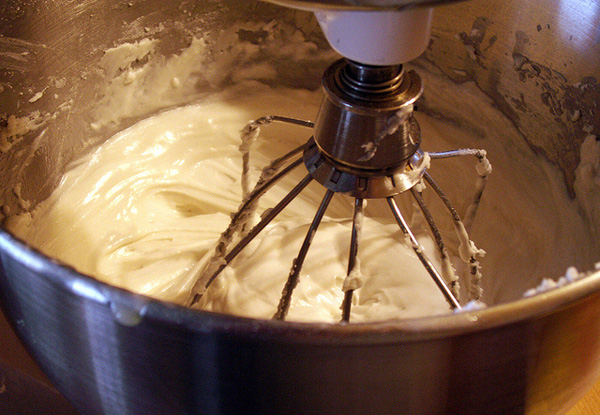 © Eleanor Ryan
A favourite past-time of mine when I'm with my mother, even to this day, is help her with her baking. I'm an all right cook, I suppose, but when it comes to baking cakes, I'm a loser with a capital L. That's why I enjoy watching my mum bake so much; she makes it so easy! My favourite part of the baking process (at least, watching her do it) is the making of buttercream because it smells oh. So. Good.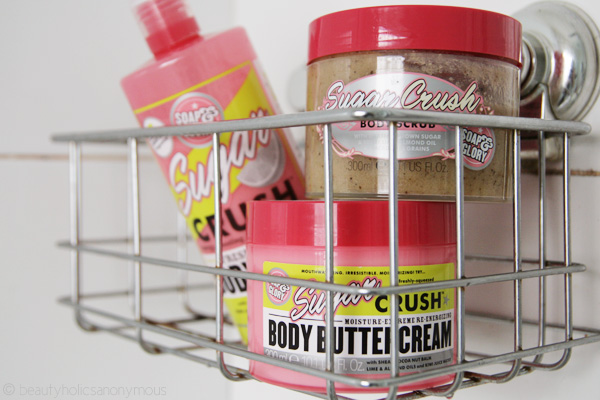 Now imagine an actual beauty product that smells of buttercream. No wait, make that 3 products that smells of the delicious combination of butter, sugar and lemon zest. That's exactly what you get with Soap & Glory's Sugar Crush range. It's smells absolutely delicious enough to eat.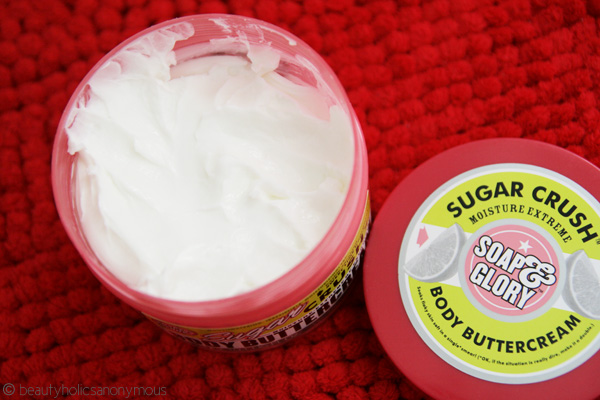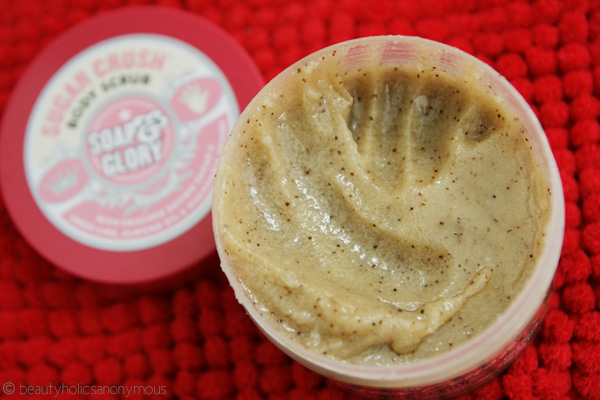 The foaming body wash is a creamy wash (not as foamy as I expected it to be, which is a good thing) and the sugar scrub complements the wash. The best one of the range is the body butter. Wait, they actually call it Body Buttercream, which hits the nail on the head. It's rich but not greasy and spreads well on the skin. Tim loves this one too and that says something when he's not usually into sweet scents. There's mention of lime zest fragrance but it smells more like lemon zest to me. Yummm…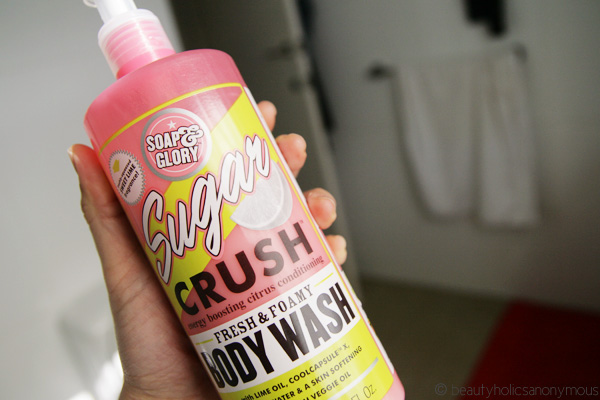 If you love the scrumptious scent of buttercream, you will love this range. I wonder if I slathered this on and let mum smell it, would she think I was nuts for applying butter on my skin?