It's no secret that I absolutely adore Maybelline's Color Tattoo eyeshadows. They're so quick and easy to use when you just wanted a quick swipe of colour on your lids. Not to mention how long lasting they are! I think its amazing longevity is why I love them so much.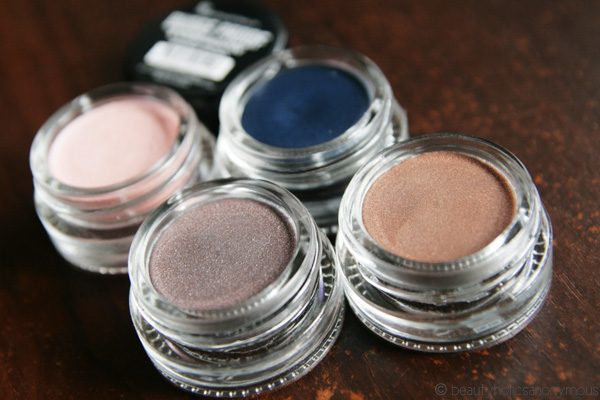 When Face of Australia launched their version of long-wearing cream eyeshadows as well, I won't lie. I was skeptical as to high long they would last. I'm not a fan of their regular eyeshadows because they crease very quickly and don't last on my oily lids at all. They also have incredibly large shoes to fill if they're to beat my favourite Color Tattoos. Still, I wanted to test them out and see if they're as budgeproof as they claim to be.
I was kindly sent 4 shades out of the 8 that Face of Australia has to try.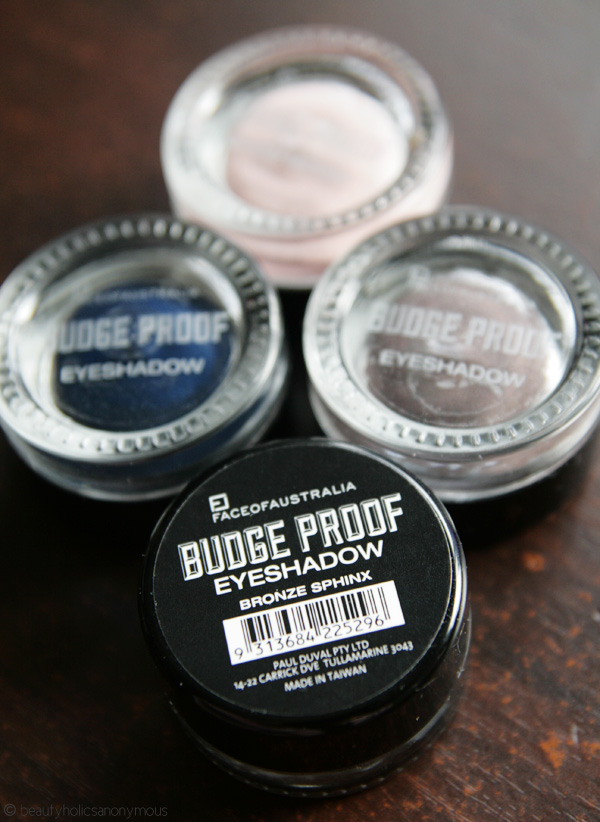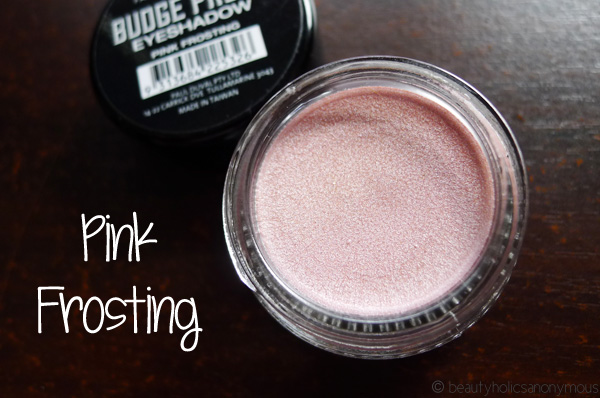 Pink Frosting – true to its name. It's a very frosty and shimmery pale pink. Very smooth and creamy. Suitable as a brow bone highlighter or all-over-the-lid base (it's not pigmented or strong enough a pink to make your eyes look swollen). But you have to be careful with how much you apply because this is one disco ball of shimmer all right.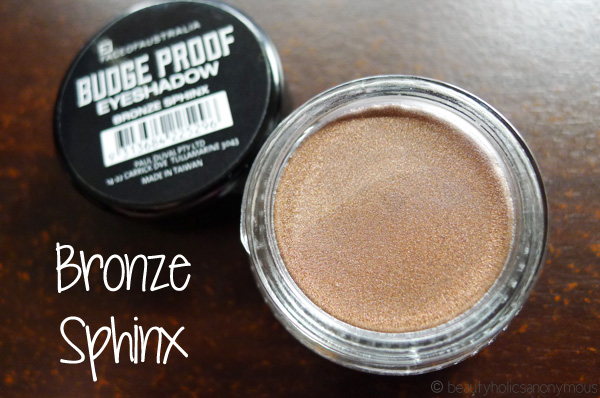 Bronze Sphinx – Coppery, shimmery bronze. Highly pigmented. Very smooth and creamy. Not overly shimmery. The shade is similar to Maybelline's Colour Tattoo in Bad to the Bronze, but not as shimmery as the latter.
Tip Top Taupe – Shimmery mushroom. Highly pigmented. Smooth but slightly gritty. Not overly shimmery. The shade is very similar to Maybelline's Colour Tattoo in Tough as Taupe except that the latter is matte whereas the Face of Australia's has a lot of shimmer.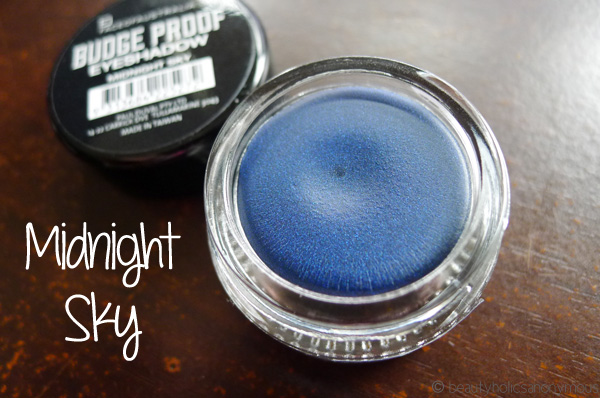 Midnight Sky – Shimmery teal. Highly pigmented. The colour is not as strong or opaque as it looks in the pot.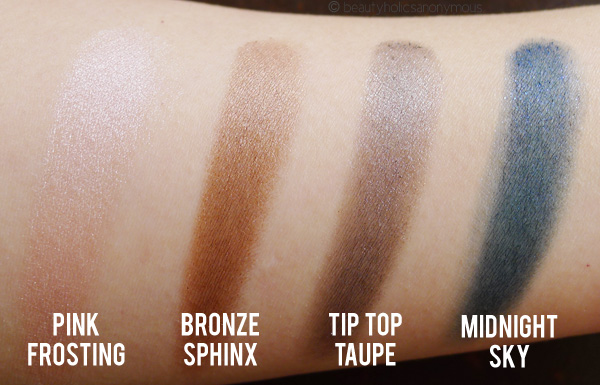 I'm actually very pleasantly surprised at how smooth and pigmented the Budgeproof Eyeshadows are. They are very smooth and creamy, and easy to pat on the lids. As pigmented as they are, they're not as pigmented as the Colour Tattoos at first swipe but when you run your finger around the surface a few times, you'll pick up a lot of colour. Blending is a peach with the eyeshadows. I like blending the Bronze Sphinx with the Tip Top Taupe for a beautiful, natural eye makeup look.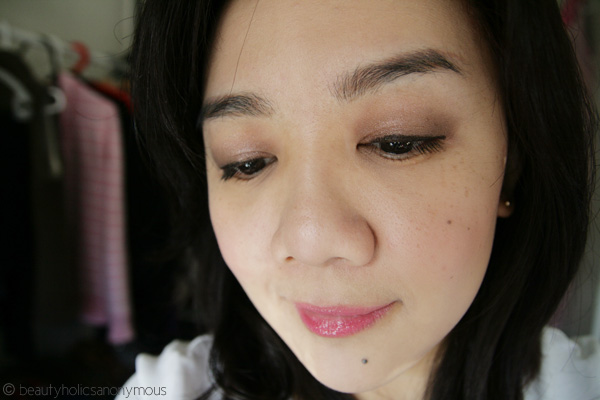 In terms of lasting power, they don't last as long as the Colour Tattoos. I can have one of the Color Tattoos on my lids for over 10 hours and there'll be barely a hint of a crease. Having said that, this didn't fare badly at all. In fact, they lasted about 8 hours before the crease started to show, which is very good. When it came to removing the eyeshadows, the Face of Australia ones are easier to remove with makeup remover or water compared to the Color Tattoos.
Just for comparison sake, I thought I'd put the nearest colours of the Maybelline Color Tattoos next to the Face of Australia Budgeproof Eyeshadows for you to check out the colours and intensity.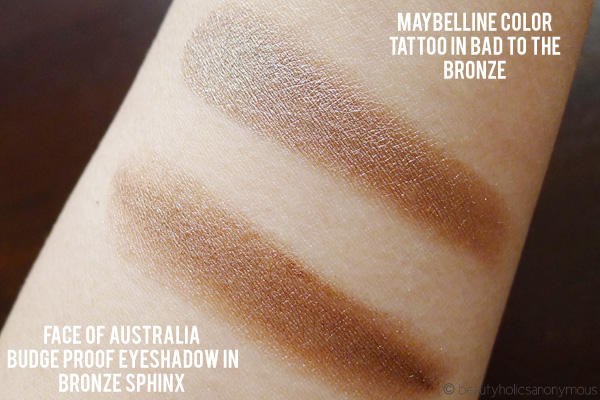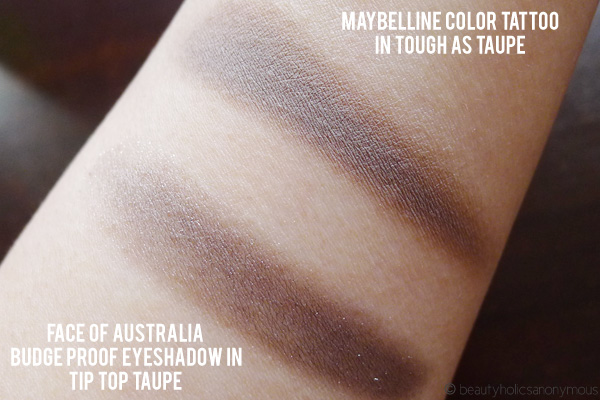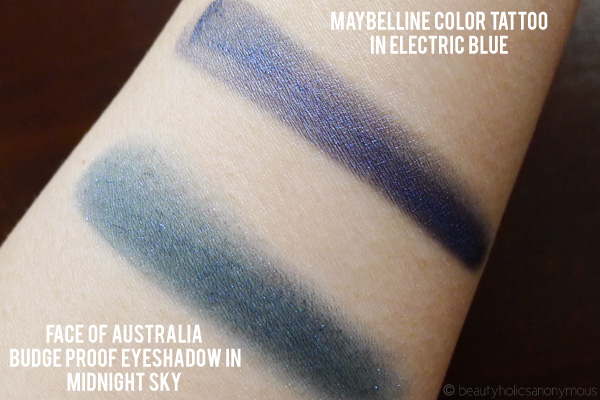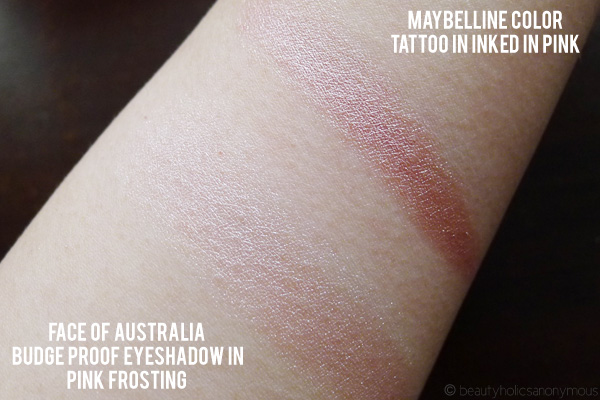 Do I like 'em eyeshadows? By golly, I do. I wouldn't say they completely measure up to my favourite Color Tattoos but these are beautiful cream eyeshadows that do a good job as well. In terms of colour intensity and longevity, I still do prefer the Color Tattoos but this isn't stopping me from getting a couple more to join the team. Do check out Jenny's blog (My Funny Valentine) for swatches of the other colours in the range. I'm so getting the Poison Ivy next because oh boy, that colour is gorgeous.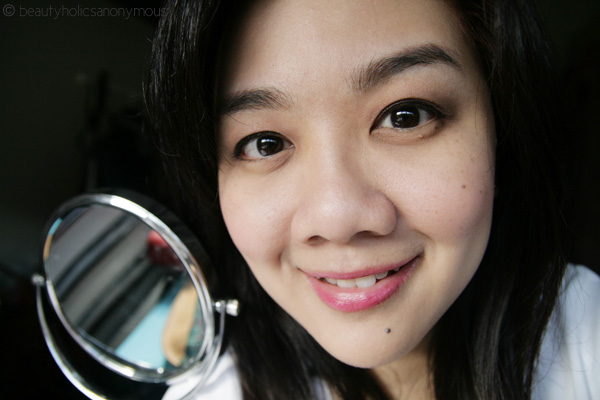 At AU$8.95 a pop, the Budgeproof Eyeshadows are a bargain as usual from Face of Australia. You get so much product for less than a tenner each. I give these an enthusiastic thumbs up (saving the other thumb for my Color Tattoos :P).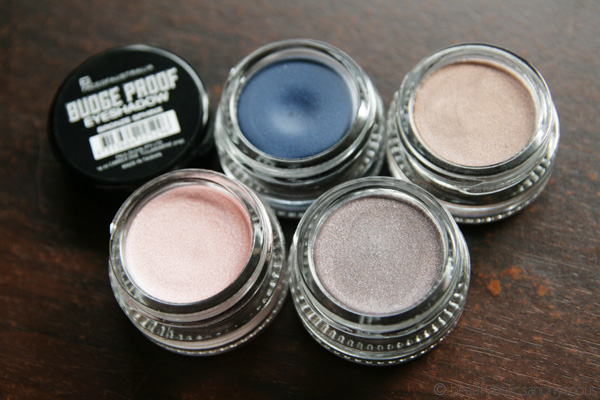 Face of Australia's Budgeproof Eyeshadows come in 8 colours: Bling Bling, Bronze Sphinx, Mermaid Tears, Midnight Sky, Pink Frosting, Poison Ivy, Violet Rays and Tip Top Taupe. They are available at Priceline, Kmart, Big W and selected pharmacies nationwide.
What I like about it: Beautiful shades, high quality, smooth and creamy, highly pigmented, long-wearing even on oily lids (even if it's not as long-wearing as Maybelline's Color Tattoos).
What I do not like about it: Nothing. They're actually pretty darn good!
Have you tried any of the Budgeproof Eyeshadows from Face of Australia? What did you think? Do you prefer them to the Color Tattoos?
Note: These eyeshadows were provided for editorial consideration.