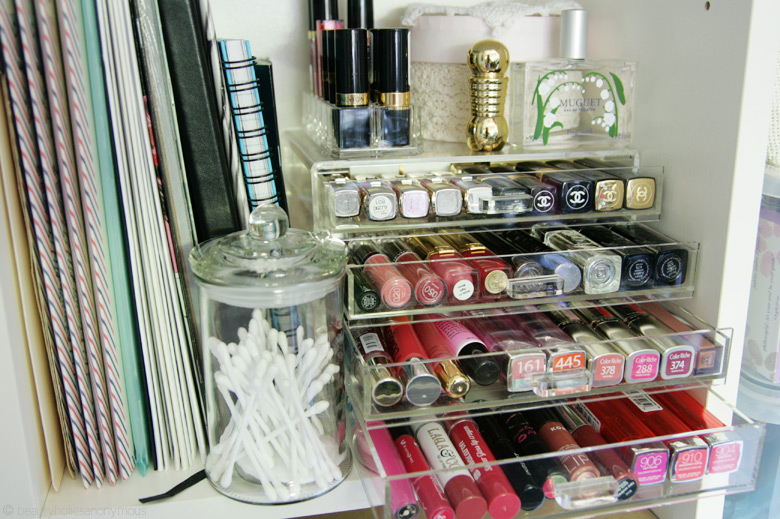 Y'know, magic happens when beauty bloggers get together and chat about the love for makeup and blogging. I don't know how it happens but the spark ignites the desire to blog about the most interesting topics that I wouldn't even think of on my own.
Last November, when Paris B was in town, we had a good ol' chat about how our love for makeup and blogging began. It seems like yesterday when I stumbled upon her new beauty blog and I learned about that magic thing called a blush mousse ('twas Maybelline's, back in 2007). As we waxed lyrical about our first encounter with makeup and how it made us go "phwoar!", we thought hang on, why don't we blog about it?
Ahh … and here we are.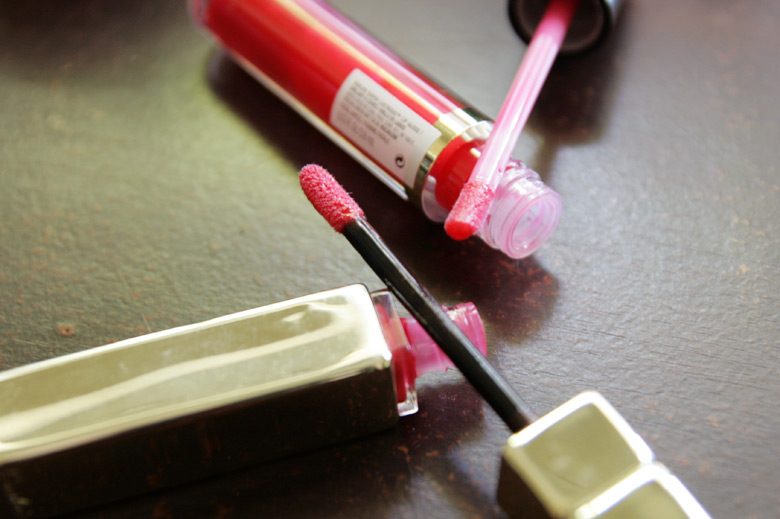 If you've been using makeup for a while now, do you still remember that one item of makeup that completely changed your outlook of makeup? The one that makes you look in the mirror and go "woaahh damn, is that me? I look good!". That one item of makeup that's probably discontinued now but you look back at it and say "that was when I knew makeup could change how I look". We call it the makeup lightbulb moment.
Lightbulb!

If you've been a reader of my blog for a while now, I'm thinking you're probably guessing mine would be blush, right? Haha, sorry, it wasn't blush. Blush only made me go "daaammmn girl!" much later when I moved to Australia. Mine was actually a lipgloss.
Now I've been a lover of Clinique's Black Honey Almost Lipstick for many years since I was 17 years old. However, if you know what Black Honey is like, you'll know that it's such a sheer lipstick that often you may not even see the difference on your lips (unless your natural lip colour is very pale). Not exactly a look-changing moment now, is it?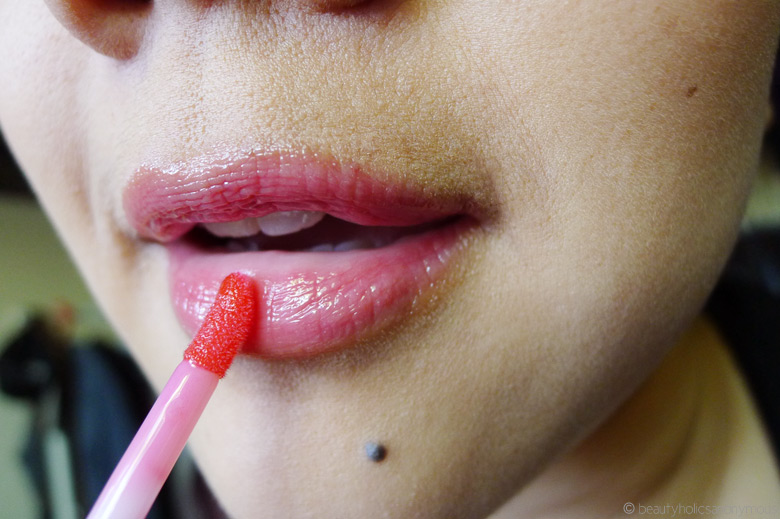 When I started working, I finally had money to buy makeup of my own (said Clinique lipsticks were hand-me-downs from Mum). Most of the lipsticks I'd buy would be from Maybelline and they're usually the neutral pinks that are office-friendly. One day, I decided to venture outside the usual pinks, bit the bullet and bought a Revlon lipgloss in dark red.
I can't even remember the name of the range anymore. I think the top had a criss-cross pattern on it. It was a deep, dark red, incredibly glossy and shimmery. I've never even wore shimmery lip colours before and there I was, getting this super glossy, shimmery dark red lipgloss. Where the heck would I even wear this to??
Months later, I decided to wear this lipgloss to a high school reunion. Now there weren't any boys there (I studied at a nun school as we used to call it

) so I wasn't there to impress anyone from the opposite sex. I remember applying this on my lips, looked at the mirror and was completely gobsmacked at how fab I looked. Oh, I know, I'm blowing my own trumpet here but I've never had that gobsmacked moment with any sort of makeup before and it simply blew my mind.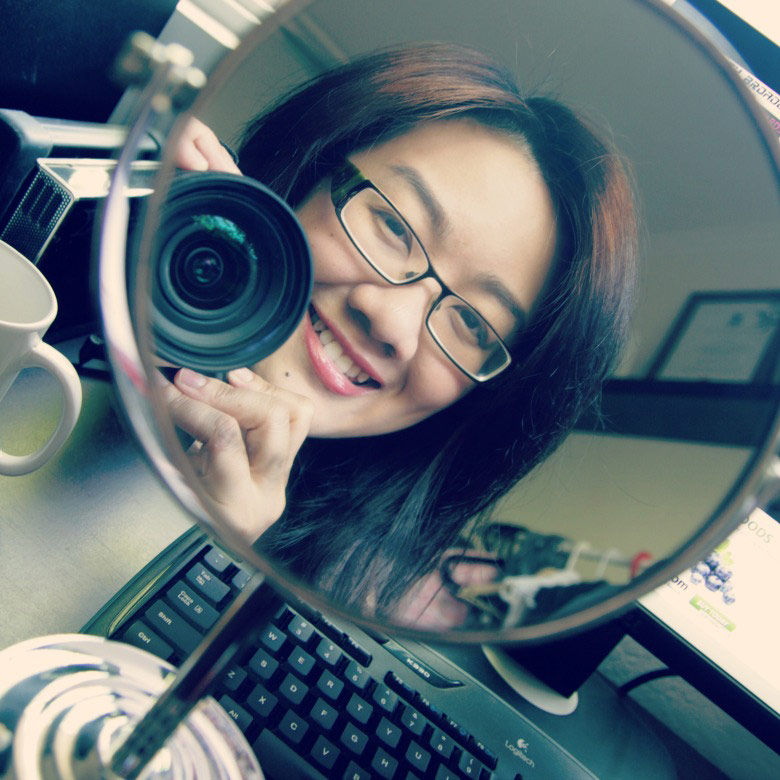 I don't have that lipgloss anymore. Sadly, I don't even remember what it was called. But I certainly remember reaching for that lipgloss every time I needed to look extra special. I didn't know how to apply eye makeup, blush or even do my brows back then. All I had was that lipgloss and I loved how good it made me feel when I had it on.
It changed the way I looked at makeup and how it can improve one's appearance, something I thought could only be achieved in magazines. Years later, add the blush and I was sold.

So that was my makeup lightbulb moment. And what a moment is was.
Do check out Paris B's makeup lightbulb moment as she tells you which item of makeup made her go "phwoaaaarrr!". Maybe it's yours too!
What's your makeup lightbulb moment? What item of makeup made you say "damn, I look good?"