This week, I'm doing a brand focus on L'Oreal to celebrate the Virgin Australia Melbourne Fashion Festival (formerly known as L'Oreal Melbourne Fashion Festival). This brand focus is not sponsored content.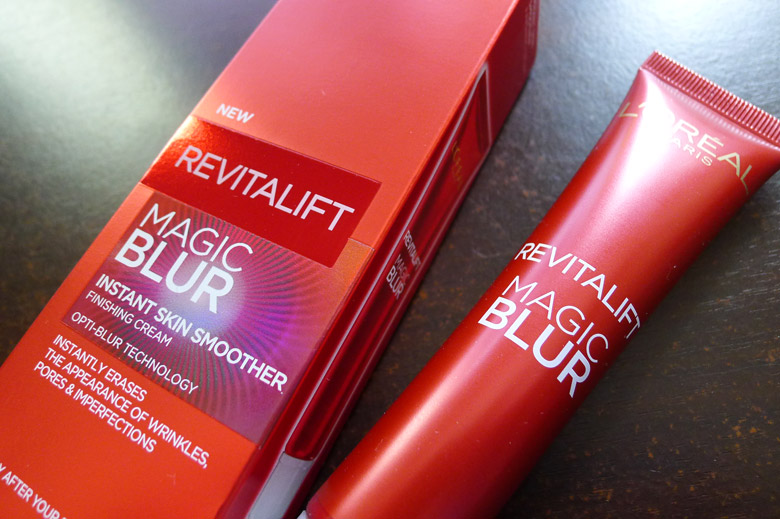 I had a thought. Do you reckon that with so much Photoshopping going around in magazines and now even blogs, that cosmetic companies say "hey, since they're Photoshopping skin to look flawless, how about we sell them a product that gives them that Photoshopped flawless skin look in a bottle, eh?". Geez, the things I think about when I'm in the shower.

Think about it. Many beauty brands are coming up with these blurring-skin effect primers now. Indeed Labs came up with the Nanoblur. Garnier with the Perfect Blur. L'Oreal now has the Revitalift Magic Blur. But really, do they even work?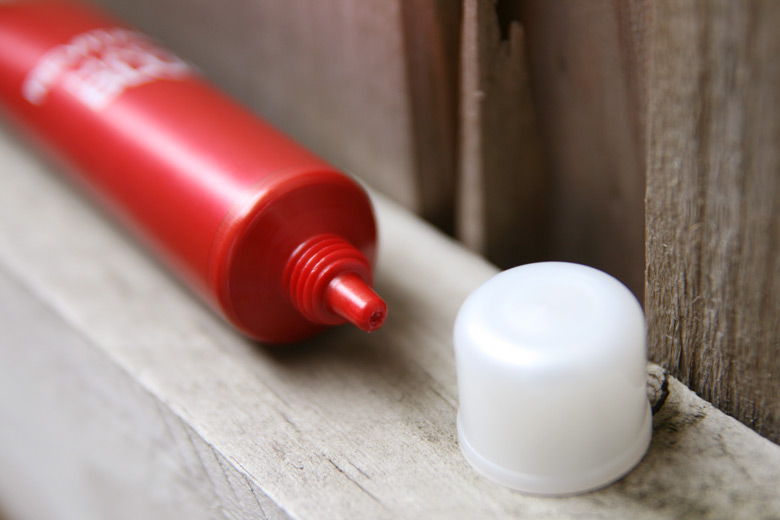 Now you know what I think about the Nanoblur and the Garnier Perfect Blur. Today, I thought I'd share my thoughts about the L'Oreal Revitalift Magic Blur with you. How does it compare with the rest?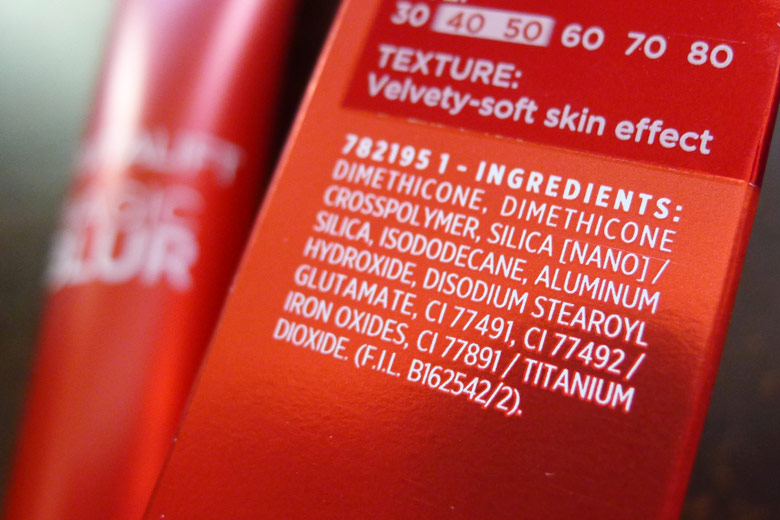 Straight up, this is a silicone-based makeup primer. It has a high amount of silicone that gives it that velvety smooth texture as it glides easily on the skin. It covers the enlarged pores on my nose like spackle and gives them the blurred effect. Magic Blur eh? Don't know about the magic bit but "blurs" my skin, it does.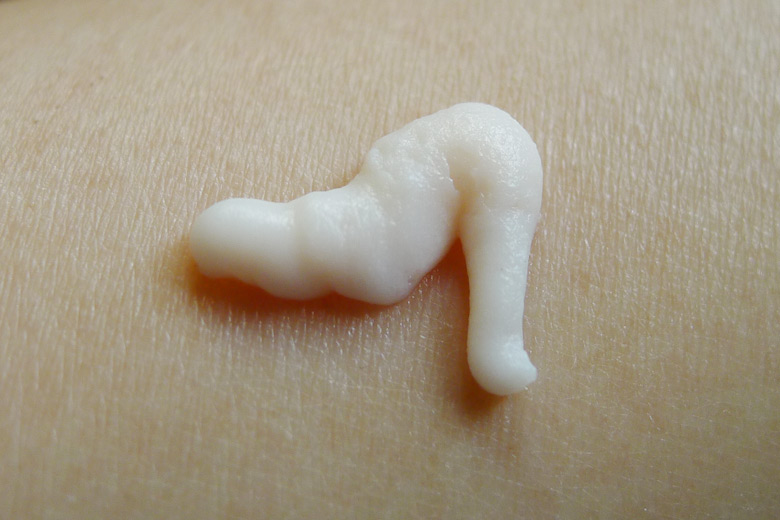 How does it compare to the rest? To be honest, they're all pretty much the same. The texture is slightly thicker than the Garnier one but in terms of efficacy, increasing the longevity of makeup and the blurring effect, the results are the same. I like the Magic Blur but I don't love it, especially not the price. For something that gives the same results, I'd go for the cheaper alternative that is Garnier.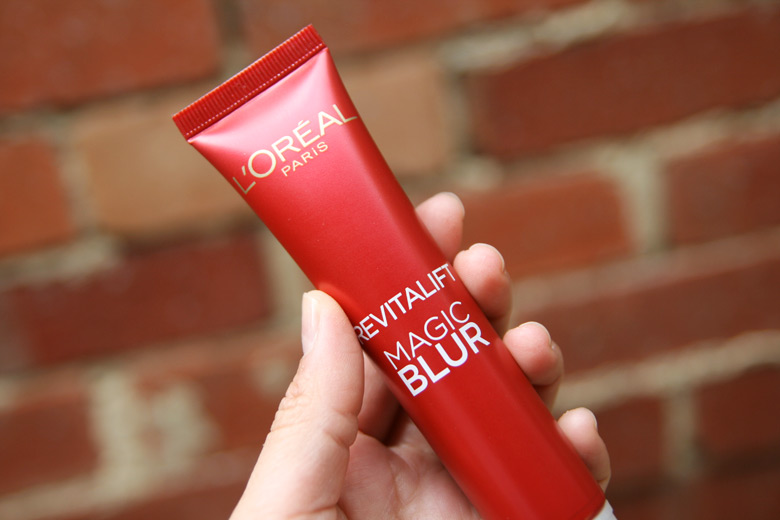 L'Oreal Revitalift Magic Blur retails at AU$29.95 for 30ml.
What I like about it: Covers my pores well, gives my skin the "blurred" effect, allows my foundation/BB cream to go on smoothly without just gliding off the skin.
What I do not like about it: Pricey in comparison to products from other brands that also deliver the same results.
What are your thoughts about "blurring" primers? Do they work for you?
Disclaimer: This product was sent for editorial consideration.