THE GIVEAWAY IS NOW CLOSED. THANK YOU FOR PARTICIPATING!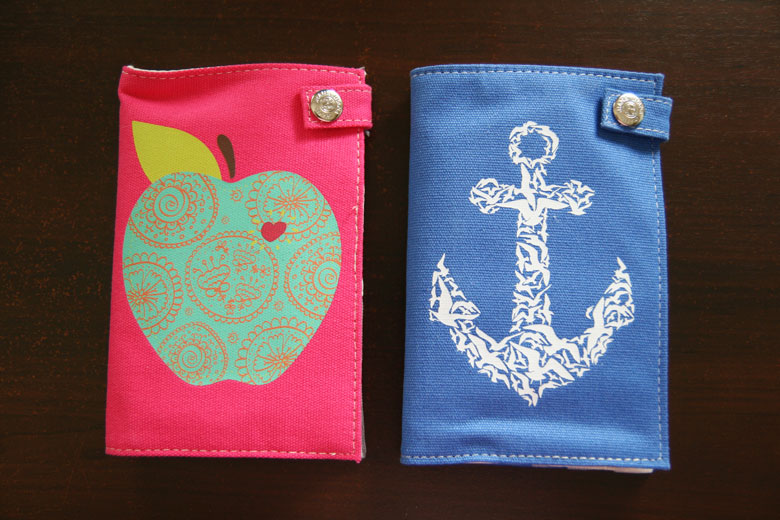 I have a weakness for travel makeup brushes. I don't actually travel all that much but when I lay eyes on a set of small brushes, my immediate thought would be "oooh that'd be great for travelling!". Most of the time, I forget that the next time I'll be travelling is probably in a year's time but hey, the heart wants what the heart wants, right?
I have a trusty set of makeup brushes by Royal & Langnickel that I use faithfully when I'm away from home. They're a full set that ranges from the face, eyes to the lips and comes in a light case that I love. The thing is, I don't really need to lug all of those brushes with me because when I'm travelling, the last thing I want to fiddle with is eye makeup. I like to keep it simple so more often than not, a couple of eye brushes would suffice.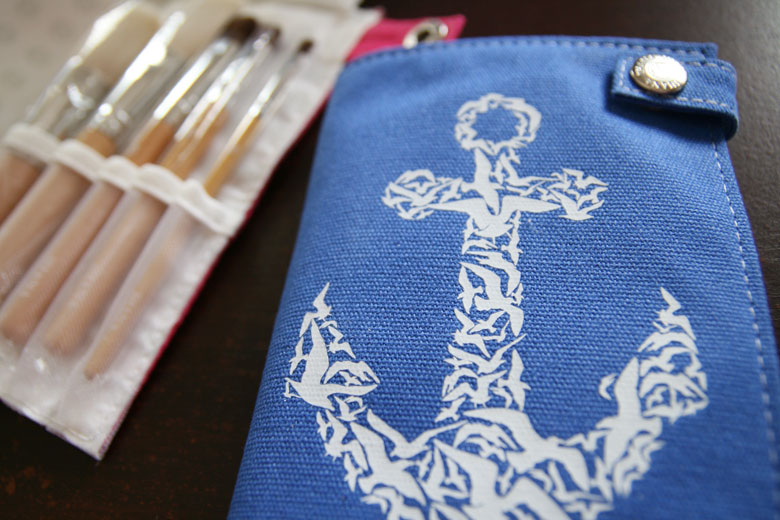 So when Ihana asked if I'd like to check out their travel makeup brush set, I thought, why not? I don't need that many makeup brushes with me when I'm away; just a couple of face brushes and 2 eye makeup brushes would be enough. Lo and behold, that's what the Pro Travel Makeup Brushes were about. The one I have is the Anchors Ahoy! in the Denim series.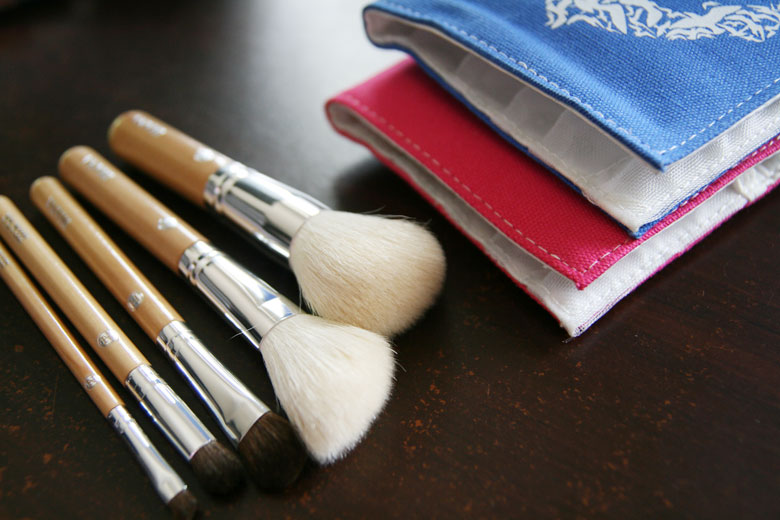 Here we have a face powder brush, an angled blush brush, an eyeshadow brush, a round dome brush and an angled eyeshadow brush in a handy and may I say, very cute, brush holder. The bristles are made of 100% deluxe goat hair and are very soft. I particularly like the eyeshadow brushes because they're soft, have short handles (hate long handles because they're such a pain to use when I have my face inches away from the mirror) and are easy to use.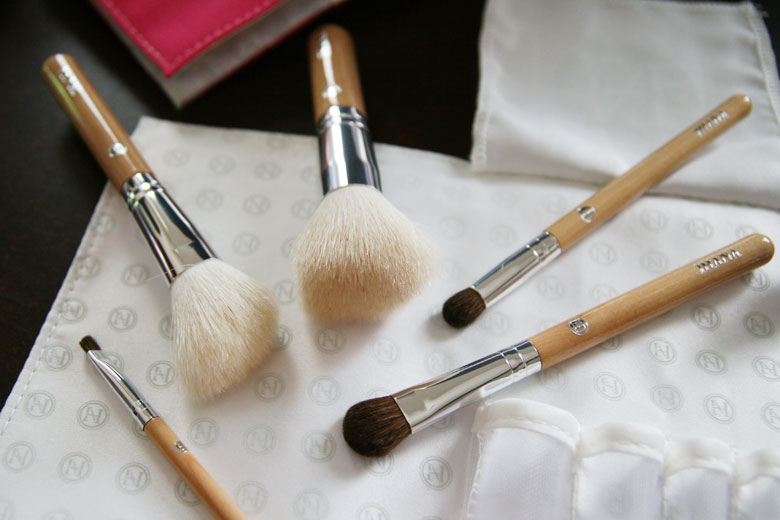 There was minimum bristle fallout and no bleeding during washing. Plus when the brush case is dirty, you can easily chuck it into the washing machine (you'll be surprised at how many people just wash the makeup brushes but not the case). Oh and did I mention that each makeup brush set comes with a complimentary luggage tag for your travels? Also, all Ihana products are exhaustively sourced and manufactured from ethical sources.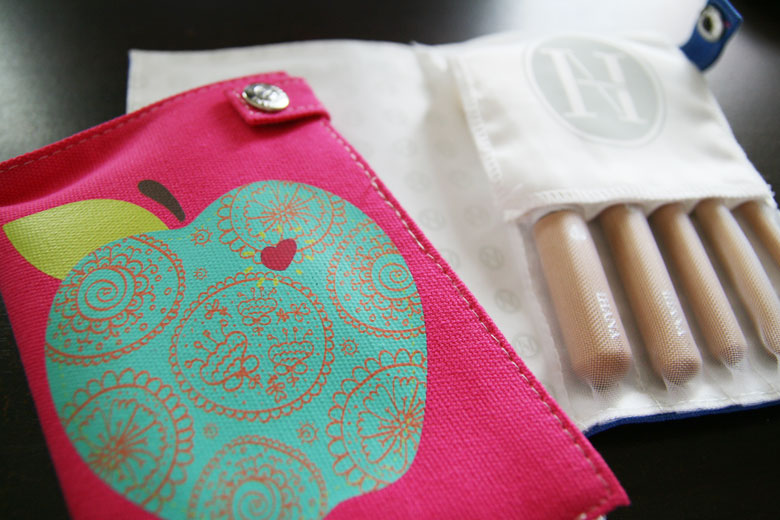 As May is my blog anniversary month (hitting 7 years this month, folks!), Ihana has kindly offered a similar travel makeup brush set worth AU$79.00 (including a complimentary luggage tag) for one lucky reader to win! I had a hard time choosing the case and in the end, decided on the very vibrant pink Apple Daydreams. Too cute, man. Too cute. 😛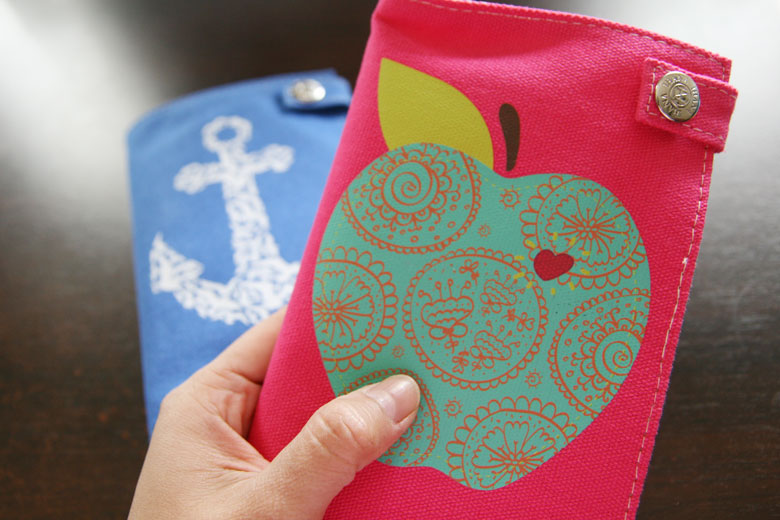 This is the one you'll be getting!
HOW TO ENTER:
Simply leave a comment below, telling me:
1. Which country you're from (this giveaway is open internationally)
2. What's your favourite makeup brush?
That's it! Easy peasy.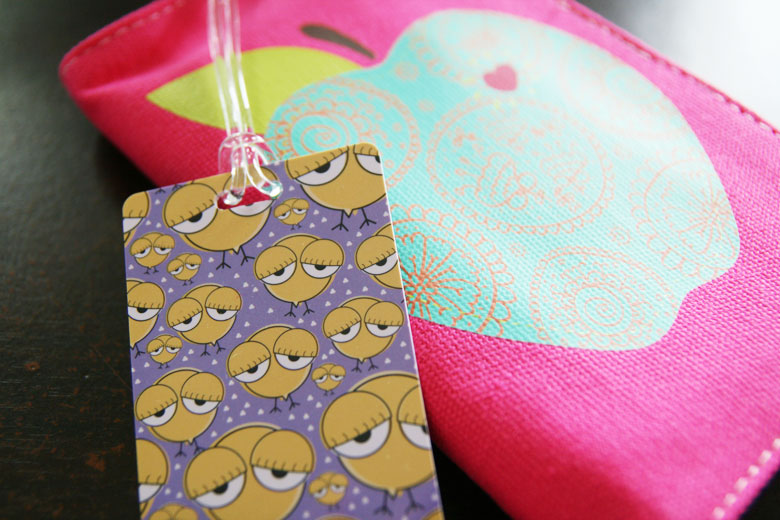 TERMS & CONDITIONS:
1. This contest is open to Australian and international readers.
2. The value of the prize in the contest is AU$79.00.
3. Anyone can enter the competition regardless of whether you've won anything here before.
4. Only one comment per contestant will be accepted.
5. Please keep it clean and spam-free.
6. The closing date for this giveaway is 8 May 2014.
7. One (1) winner will be selected at random. The winner of the giveaway will be announced in the Competition/Giveaways page. Winners will also be notified via email.
8. The winner will be required to submit his/her name and contact address to Beautyholics Anonymous, who will be sending the prize out (please read Beautyholics Anonymous' privacy statement for more information).
9. The winner must respond to the notification email to claim the prize within 5 working days.
10. Beautyholics Anonymous reserves the right to change the terms of this giveaway at any time.
Have fun and good luck! 😀
Disclaimer: This product was provided for editorial consideration.