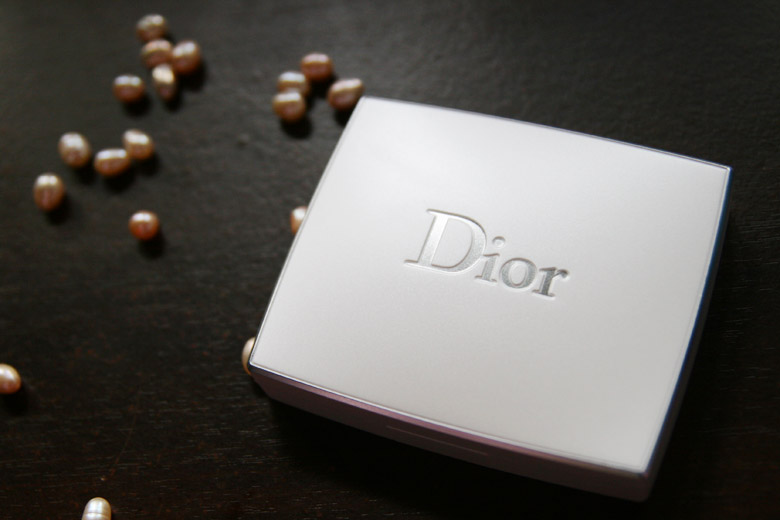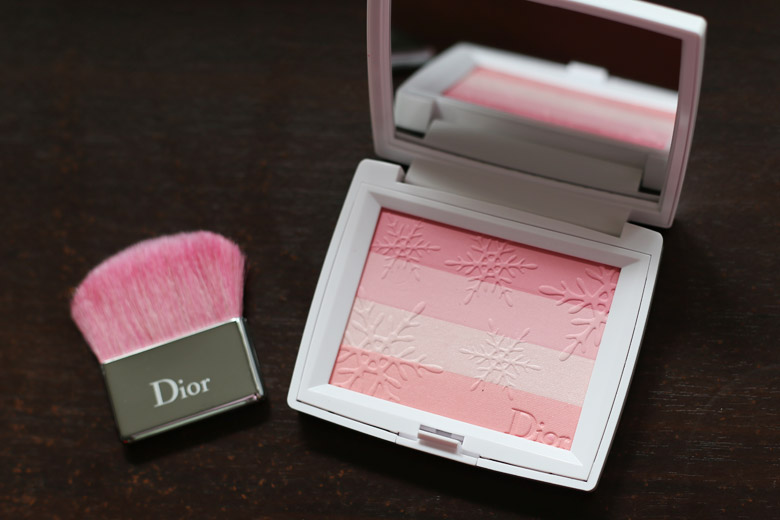 Will you take a look at this beauty? When I first laid eyes on it, it was truly lust at first sight. The embossed snowflakes, the layers of colours … oh it's enough to make a grown woman weep. Okay, almost. 😉
The 001 is a combination of pale pink and shimmer that gives the complexion a lift. It's a sheer blush so if you're into sheer, buildable blushes, you're going to like this one.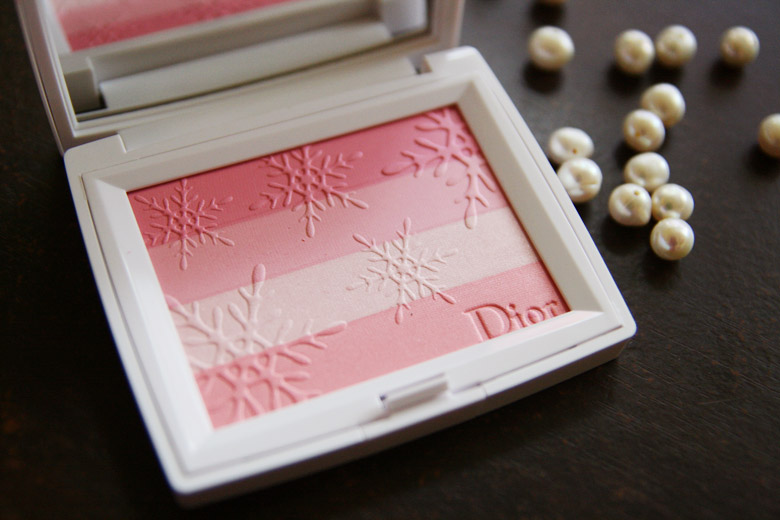 Unfortunately, I'm not that big a fan of sheer blushes. I had to layer a lot of the blush just for it to show. Let's just say when I hit the 10th layer, I started to look as though I had a cake of powder on my skin and it wasn't a good look at all.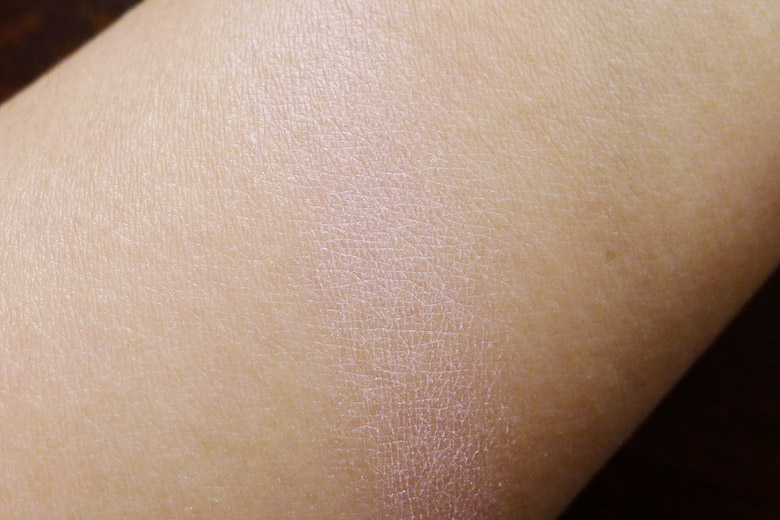 I believe this will show beautifully on fairer skin than mine. The pale pink is pretty but it's just not working its full potential on my skin. I need a lot more product for it to show properly on my skin and the more you layer the blush, the chalkier it looks on the skin. I'd much prefer using this as a soft highlight on the high points of my face than a blush.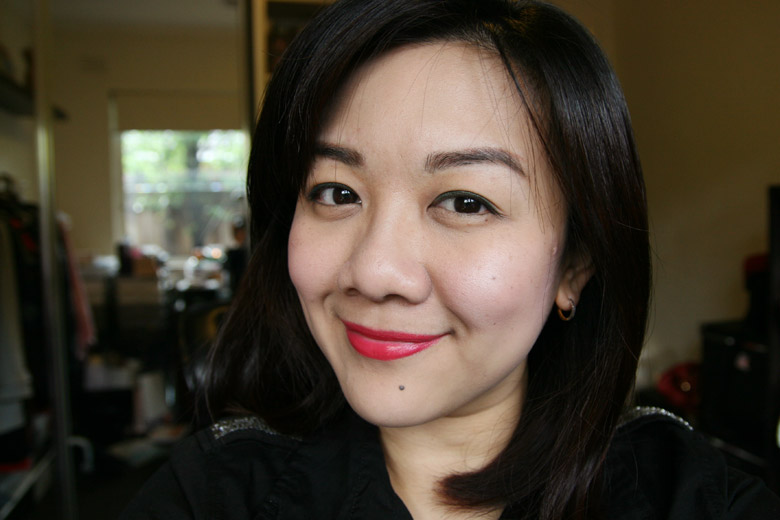 But I must say, I sure have a blast photographing it because aww come on, it's so purdy. 😛
The Diorsnow Fresh Cheeks retails at AU$85.00 and is available at Dior counters at MYER, David Jones and selected pharmacies nationally.
Have you tried the Fresh Cheeks blush before? Did you like it?
Disclaimer: This product was provided for editorial consideration.