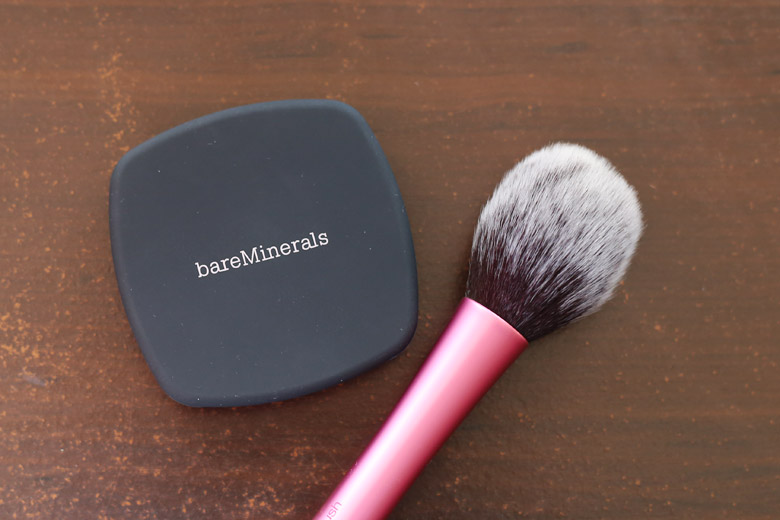 Can I still call myself a beauty blogger if I tell you that this blush would be the very first Bare Minerals product I've ever used? I know! Where have I been? 😛
When I jumped on the mineral makeup bandwagon many years ago, I found cheaper alternatives to Bare Minerals so there was no need for me to even try anything from the brand.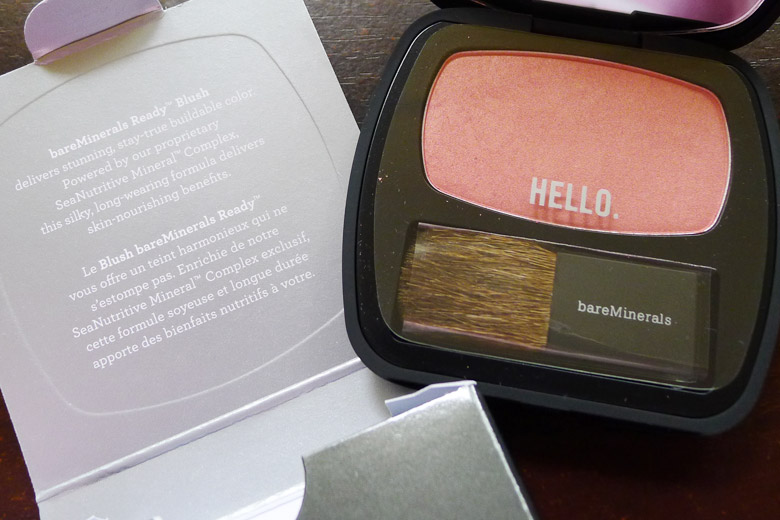 The funny thing is, for the longest time, I thought Bare Minerals only sold mineral foundation. I didn't know they also have a wide range of makeup and I certainly didn't know they had blushes as well.
Hello, I'm Tine and I just came out from living under a rock.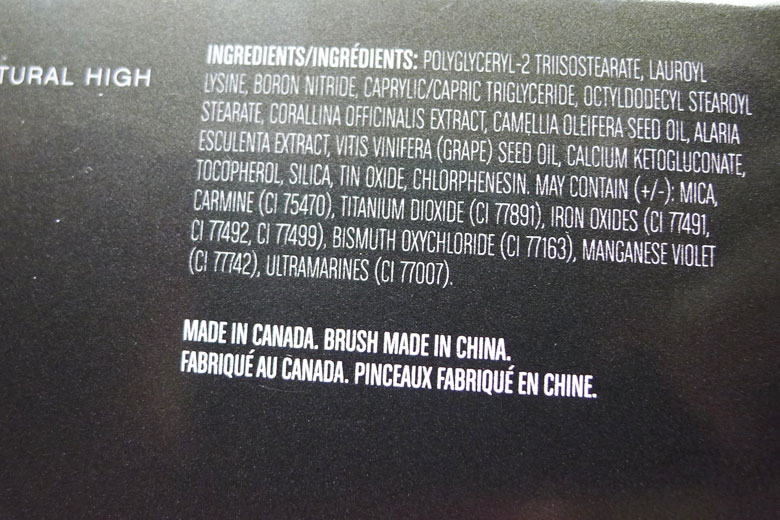 I recently had the opportunity to try out one of the Ready Blushes and it's the one in The Natural High.
The Natural High is a peachy-pink blush with a hint of gold shimmer. It reminds me a lot of NARS' Orgasm but not as pigmented and with less orange tones. The powder is sheer yet buildable, soft to the touch, not chalky and easy to wear. It's beautiful on the skin and wears for about 6 hours before it starts to fade.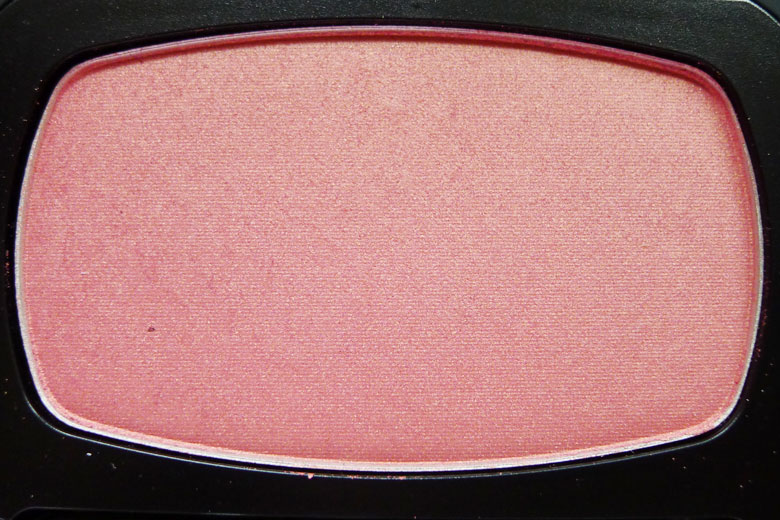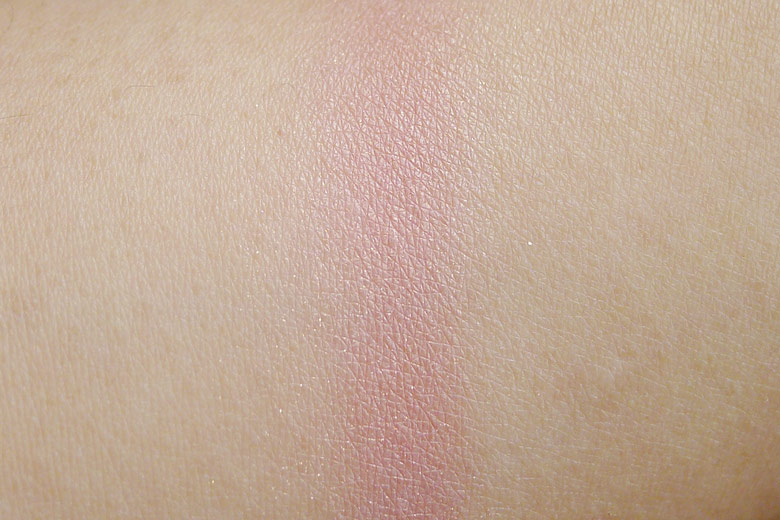 Temptalia gave this blush a rating of A+ and I agree with her, it's a lovely blush. If you're in the market for a peachy-pink blush, I highly recommend this one.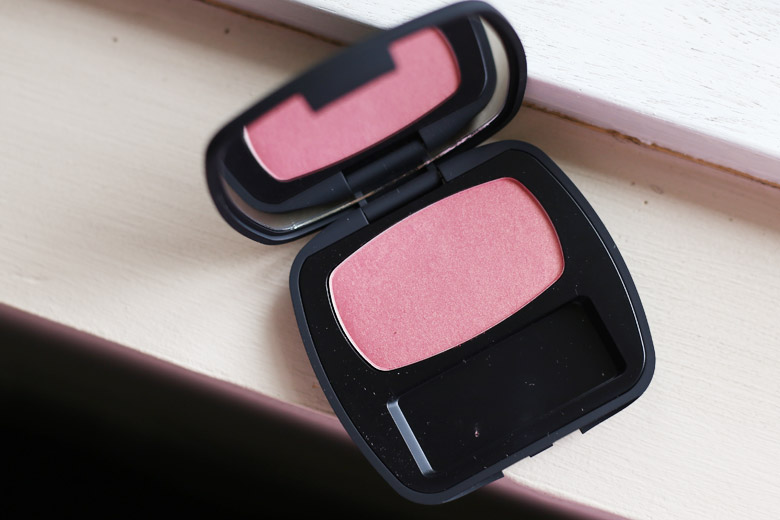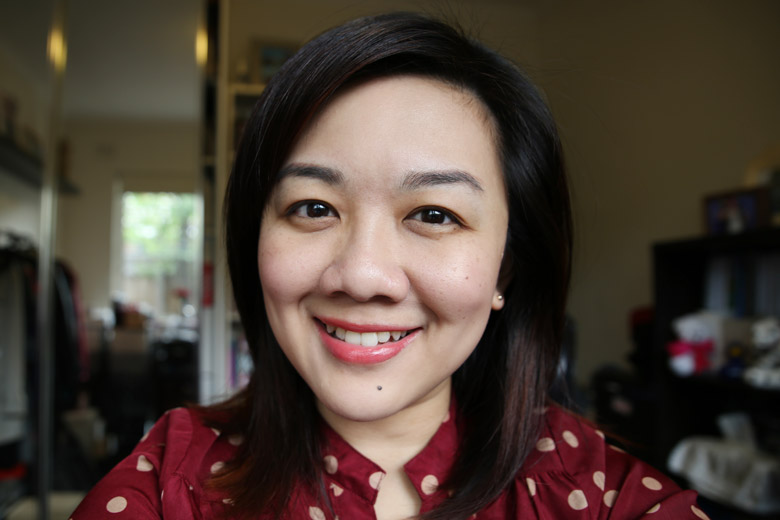 Whaddyaknow, popping my Bare Minerals cherry and it's not even with their famous mineral foundation. Tsk tsk. 😛
Bare Minerals Ready Blush in The Natural High retails at AU$29.95 and is available at Kit Cosmetics and Mecca Cosmetica.
What I like about it: Beautiful shade, buttery to the touch, not chalky
What I do not like about it: Nothing. Oooh big claim!
Have you tried any of the Ready Blushes by Bare Minerals? What's your favourite product from the brand?
Disclaimer: This product was provided for editorial consideration.