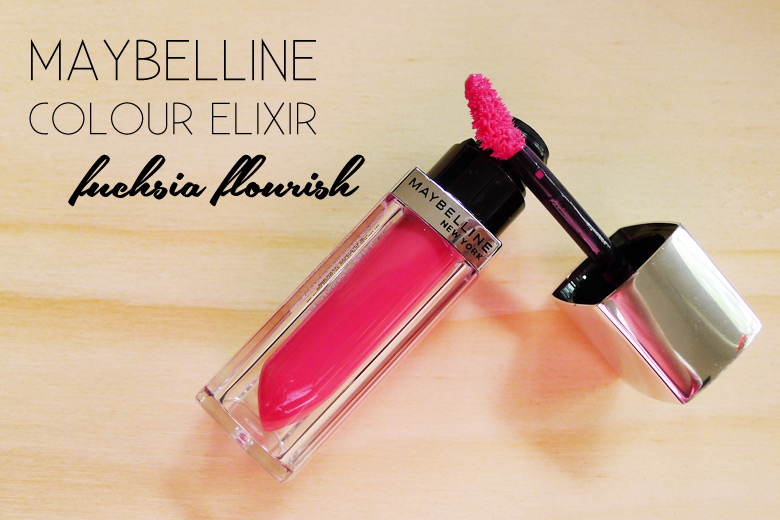 Man, I waited for months for the Maybelline Colour Sensational Colour Elixirs to be launched here in Australia. The US and UK already had this collection for months before this even touched our shores. I have Emma to thank for sending out the alert that this has finally launched in Australia.
I didn't want to buy more than lipgloss to try out just in case I end up not liking it and wasting the rest. I stood in front of the Maybelline shelves for ages just trying to decide on just one shade. One shade out of so many. Such a tough job but one's got to do it. 😉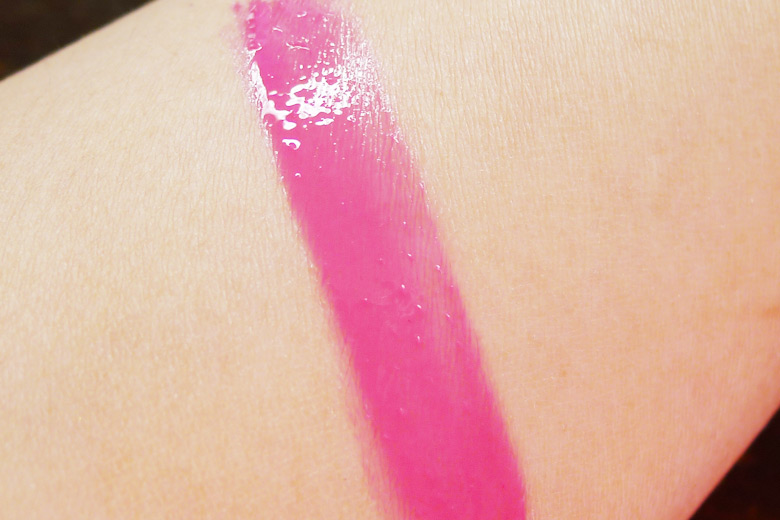 After mulling over the shades, I decided on Fuchsia Flourish. Oh what a beautiful shade it is. The first swipe of colour on the lips packs a punch in colour. When layered, it's a beautiful, glossy fuchsia and when you blot it with a piece of tissue, you get a sweet muted pink. It's the sort of colour that's perfect for the workplace; worn blotted and sheer during the day and layer it further for a bright pop of fuchsia for after-work drinks. All with just one lip product.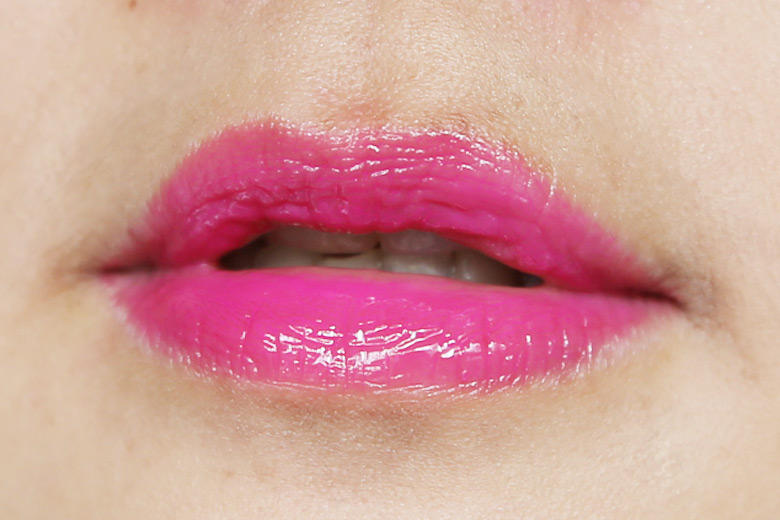 The packaging reminds me a little of Dior Addict's Fluid Sticks where it looks like the lipstick bullet is at the bottom of the tube. It gives you an indication of the colour of the lipgloss.
The lipgloss is quite tacky in the tube but glides on the lips smoothly upon application. It's not overly sticky, which is what I like in lipglosses but I'd still avoid wearing this on windy days lest my hair gets stuck in the gloss.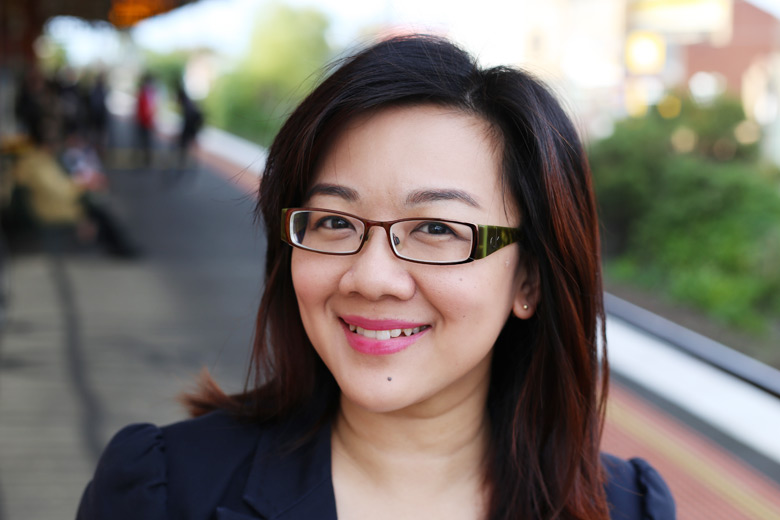 If you haven't tried out any of the Colour Elixirs by Maybelline yet, do check them out. I much prefer wearing lipsticks these days but this one I'd still wear in a heartbeat.
Onto acquiring more shades!
Maybelline Colour Sensational Colour Elixirs retail at AU$17.95 each and are available in 12 shades.
Have you tried any of the Colour Elixirs before? If so, which shade's your favourite?