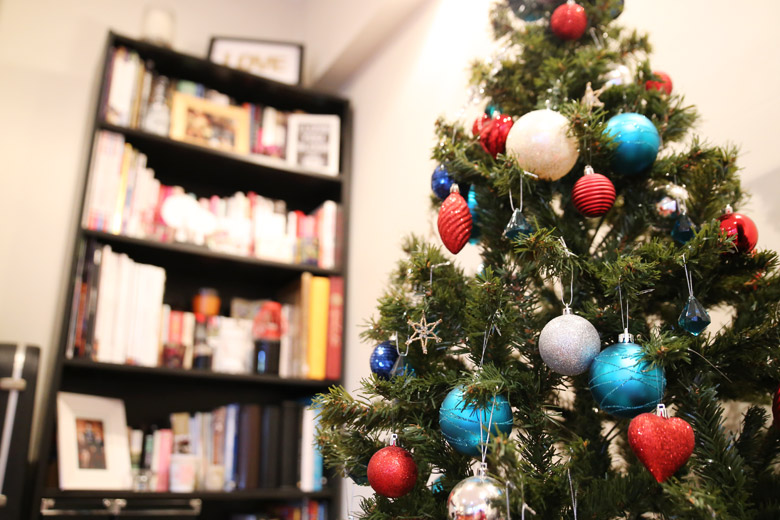 Happy holidays my beautiful chickadees!
I'd like to take this opportunity to thank you for being such awesome readers and for supporting me and Beautyholics Anonymous all year. Whenever I was having a low moment of self-pity (yeah I do get those woe-is-me, first world problems. Tsk tsk), I thought of how supportive and encouraging y'all were and I picked myself back up. I don't know what I did to deserve amazing readers like you but thank you. From the bottom of my heart.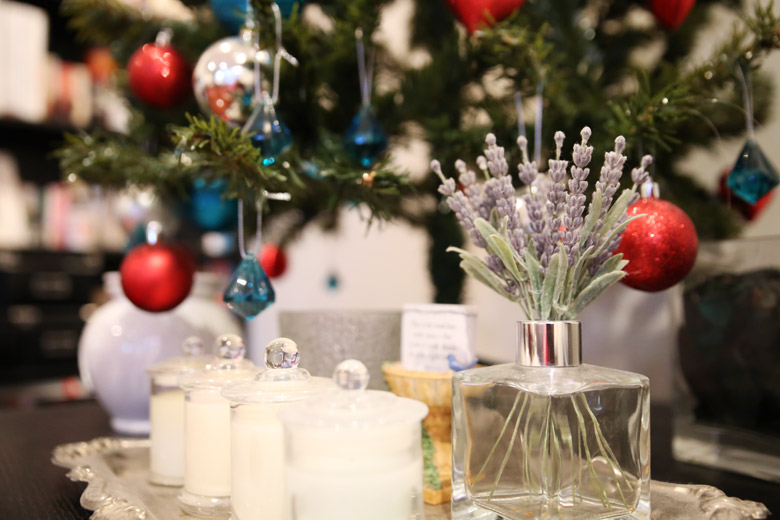 I'll be taking some time off from the blog this holiday season to spend time with family and friends. It's also a great time for me to reflect on the year that is about to end and plan my goals for 2015. I'm putting it out there, folks, and you're hearing it first. 2015 is going to my year of awesomeness, whatever that may be. May it be your year of awesomeness too.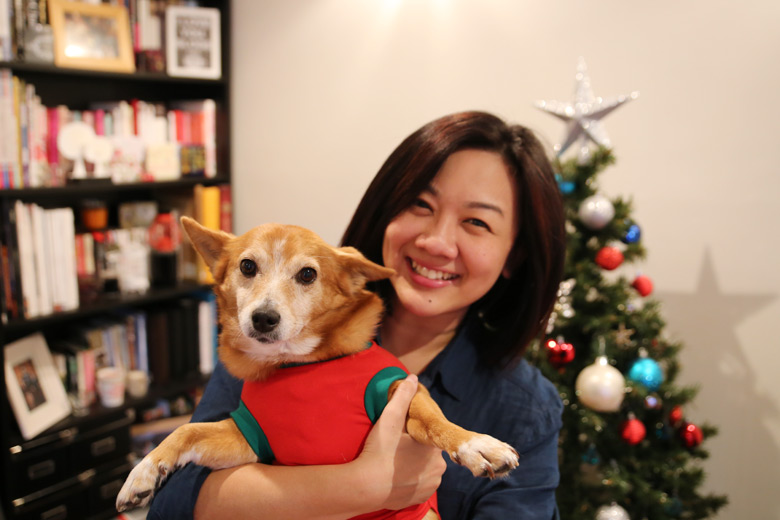 If you're getting some time off too, do have a wonderful and safe one. From Tim, Janey and I, here's wishing you a very merry Christmas, happy holidays and a truly kick-ass new year. 😀