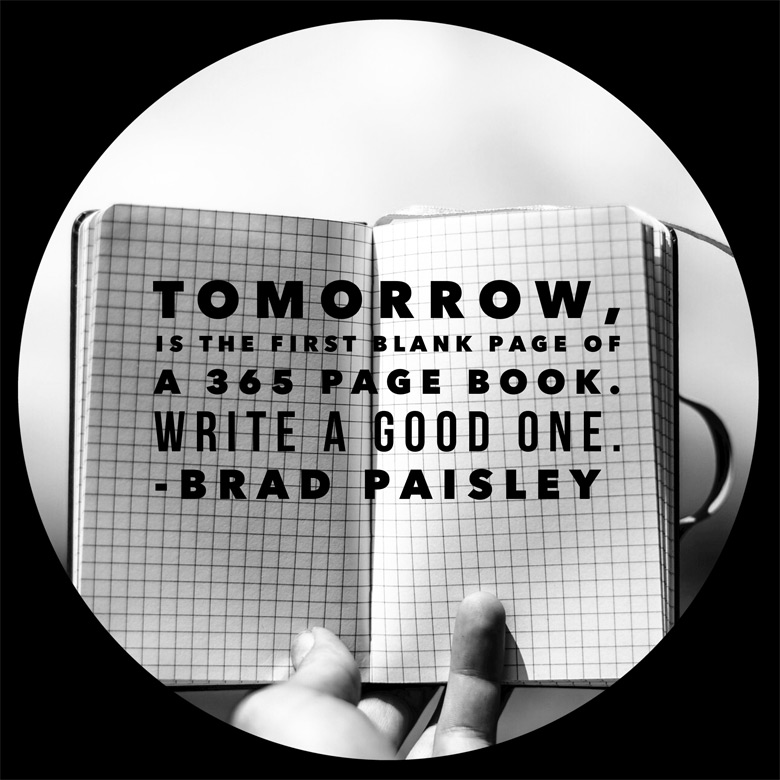 Let's start today!
Happy new year folks!
As I said goodbye to 2014, I can't help but feel mighty excited for what 2015 will bring. I don't know what it'll be year so I say bring it on! I've said this before and I'll say it again, 2015 is going to be my year. Year of awesomeness. And I'm going to say that it's going to be YOUR year too.
New year, new slate, new pages. May yours be filled with great stories.
Tine x