THE GIVEAWAY IS NOW CLOSED. THANK YOU FOR PARTICIPATING!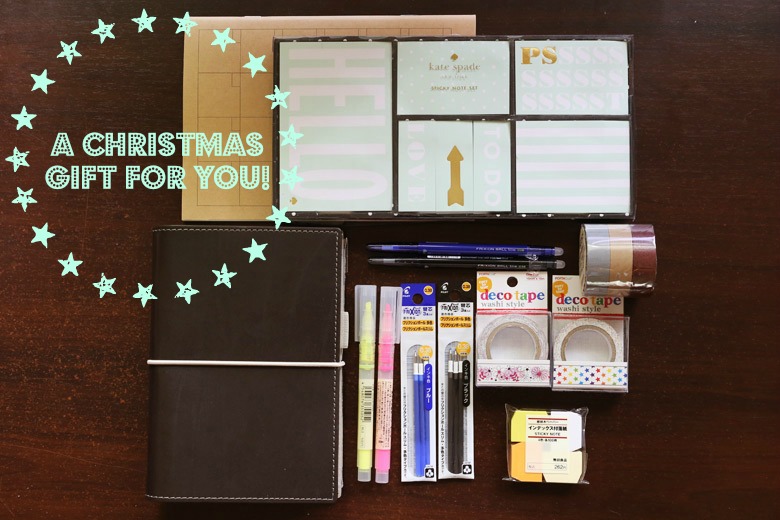 I've just been looking at my advent calendars and realised that it's just 15 days to Christmas. How crazy is that?
As I'm frantically getting gifts for loved ones (gift guides, my backside, right, when even I do all these things at the very last minute? 😛 ), there are a couple of gifts that I've actually been accumulating since September. And guess what? Those gifts are for you!
Each year, I run a Christmas giveaway for you, dear readers, and this year is no different. Okay, there's perhaps a slight difference this time as only a small portion of the prizes are beauty products. As y'all know, I'm a bit of a stationery lover and hoarder, and this year I'm bringing the planning bug to you. Think planners, stationery, washi tape … all that good stuff.
It's nothing super fancy; perhaps it could be something to help you kickstart 2015 by being organised with a planner? I've always just used sticky notes and Google Calendar to plan my time and to-do lists but ever since I started using a proper planner early 2014, I can't even begin to tell you how much it has increased my productivity. I hope this Christmas gift from me to you will help you make 2015 a truly kick-ass year for you.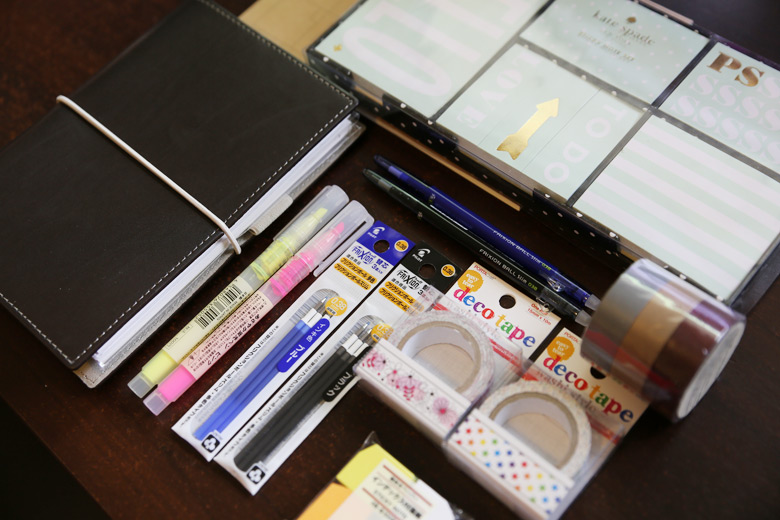 Two lucky winners will win a planning set that consists of:
A Filofax Domino personal-sized planner (with 2014 and 2015 inserts)
Writing material e.g. 2 MUJI highlighters and 2 Pilot Frixion pens (including refills because it's bloody annoying when good pens don't come with refills. These are my absolutely favourite pens).
MUJI sticky tabs
Washi tape
MUJI blank monthly planner (great for planning blog content)
Kate Spade sticky notes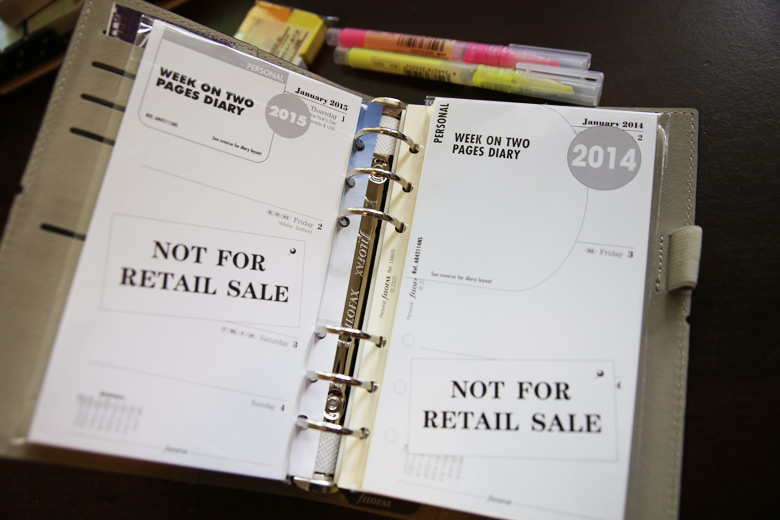 I love the sticky notes from Kate Spade and am currently kicking myself for only getting 2 sets instead of one more for myself. 😛 These planner sets are sponsored by yours truly.
Of course, it wouldn't be Beautyholics Anonymous without a single beauty item so The Body Shop has kindly offered two Christmas sets for this Christmas giveaway as well. It'll be one set per winner. I'm not going to tell you which set you'll win; it's going to be a surprise!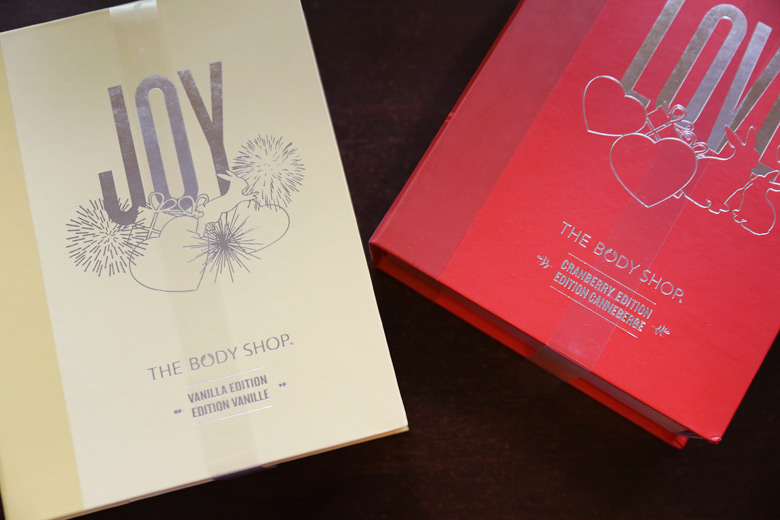 I wanted to do something a little different than just giving away beauty products upon beauty products and I hope this will be useful to you. My planner has been immensely useful to me; I don't know what I'd do without it!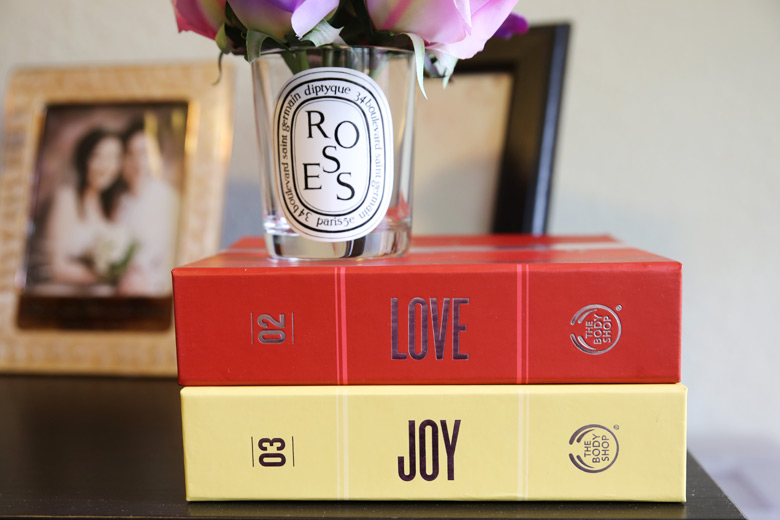 HOW TO ENTER:
Just leave a comment below answering the questions:
1. Which country are you from? (this giveaway is open internationally)
2. What are you looking forward to in 2015?
That's it!
TERMS & CONDITIONS:
1. This contest is open to Australian and international readers.
2. The total value of prizes in this giveaway is approximately AU$270.00.
3. The name of the promotion is: Christmas 2014 giveaway. The promotor is Beautyholics Anonymous.
4. Anyone can enter the giveaway regardless of whether you've won anything here before.
5. Only one entry per contestant will be accepted.
6. The closing date for this giveaway is 18 December 2013.
7. Two (2) winners will be selected at random. One prize will go to an Australian contestant and the other prize will go to an international contestant.
8. The winners of the giveaway will be announced in the Competition/Giveaways page. Winners will also be notified via email.
9. The winners will be required to submit his/her name and contact address to Beautyholics Anonymous, who will be sending the prize to the winner (please read Beautyholics Anonymous' privacy statement for more information).
10. Beautyholics Anonymous and The Body Shop reserve the right to change the terms of this giveaway at any time.
11. The winner must respond to the notification email to claim the prize within 3 working days.
12. Prizes are not redeemable for cash and are non-transferable.
13. If for any reason beyond the Promoter's control that the agreed prize is not available, a product of equal or greater value will be provided.
14. Beautyholics Anonymous is not responsible for prizes once they have been dispatched to the winner.
Good luck to all and merry Christmas! 😀