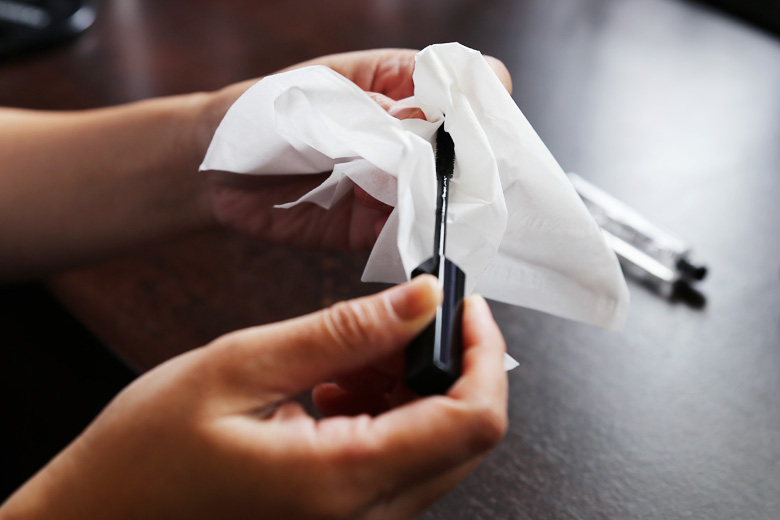 If you love using clear brow gels to tame those caterpillars on our foreheads as much as I do, then you'll know that it's very easy for clear brow gels to get very dirty. I recently watched a video on YouTube where the YouTuber claimed that her clear MAC Brow Set was too dirty to use and she had to chuck it even though there's still a lot of it left.
Wasteful, I know, but I understand where she's coming from. When your clean and clear brow gel becomes brown, muddy and, quite frankly, gross as hell, you wouldn't be compelled to use it. I didn't even finish my old Australis Lash and Brow Extender and Essence's clear brow/lash gel and I already threw those in the bin because they were so grubby.
Here's a tip I picked up from BeautyQQ: if you want to extend the life of your clear brow gel (by extend, I mean to keep it as clean as possible so that you don't have to chuck the product before it's even finished or hits the expiry date), after using it, clean the brush after each use with a tissue before putting the wand back into the tube. Remove as much grime as possible from the brush with a piece of tissue and then slip the wand back into the tube.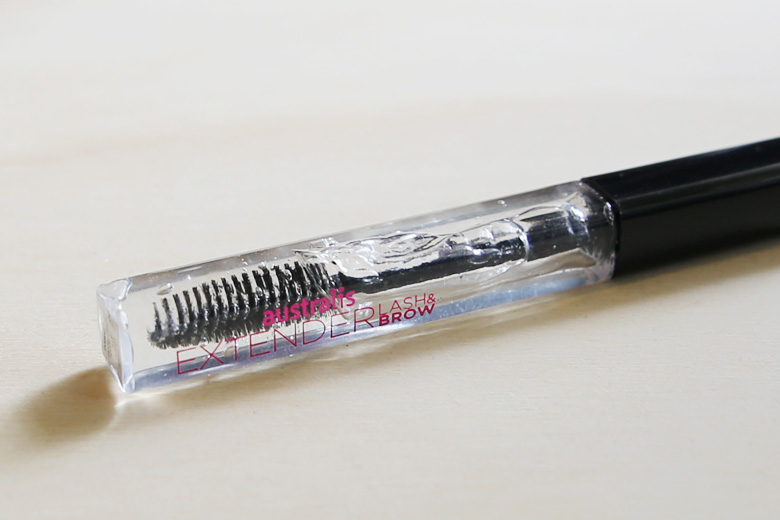 Here's my second tube of the Australis Lash & Brow Extender. I've been using it for a couple of months now (albeit not daily) and, as you can see, it's still quite clear. There's barely any grime in the gel. This is a vast improvement from what my old one used to look like. Ugh, those icky brown gels were nasty!
Just a quick and easy tip for you today; hope it helps!
Do you use clear brow gels? How do you keep them grubby-free?